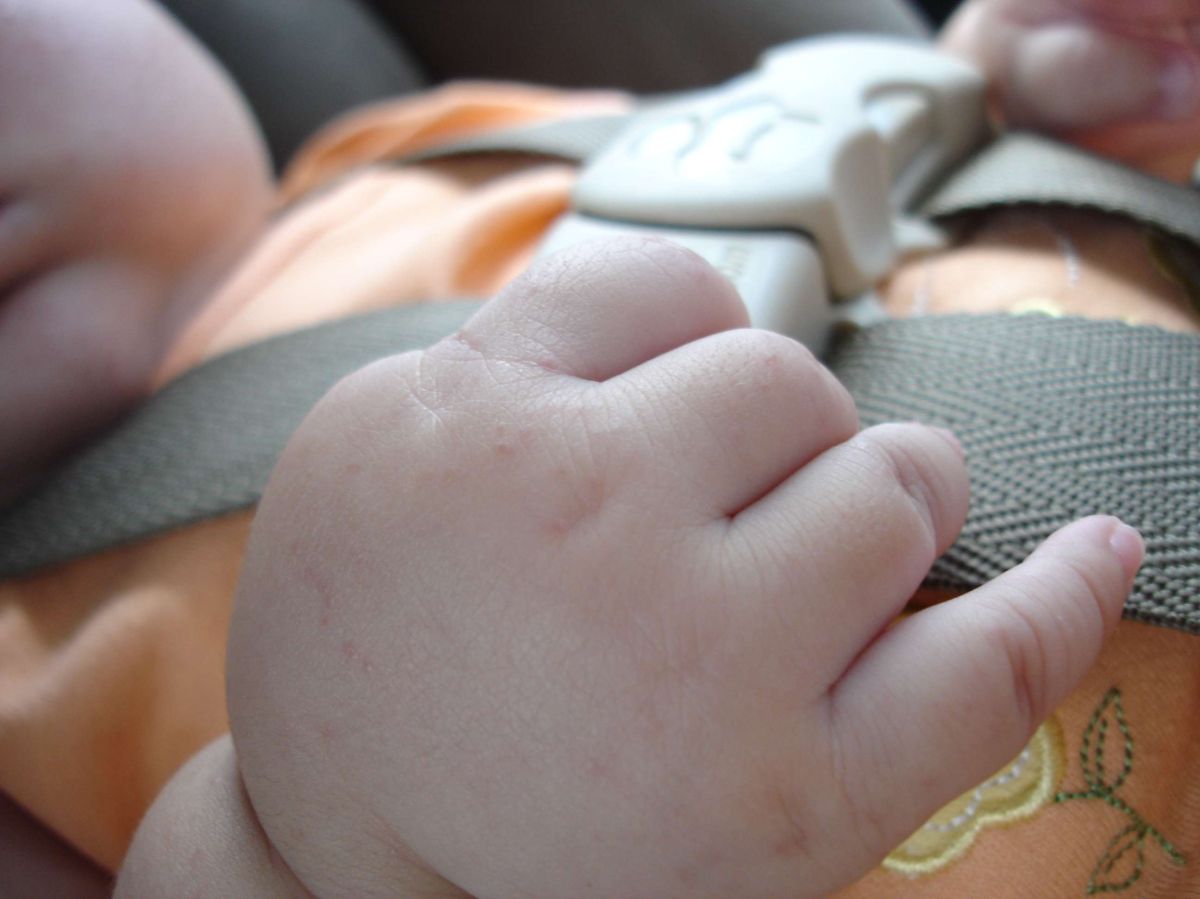 A 1-year-old girl died of suffocation in a car where she was locked up for almost 10 hours in Houston, Texas.
Harris County officials responded to a report of a child left in a car around 6:30 pm Thursday.
Sergeant Ben Beall quoted by NBC News said the girl's mother took the girl and her brothers, ages 3 and 5, to a care center in the morning. But the mother returned home and left the girl in the vehicle.
Sgt. Ben Beall briefing media in reference to a 1-year-old infant left in a vehicle. The child is deceased. #HouNews pic.twitter.com/Oy7Q51bEa3

– HCSOTexas (@HCSOTexas) September 10, 2021
During the day, the mother used another vehicle to go to exercise. When the woman returned to the care center to pick up her three children, only the two oldest were present. The space did not record the arrival of the 1-year-old girl at any time.
The little girl was discovered in the vehicle at around 6 p.m. She had been locked up under high temperatures from 8:30 am
The victim collapsed on the floor of the car and was pronounced dead at the scene.
Temperatures in Houston on Thursday rose to 91 degrees.
Children have died in cars from 60-degree temperatures, according to kidsandcars.org
Children suffocate three to five times more than adults.
An average of 39 children die locked in cars in the United States each year, according to the aforementioned organization. So far in 2021, 20 children have died under these circumstances.
Earlier this month, 20-month-old twins were found dead in a car in the parking lot of a care center in South Carolina.