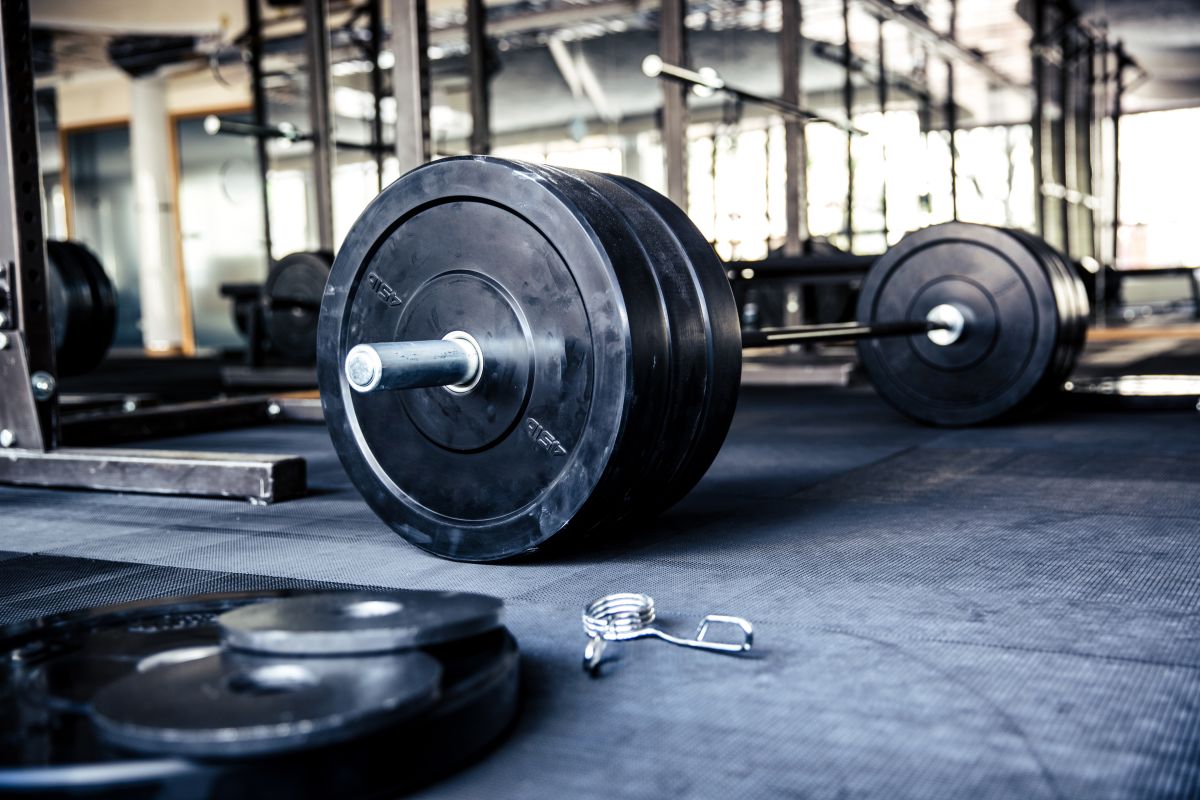 On August 8, a Florida native named Edith Murway-Traina celebrated her 100th birthday, and not only that, his name was also inscribed in the Guinness Book of Records, and not precisely because of his age.
It turns out that Edith has become the longest-lived weightlifter in the world, as He is capable of lifting weights ranging from 18 to 68 kilos.
The old woman says that she began to train lifting weights not long ago, when she turned 91, after one of her very close friends invited her to go to the gym with her. Upon arriving at the place, he felt great interest in weight lifting.
"By going steadily, I found that I was enjoying it and challenging myself to improve," said the athlete, whose determination led her to subsequently win several trophies.
"As a performer and dancer, applause was always a very important part of my enjoyment. As long as I was able to receive applause, I was more than happy, "the woman confessed.
"I think that in my 90s I became more aware of the need for people to be recognized for who they are, or for how they are, and it is the most beautiful thing in the world. I think I survive thanks to that, "he said.
You are interested in:
The 88-year-old woman who went viral for climbing trees with great agility
Enter the Guinness Record for working in the same company for 65 years