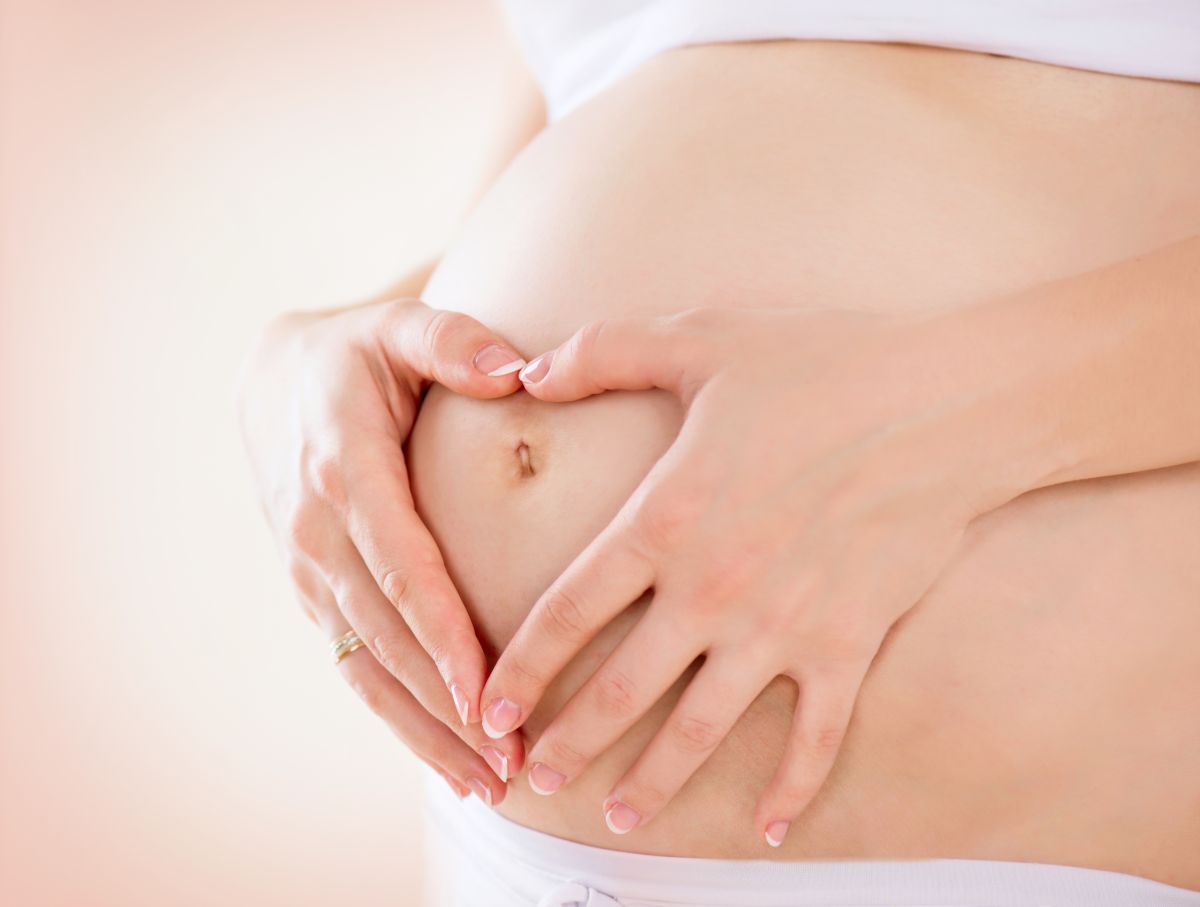 Great controversy and outrage has caused the case of a girl of only 14 years old, originally from Zumbabue, who lost her life last month after giving birth.
The death of the young woman named Anna Machaya It happened on July 15 and according to local media, the minor lost her life in labor, although no more details have been given regarding how it happened or what were the causes of death.
According to the web portal of the Spanish newspaper ABC, in recent days andAnna's husband, a 26-year-old man identified as Hatirarami Momberume, was arrested on charges of murder. for what happened with his wife and last Friday he was presented before a court in Mutare.
Momberume is identified as the main culprit in Machaya's death for not having taken her to a hospital when she started labor, even though she knew there was "a real risk or possibility that her behavior could cause her death."
What's more, The man could be charged with 2 more charges: having had sexual relations with a minor and having married her, which is illegal in that country since 2016, where the marriage is illegal if it takes place before the age of 18.
You are interested in:
She always dreamed of being a mother and died within hours of giving birth
She had the illusion of giving birth and went into a coma after giving birth