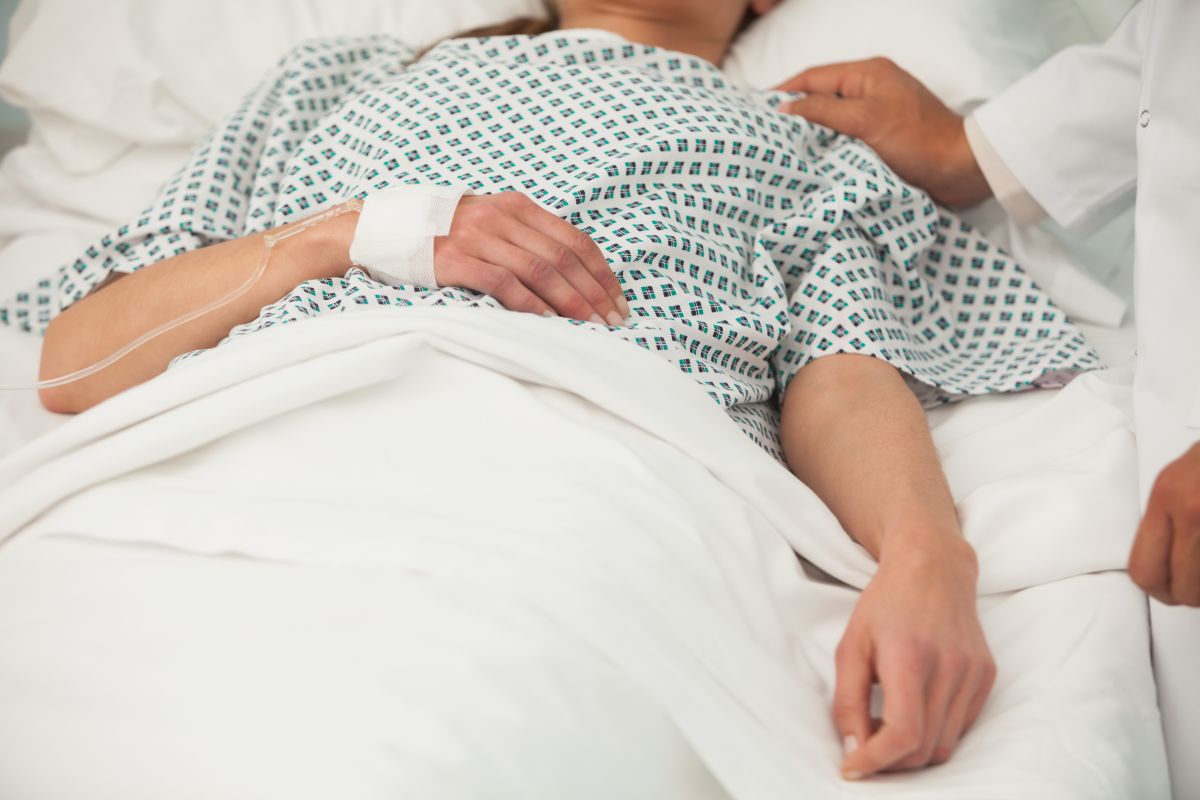 Last Monday, October 4, the municipal police of Mundo Nuevo, a town belonging to the city of Coatzacoalcos, in Veracruz, Mexico, answered the call from a hospital where they treated a teenager who arrived with a shot in the head and nothing could be done to save her life.
After hours of investigation, the police were able to identify the body of the young woman, which She went by the name Julia and she was only 14 years old.
When they went to their parents' home, they told the investigators that their daughter had no longer lived at home for a long time, since She had married, with his permission, another 18-year-old boy named Manuel.
Then they moved to the home of this young man, whose family assured that he was in shock, since he had been assaulted, along with his wife, at dawn and that the thugs had shot them and that a bullet hit Julia and that he fled the place.
This seemed very suspicious to the police officers, since they did not understand how he left the girl alone and above all, that she did not return with help immediately to the scene.
There was no assault and the husband was the murderer
After a couple of days of investigations, the police were finally able to find out what actually happened to Julia.
That monday morning She was at the home of her husband's relatives, at a party, when she began to argue strongly with Manuel. She told him that she wanted to separate from him and go back to her parents' house; this provoked the fury of her husband who, in cold blood, shot her in the head, killing her.
Manuel's mother and sister were the ones in charge of taking Julia to a hospital and they left her abandoned there.
People close to the couple indicated that they appeared to be a married couple leading a normal life, although others pointed out that the subject already had a history of beating women.
Both Manuel and his mother and sister were detained and are being held accountable to the local authorities.
It may interest you:
Young man stabbed inside his school library in the Bronx
She murders her husband and removes his organs to "save herself from the end of the world"
19-year-old murdered two sisters in ritual to win the lottery


Source-eldiariony.com