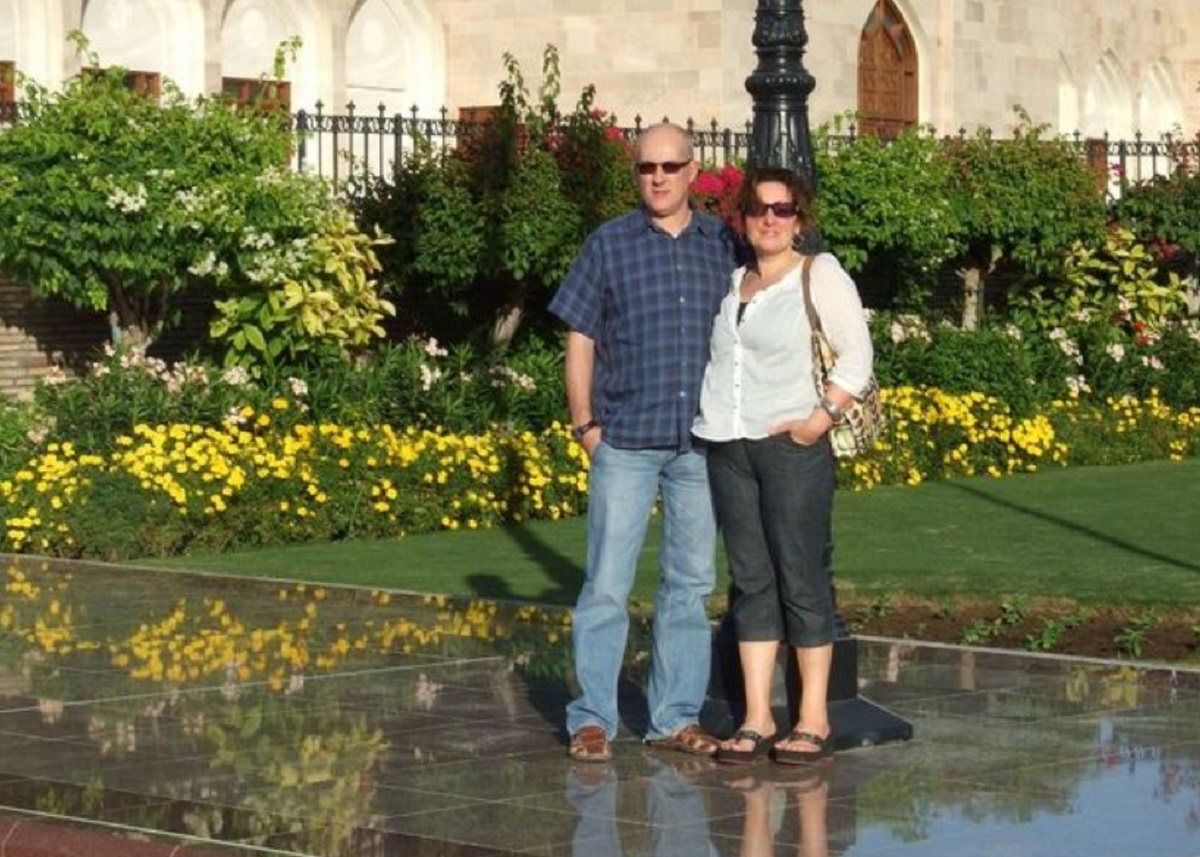 The married life of Yve gibney lasted almost two decades before she discovered that her husband had another wife thanks to a photo on Facebook, 17 years after marrying him. The images of that second wedding were on the social networks of his family, who had been his sisters-in-law during all those years.
Yve, a nurse by profession, met Maurice gibney at a nightclub during a trip to Lagos, Nigeria. After a torrid three-month romance, they got married. They both had children from previous relationships, but they had never been before the altar. But one day that He looked at the Facebook accounts of his in-laws, he was struck by finding images of his sisters-in-law dressed elegantly. As he continued looking, he found a photo of Maurice next to another woman in a wedding dress.
Later, Yve learned that the other woman was the teacher. Suzanne Prudhoe, who of course was unaware of its existence. And is that Maurice was a petroleum engineer who worked for an oil and gas production company with offices in Birminghan, UK, and Oman, thus spending long periods away from home.
Taking advantage of those trips, he spent time in Wirral, England, with Yve and their son together, and also with Suzanne, just 93 miles from there. In fact, Maurice and Suzanne met in Oman, got engaged eight months later and married the following year at a lavish ceremony in the oil country for which they paid £ 45,000, the equivalent of $ 62,000.
This was Yve's life for 17 years, with an absent husband. Learning of her husband's bigamy was just the last straw in her decision to divorce. Yve remembers a Christmas in which she and her son traveled to Oman to spend it with Maurice, but he just told them that he had to go to the emergency desert for a work matter, so he couldn't be with them. In reality, Maurice was in England where he spent Christmas with Suzanne and her family.
Yve wrote a book on her husband's bigamy that was published this year with the title Face of a Bigamist. Maurice and Suzanne are still married.
---