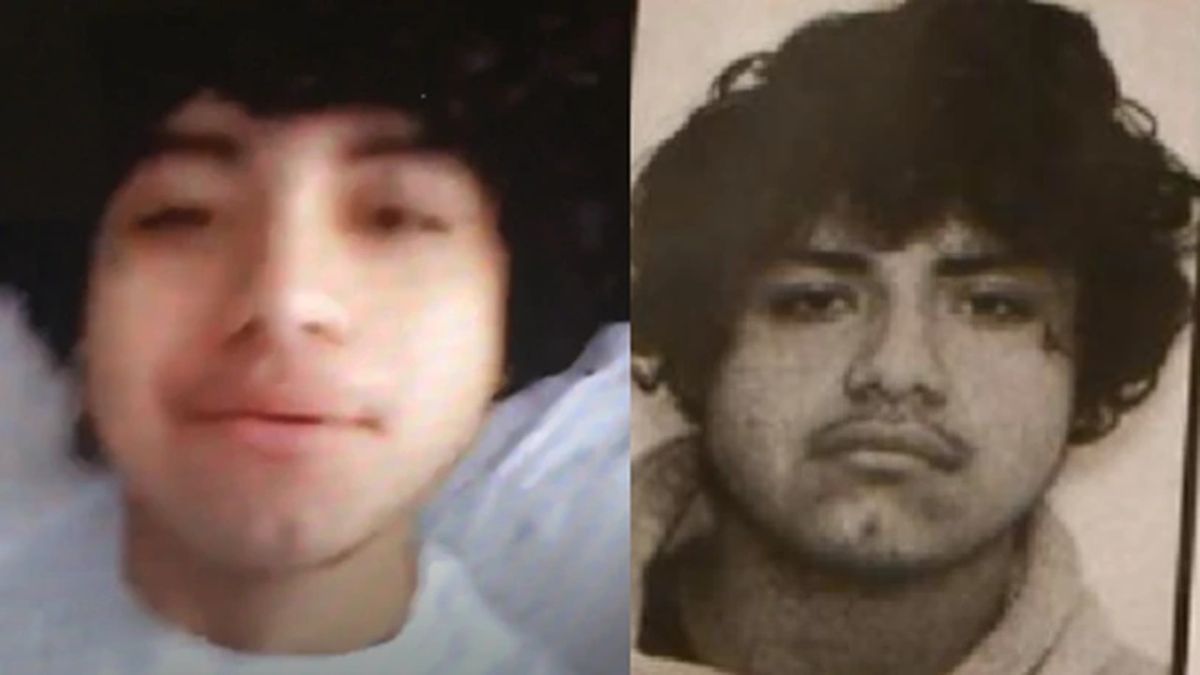 Photo: Brookhaven Police Department DEKALB COUNTY / Courtesy
Authorities in Georgia announced Thursday the arrest of a Hispanic youth as the main suspect in the death of a transgender woman of Costa Rican origin, who was shot and killed in her home in the town of Brookhaven, a northeastern suburb of Atlanta.
Brookhaven Police reported that Pedro Silva Renteria, 18 years old, He was arrested on Thursday near Grand Prairie, Texas, and that he has requested the transfer of the accused to Georgia to be tried for the crime of Sophie Vasquez, 36, which occurred on May 4 at the entrance of his apartment.
The suspect was detained by federal marshals and officers from the Texas Department of Criminal Justice and the Grand Prairie Police, a town west of Dallas, according to Georgia authorities, who they did not give further details of the arrest.
The preliminary police investigation suggests that it is not a hate crime and that Vásquez and Renteria appear to have known each other, however community activists believe that the murder was motivated by prejudice.
Vásquez, a Costa Rican immigrant whose body was found at the entrance of her Brookhaven apartment with multiple gunshot wounds, was a member of Community Star, a non-profit organization that advocates and defends the rights of the transgender community in Georgia.
"What we have been advocating from the organization is that we want justice to be done, because no human being deserves to be killed and less for being of a different gender identity or sexual orientation," Li Ann, director and founder of Community, told Efe. Star.
With the death of Vásquez, Ann, known as "Estrella," has number 24 transgender people murdered in the United States so far this year.
"We as 'trans' people are vulnerable to a lot of discrimination, to many challenges and to many needs", lamented the activist, who assures that they are also discriminated for being immigrants, being Latinas, for not speaking English, for the way they pour themselves and even for being indigenous.
Read on: No one safe in New York: disabled person in wheelchair beaten and robbed in broad daylight