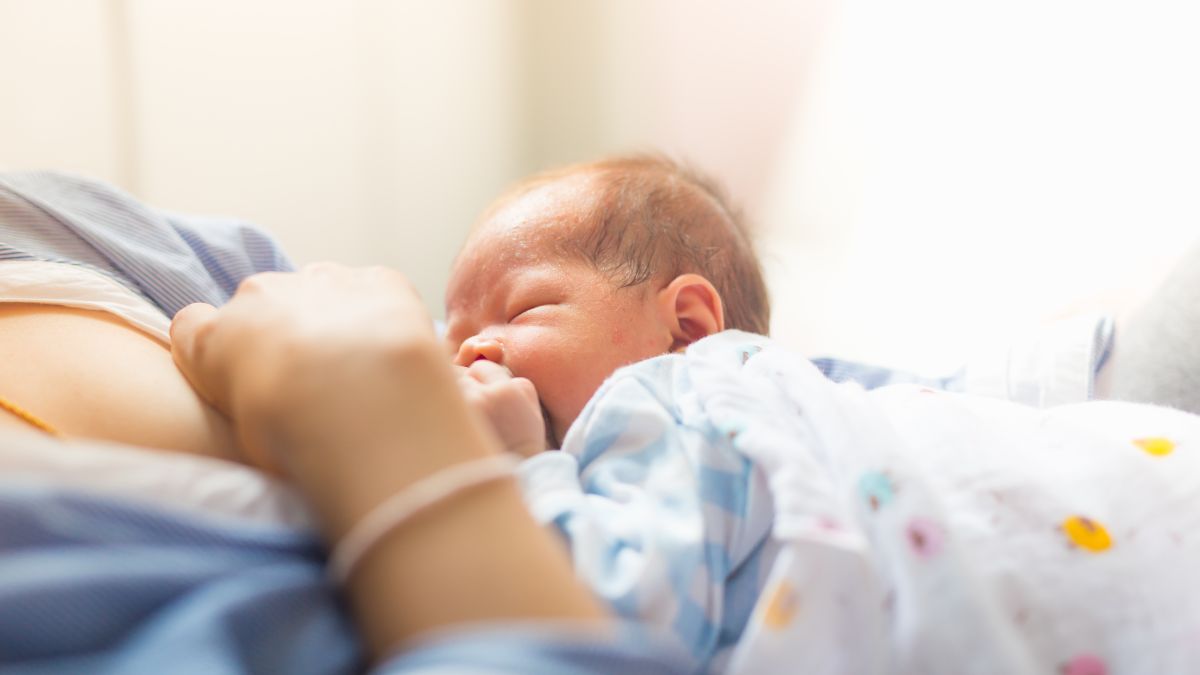 Tremendous scene that they found police from the town of Louisville, Kentucky, when answering an emergency call from uA woman who desperately asked for support after not knowing anything about her daughter and her grandson who was only 2 months old for several days.
On August 18, a woman named Adriane Wade contacted police when she was unable to have contact with her 29-year-old daughter, Danielle Wade, and her grandchildren for 5 days.
Adriane told the agents that the last time she saw Danielle and her baby Dreseaun was on Friday, August 13, where they spent the whole day together, until the young mother, in theory, went home with her young son. .
Investigators from the Louisville Police Department went to Danielle's department; they knocked several times without receiving any answer, for which they forced the door to enter the property.
It was then that they discovered the sad scene: The woman had been lying dead on her bed for several days and her baby, who was only 2 months old, was lying on her chest, alive.
Immediately, the baby was transferred to a hospital, where he is recovering from the dehydration he suffered, in addition to the injuries he has on his small hands, According to the doctors, he managed to survive thanks to the fact that the little one satiated his hunger and thirst by putting his little hands in his mouth to suck or bite them.
"It's a miracle… He ate her hands. (He was) there for days without survival techniques, "said the grandmother, who will now take care of her grandson.
According to research, the young mother would have lost her life due to an overdose.
You are interested in:
The disturbing video on TikTok of a mother lulling her dead baby
Killed her newborn baby with 53 stab wounds