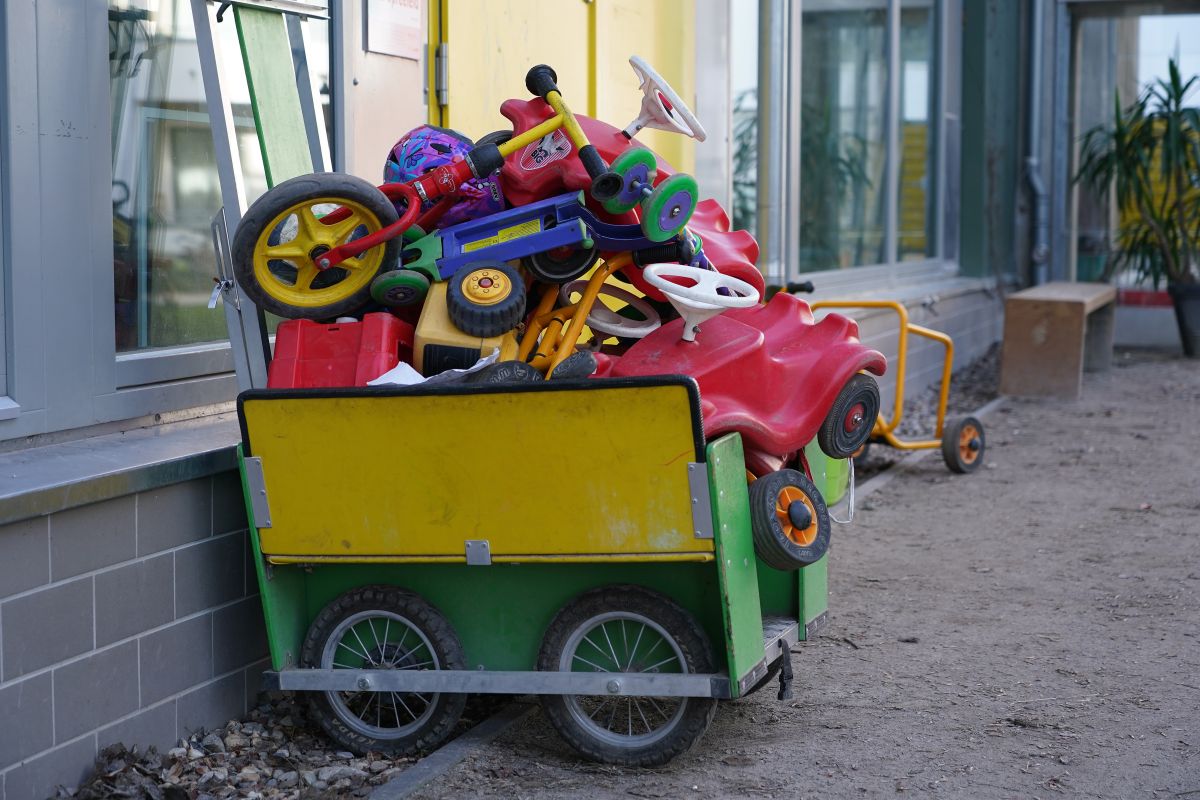 Photo: Sean Gallup / Getty Images
The owner of a child care center and a former employee were found guilty Thursday in Colorado of child abuse after authorities discovered 25 infants hiding behind a wall in the basement to circumvent the operating license of the place that allowed only six minors and no employees.
Carla Fair, owner of Play Mountain Place, and Christina Swauger were arrested on November 13, 2019. The criminal prosecution followed Colorado Springs police officers came to the home for a security check. Authorities received reports that Faith was sheltering too many children in her home.
The Crime Online report indicates that initially when officers arrived they did not see all of the children, but they did listen to them.
In view of the suspect's uncooperative behavior, the uniformed officers searched the residence and stumbled upon the makeshift barrier that hid the door to the basement.
25 children, all under 3 years old
When they went down into space, they discovered two employees and the 25 children, all under the age of 3.
Aside from Faith and Swauger, two other employees, identified as Valerie Fresquez and Katelynn Nelson, were arrested. All four were charged with 26 misdemeanor counts of child abuse. Additionally, charges were brought against Swauger of attempting to influence a public servant and obstructing an official.
Faith was charged with attempting to influence an officer and running an unlicensed day care facility.