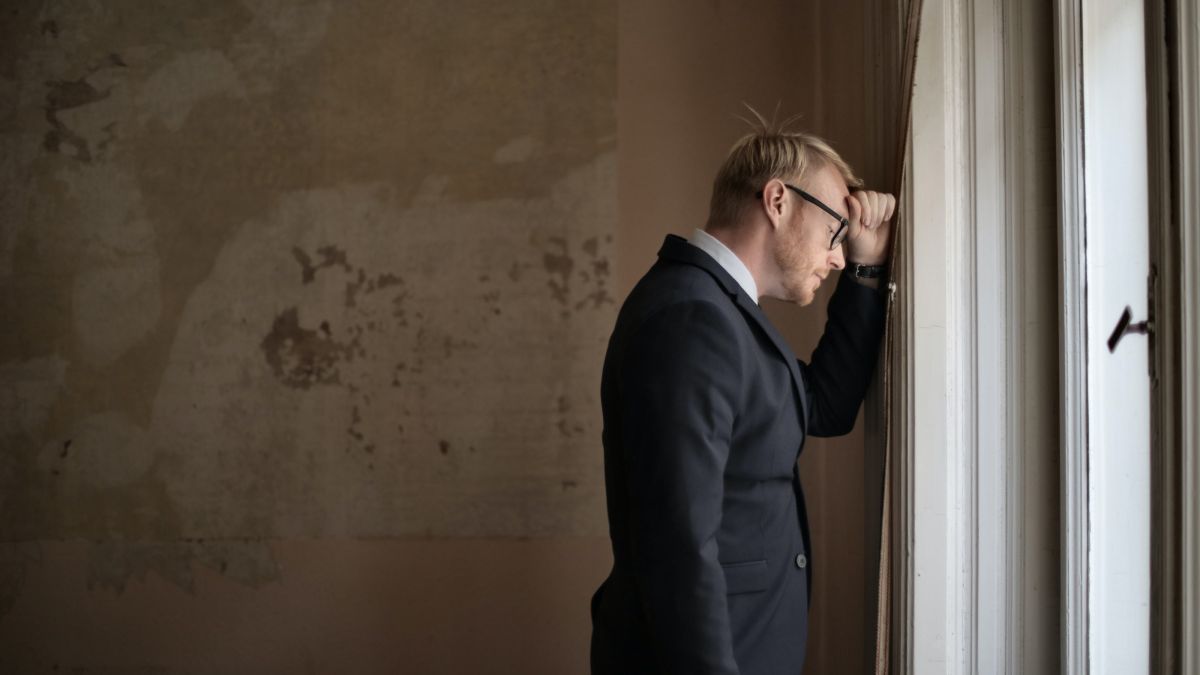 The United States Supreme Court has struck down eviction protections in most of the country. This means that property owners will be able to remove tenants who have not paid their rent. It is estimated that around 3.5 million families are at risk of losing their homes.
The federal government was supposed to give property owners money to cover unpaid rent from their tenants, but this assistance was terribly slow during the pandemic. In fact, By the end of July, only 10% of the funds available for this purpose had been delivered.or. Too low a percentage.
"The strength of the housing and rental market suggests that landlords will attempt to evict tenants who are behind on their rent unless they get federal assistance. And evictions could be particularly pronounced in the cities hardest hit by the 'corona crisis', as apartment markets are actually tighter in those cities. This reduces the incentive for landlords to negotiate with delinquent tenants or wait for federal aid, "Goldman Sachs analysts wrote, according to CBS News.
The Goldman Sachs researchers used figures from the Census Bureau and business owner groups to calculate that between 2.5 and 3.5 million households are behind in paying their rent.

Approximately 2 million of those families live in residences that are owned by small owners.

While tenants in some large states, such as California, Illinois, and New York, are currently protected from eviction under state law, it is estimated that approximately 90% of the country will no longer have these emergency protections at the beginning of the fourth quarter, Goldman Bank said.

According to the analysis, the slow distribution of federal rental assistance puts an additional 1 million to 2 million homes at risk once state protections expire.

That means 750,000 homes could be evicted by the end of this year under current policyl, the researchers wrote, and these evictions would also result in the loss of 20,000 jobs.

Goldman's analysis assumes a typical annual eviction rate of 2.5%, which is common during periods of high employment and economic growth. But if evictions approach the level of the Great Recession, hundreds of thousands more renters are likely to lose their homes.

–You may also be interested in: The jobs that will have the best salaries in the next 10 years