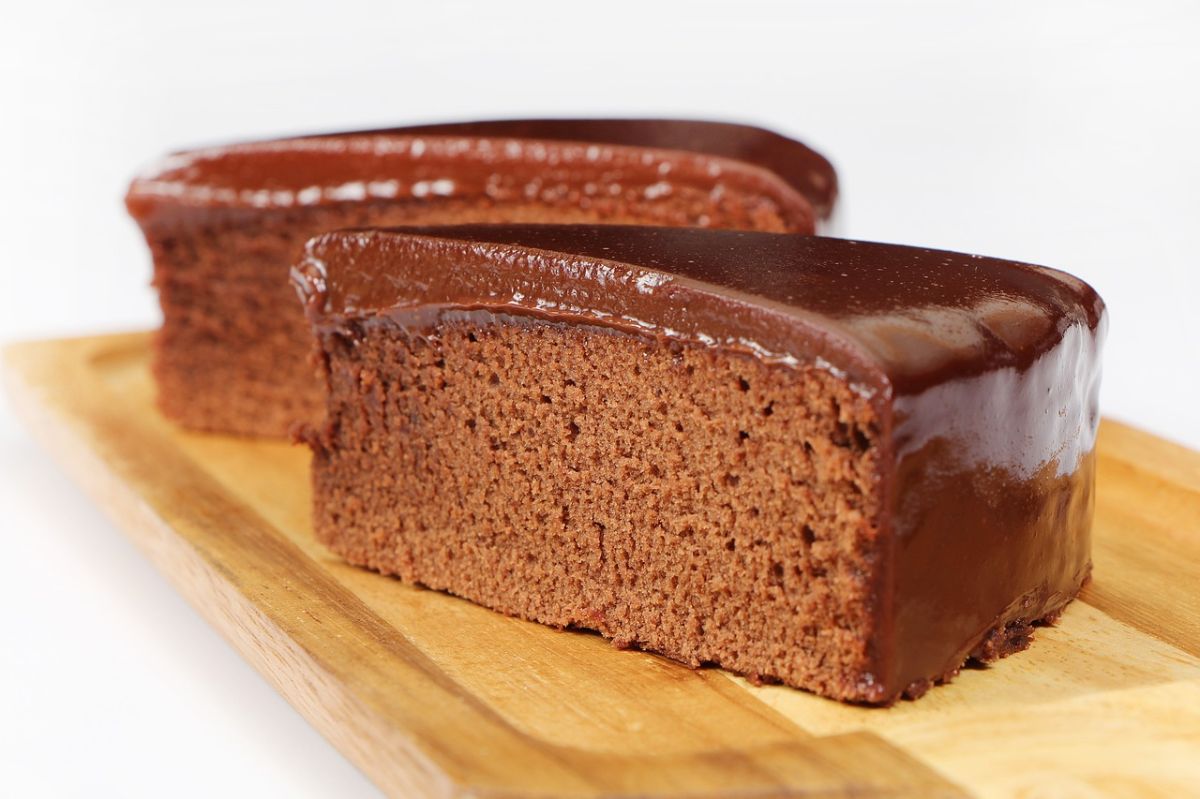 Photo: Varintorn Kantawong / Pixabay
Eloise Head is a young woman who has become popular on social networks thanks to her incredible easy recipes in which you can make cookies, brownies, ice cream, cheesecake, cakes and countless other desserts in a few minutes, with few ingredients and without being a pastry expert; many of these recipes don't even require an oven.
One of Head's viral recipes is a Oreo cookie cake that only requires three ingredients and that you bake in the microwave in just 6 minutes. The result is a sponge cake with a good and appetizing texture, as well as a good flavor. The presentation can be much better if you bathe it with a chocolate cream.
The 3-ingredient Oreo cake video has 54.4 million views on the TikTok account @fitwaffle where Eloise also shares recipes made with favorite treats of children and adults like Cadbury chocolates, Nutella, Kinder chocolates, Ferrero, Lindt Lindor, KitKat , Reese's, M&M, chocolates, among many others. It also teaches how to prepare some savory recipes.
Oreo cookie cake
@fitwaffle

3-Ingredient Oreo Cake with no oven #oreo #cake #chocolate #tiktokfood #foodtok

♬ Starstruck – Years & Years
Ingredients:
28 Oreo cookies, a teaspoon of baking powder and 250 milliliters of milk.
Head uses a 7-inch pan.
Preparation:
Separate the Oreo cookies and remove their vanilla filling, reserve.
Place the cookies in a closed plastic bag and crush them finely; It will be easier if you use a rolling pin.
Stir the crushed Oreo cookies with the baking powder in a bowl; Add the milk and vanilla filling that you initially removed from the cookies. Mix everything again until the ingredients are well integrated.
Grease a microwave-safe cake pan with olive oil and place a waxed parchment paper on the base to be able to unmold the cake easily.
Pour in the cookie mix and microwave for six minutes.
Let the cake cool and unmold.
To give you an excellent presentation Head recommends on your Instagram cover the cake with a very easy to make ganache; You only need to gently stir 150 milliliters of thick whipped cream with 150 grams of dark chocolate in pieces.
The Oreo cake can also be made in a conventional oven
Oreo cookie cake can also be baked in a conventional oven. It will be done in 10-15 minutes or until a toothpick comes out clean.
Golden Oreo Cake
@fitwaffle

3-ingredient Golden Oreo Cake with no eggs & no oven #oreo #cake #whitechocolate #tiktokfood #foodtok

♬ Good as Hell – Lizzo
Eloise Head has also taught that Golden Oreo Cookie Cake can be made similar to chocolate Oreos. For the ganache topping, you only need to swap the dark chocolate for white chocolate.
It may interest you: