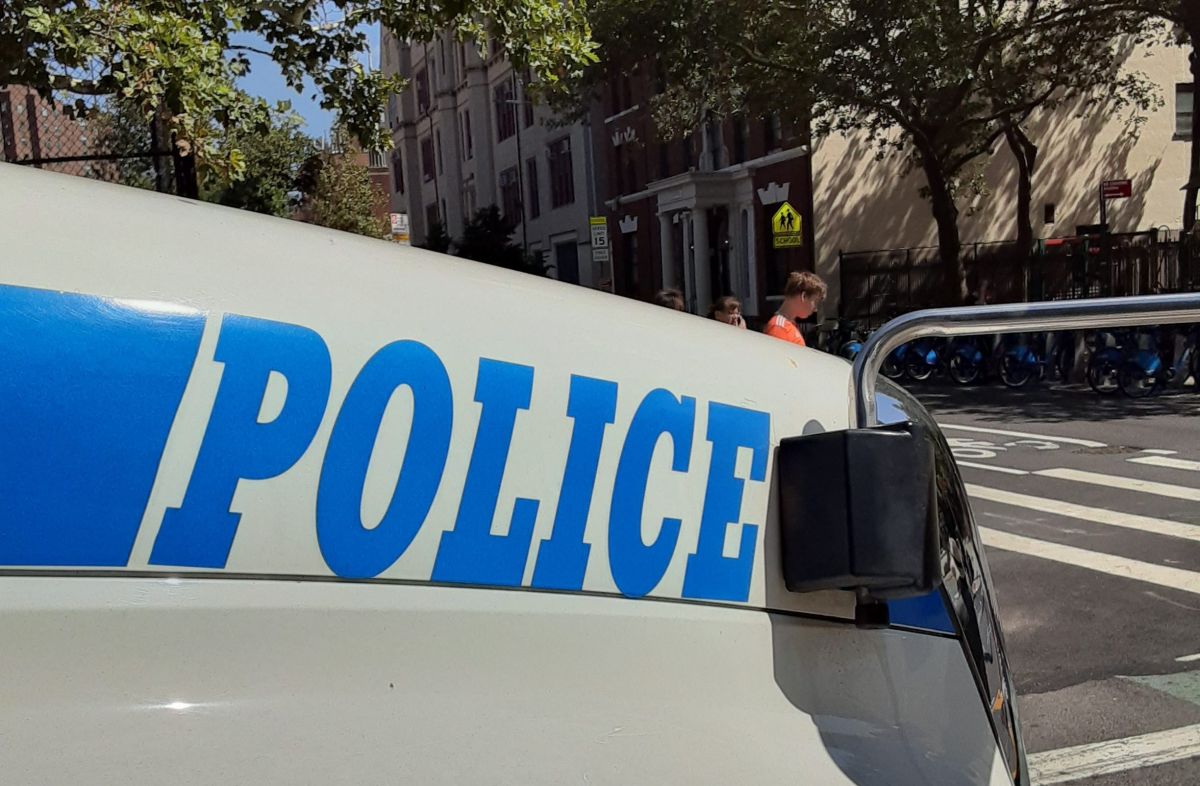 Photo: Andrés Correa Guatarasma / Courtesy
Asiah Figueroa, a 3-year-old boy, died after nearly 150 rounds were fired at a home in Charlotte, North Carolina.
Charlotte Mayor Vi Lyles posted a picture of the child, who was shot and killed while he slept at his grandmother's house. The Charlotte-Mecklenburg Police Department said the shooting occurred just before 11:40 p.m. Tuesday.
They then published images of two cars believed to be involved in the shooting as part of a request for information. to the public. The videos show several people getting out of vehicles and shooting at the home in the 2400 block of Richard Rozzelle Drive. The shooting continued for at least 10 seconds.
Eleven people were at the residence at the time, police said. Baby Figueroa was fatally shot and his 4-year-old sister was also grazed by a bullet, but he was expected to survive, police said.
During a news conference Wednesday, Charlotte-Mecklenburg police said that the suspects in the deadly shooting were teenagers linked to several area high schools believed to be involved in several recent shootings, including one in which another person was killed, he said. Fox News.
Chief Johnny Jennings asked the suspects a question: "How can you wake up this morning knowing that your actions last night took the life of a 3-year-old boy?"
3-year-old boy dies after 150 bullets fired into NC home https://t.co/BQQnYbw5k3

– Bernard B. Kerik (@BernardKerik) September 9, 2021
If you recognize a vehicle or suspect in this video or the one posted before this one, please call a homicide detective at 704-432-TIPS, or leave the information anonymously with @CLTCrimeStopper. #clt #cltnews pic.twitter.com/sYBe2Y4PnK

– CMPD News (@CMPD) September 8, 2021