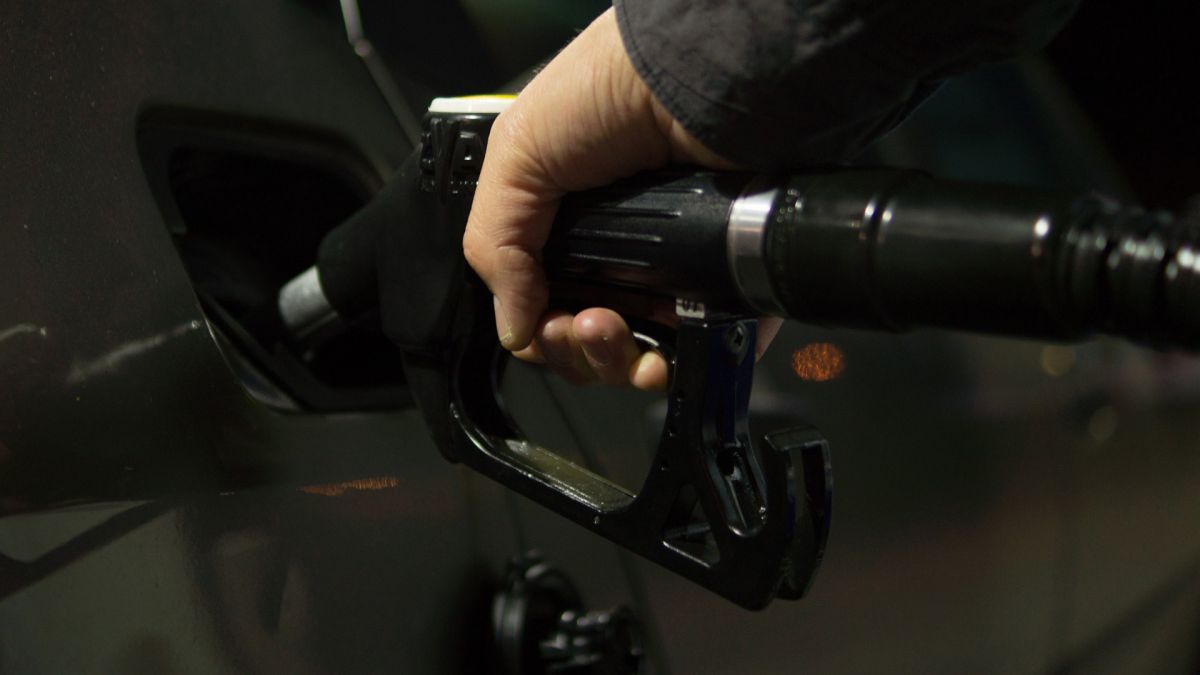 Photo: Skitterphoto / Pixabay
Inflation still continues to affect buyers in the US, as product prices continue to rise in all sectors. In July alone, prices in general were 5.4% higher than last summer.
Here are four of the products where you will see a price increase.
1 – Income
After a drop in rental prices due to the pandemic, there is now a rebound. In fact, prices have risen by almost 3% compared to last year.
To give you a better idea of ​​the seriousness of the matter, a recent report from the National Low Income Housing Coalition found that rents are already so expensive that people who work full time and on minimum wage are not able to afford a two-bedroom apartment anywhere in the country.
2 – Gasoline
The current national average for gasoline is $ 3.18 per gallon. Prices are recovering from a pandemic low of less than $ 2 a gallon as more commuters hit the road. People in Hawaii are paying prices of around $ 4.10 at the pump, and in California people pay the amount of $ 4.39 on average.
3 – Pork and restaurants
Pork is now priced 4.4% higher than the previous month, while the prices of frankfurters for hot dogs increased even more.
Meanwhile, restaurant prices have risen faster than they have in decades. In July alone, the prices of food consumed outside the home rose 0.8%
4 – Women's dresses
Prepare to pay almost 20% more than last year. And is that the supply chain to make these garments is making them more expensive.
It should be remembered that clothing sales fell a shocking 79%, clothing factories closed due to decreased demand and store closures due to the pandemic. But now there is greater demand, even when factories are closed and there are delays in shipments, which makes prices more expensive.
–You may also be interested: The US Postal Service will charge more for package shipments this holiday season