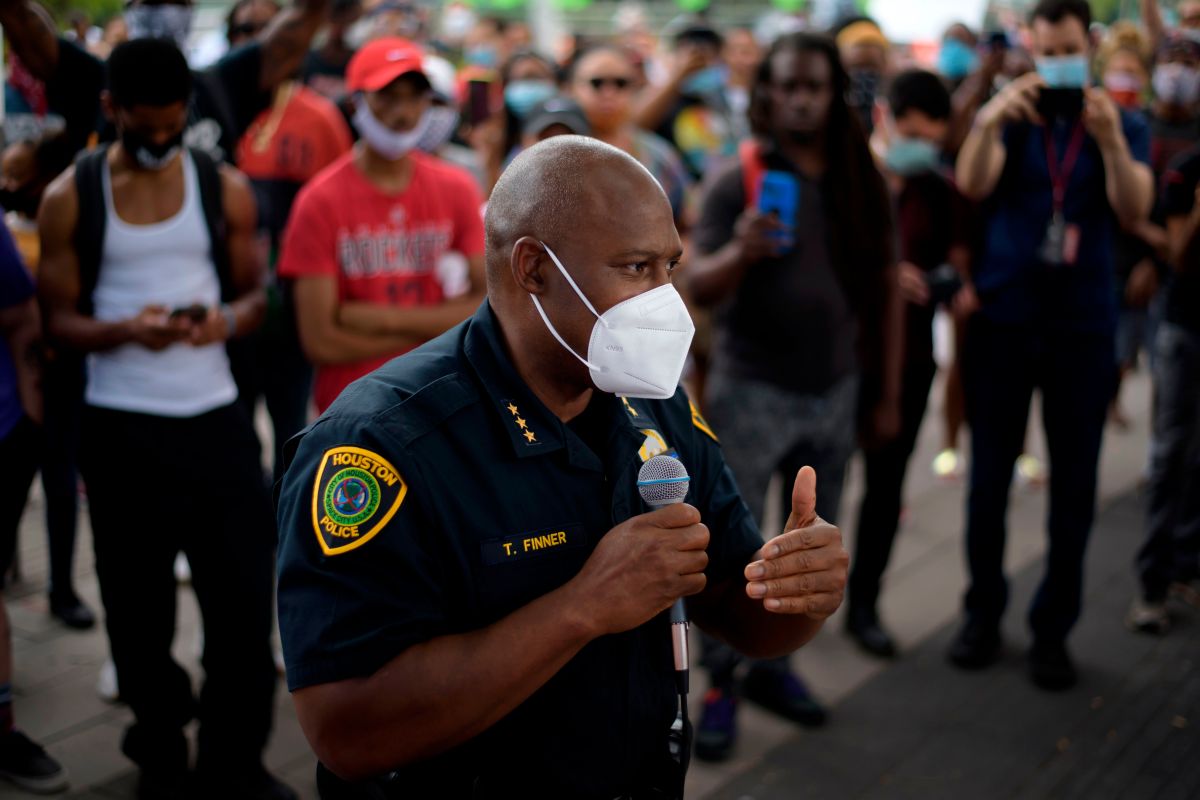 Police in Houston are looking for the suspect in shoot four members of a Hispanic family to death this weekend before setting fire to the house in which they were.
The victims were identified as Jairo Escaño, 37 years old; Elvira Yah, 44; Isabel Escaño, 13, and Jairo Escaño Jr., 10.
Relatives described Jairo as a hardworking father who cared for his family and sold items at a flea market, according to the KHOU report.
Relatives began to suspect something was wrong when the man did not show up for work over the weekend.
The victims were found shortly after 8 a.m. Sunday when firefighters responded to a fire.
All four were shot. Police believe that after the massacre, the suspect set fire to the house to destroy evidence. Since the main entrance had not been forced, the authorities believe that it was a premeditated act related to some matter of domestic violence.
Houston Police Chief Troy Finner was outraged by the case.
"It bothers me when someone loses their life in our city due to violence, but it especially bothers me when they are children. They have not even lived their lives and it is not fair, "said the police spokesman.
"It is really sad. It is the Sunday morning of a holiday weekend. I want people to pray for this family, "Finner said.
For her part, Magali Pérez, a friend of the family, said she cannot imagine what could have caused the incident.

"We see this and it breaks our hearts because we knew them for a long time," the woman told the television station.

Pérez said that they had been in contact with the Escaños for about 14 years.

"Everyone who knew them said they were good people," he added.

If you have information to help clarify the facts, you can contact the Houston police or Crime Stoppers at 713-222-TIPS (8477).