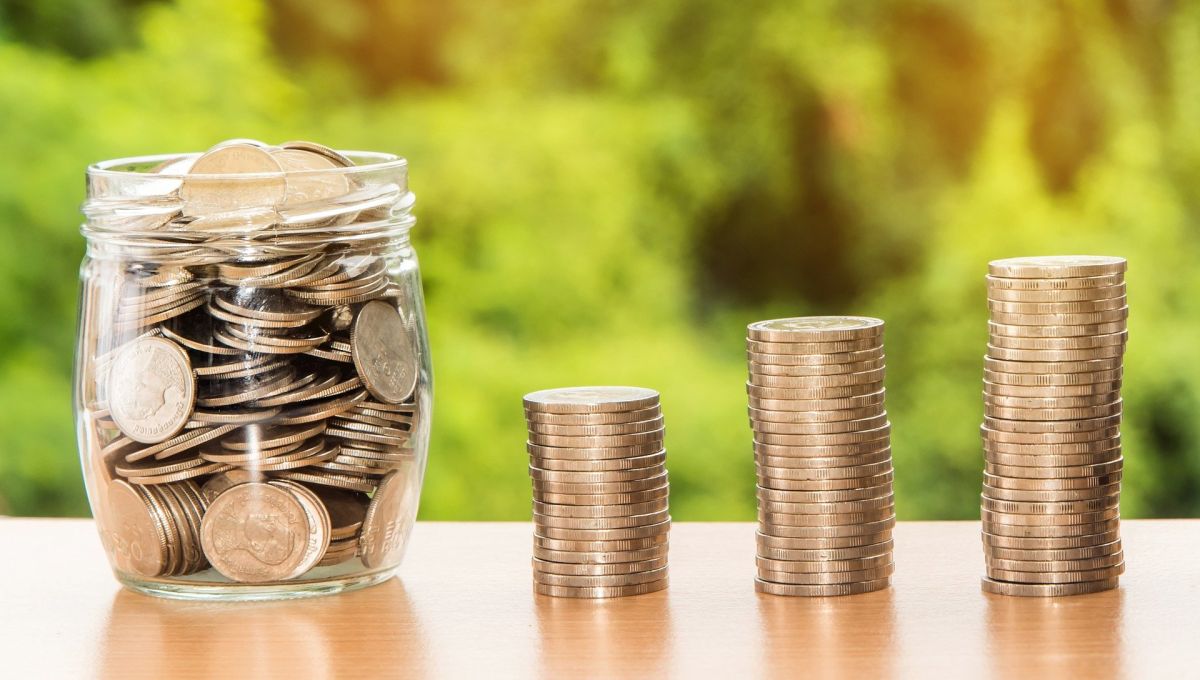 Photo: nattanan23 / Pixabay
Many US companies are expected to give their workers pay raises the following year. And it is that after two years of small salary increases and even some payment freezes during the pandemic, employers are now predictable to give more normal pay increases, especially since many of their employees are thinking of quitting. This, according to a survey by insurance brokerage Willis Towers Watson.
The company contacted more than a thousand employers to conduct its survey, and all of them said it was in their plans to provide better salaries, taking into account that there is a competition to attract more workers in all industries.
Data from the Bureau of Labor Statistics released this week showed the country has more job openings than at any time since 2000.
There are 10.1 million job openings waiting to be filled, but people are choosing only those that have good pay and flexibility. In fact, more than 40% of workers are thinking of leaving their current jobs.
Because of this, companies have started offering more attractive benefit packages. They're paying employees for college, providing retirement savings, and even, in some cases, offering childcare, all to attract new job seekers.
"Attracting and retaining employees remains a significant challenge for employers. Beyond competitive salaries, which are at stake right now, companies must also focus their spending on a diverse set of health, wealth and career programs to drive employee engagement, "said Catherine Hartmann of Willis Towers. Watson.
The survey found that professional staff, managers and executives will receive an average salary increase of 3% next year. Workers in manual jobs and similar trades they can probably receive salary increases of around 2.8% in 2022.
–You may also be interested: Little Caesars gives you a FREE pizza: how to get it