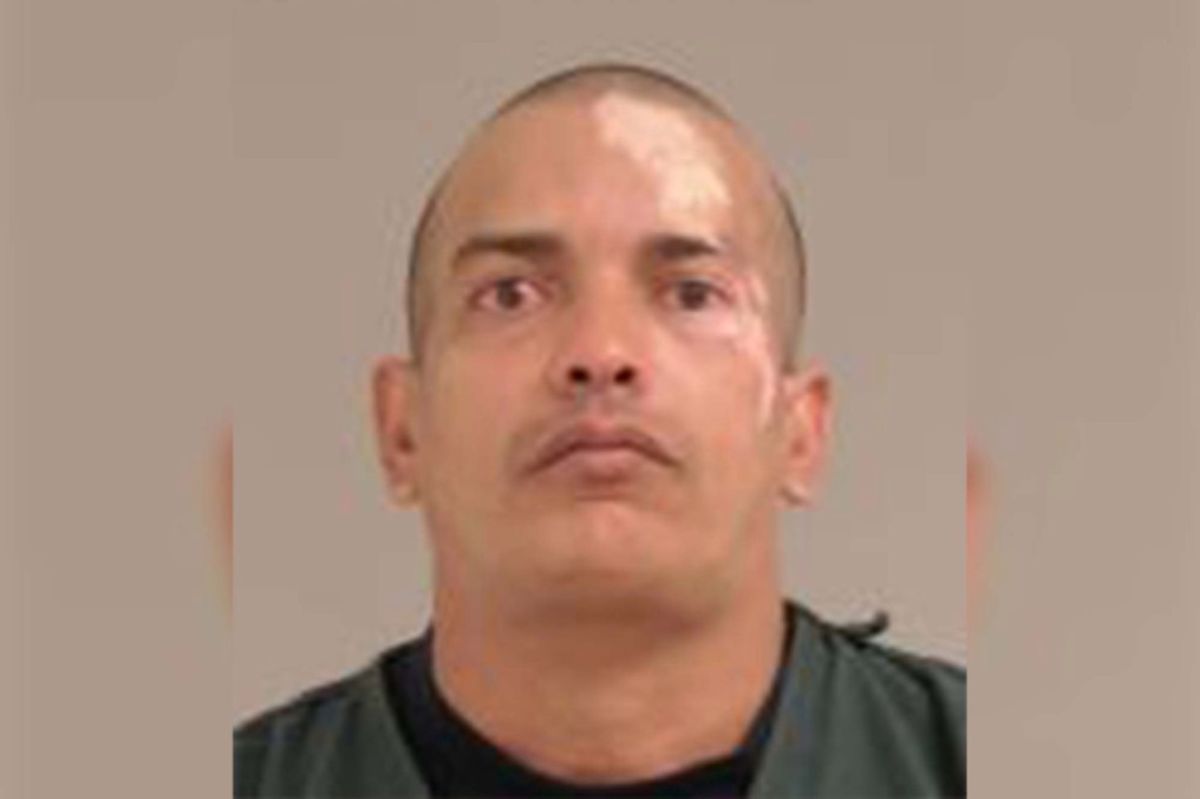 Photo: Scott County Sheriff's Office / Courtesy
America Mafalda Thayer died due to beheadingconfirmed the Hennepin County, Minnesota medical examiner.
The Cuban-born woman was 55 years old and suffered multiple blunt force injuries. She was beheaded at 2:31 pm on Wednesday 28, according to a press release from the medical examiner, officially calling her death a homicide.
His partner, Alexis Saborit (42), was arrested that day and accused on Friday of toSesinato with intention, but without premeditation. According to the criminal complaint, Shakopee Police responded to a report of a man pushing a headless body out of a vehicle at the intersection of Spencer Street and Fourth Avenue. Upon arrival, officers found Thayer's body and decapitated head near a vehicle that was in his name.
Officers discovered a machete-style sheath near the scene and a stained white shirt, shoes and knife in a recycling bin in a nearby alley. The items were covered with a "blood-like substance," according to the complaint.
Police matched the clothing to video from the suspect's cell phone. Shakopee Police Chief Jeff Tate said he was "incredibly disappointed" that the video was shared on social media.
Officers found Saborit hours later walking near Highway 101 and detained him. The suspect has a long history related to alcohol, violence and domestic abuse. Bail was set at $ 2.5 million last week and his next court appearance was set for Aug.9, he reported. ABC News.
According to witnesses, the victim was a hard-working immigrant who worked at Dollar Tree and My Pillow, where her co-workers said she was in a long-term relationship with the suspect and was allegedly abused by him, she reported. Fox News.
I looked for help