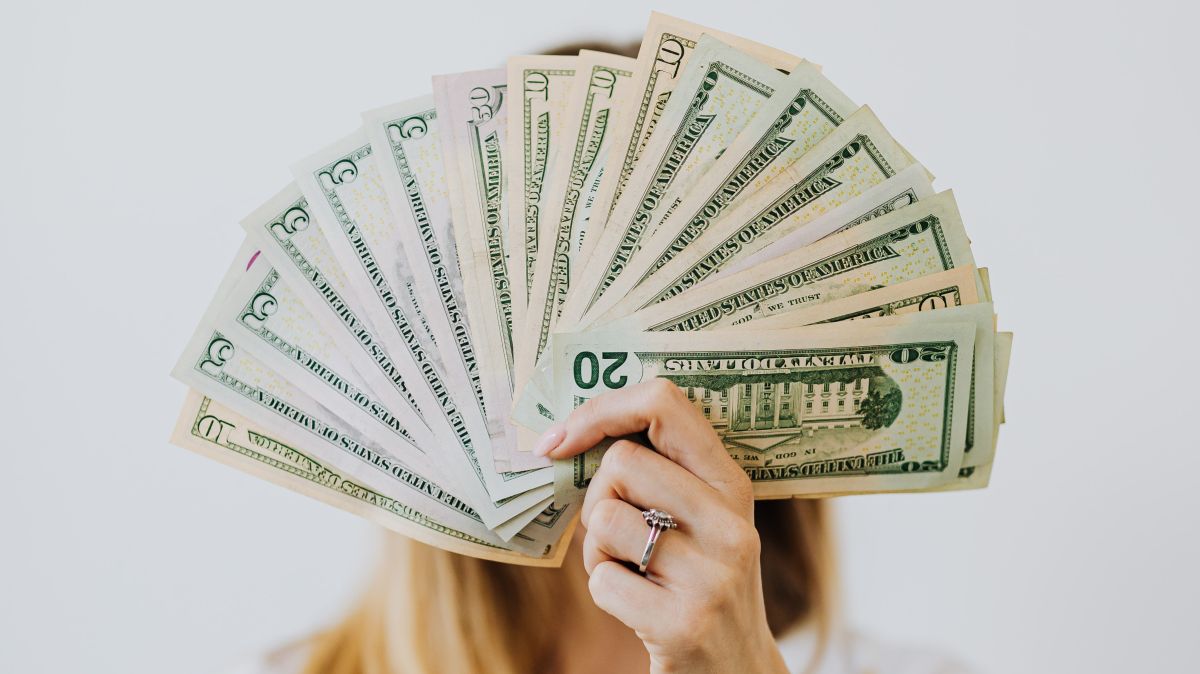 Photo: Karolina Grabowska / Pexels
While many people and legislators are calling for a fourth stimulus check to be awarded, the reality is that, at the moment, there is little chance that one will be approved. But nevertheless, some states are doing their best to give their eligible residents extra stimulus money.
To give this money, the states are using the funds that are part of the American Rescue Plan, where more than $ 200,000 million dollars were allocated for them to use as they wanted, as long as it helped the economic recovery from the pandemic.
It should be noted that states have until the end of this year to use this money, so many governors are already distributing it to the people they think need it most.
Next, we share with you six states that are giving encouragement support.
1 – California
The state of California is giving its residents state stimulus checks in amounts of $ 500 and $ 600. to people who earn between $ 30,000 and $ 75,000 a year, in addition to giving another $ 500 for dependent children.
2 – Colorado
Colorado will give $ 375 to those who received at least one unemployment assistance payment between March 15 and October 24 of last year.
3 – Maryland
Maryland approved the repeal of state and local taxes charged for receiving unemployment benefits, in addition to distributed stimulus payments of $ 500 to families and $ 300 for people who claimed the Earned Income Tax Credit.
4 – New Mexico
This state allocated $ 5 million to be distributed to all New Mexicans who did not qualify to receive a federal stimulus check.
5 – Florida
This state gave a check for $ 1,000 to most teachers and school administrators. Currently, they are considering whether to deliver these same supports to other educators who have been left out.
6 – Georgia
Here, the governor gave full-time teachers and school administrators checks of $ 1,000, while part-time teachers received $ 500.
–You may also be interested: IRS announces that people who care for family members recovering from COVID-19 vaccine can receive paid leave