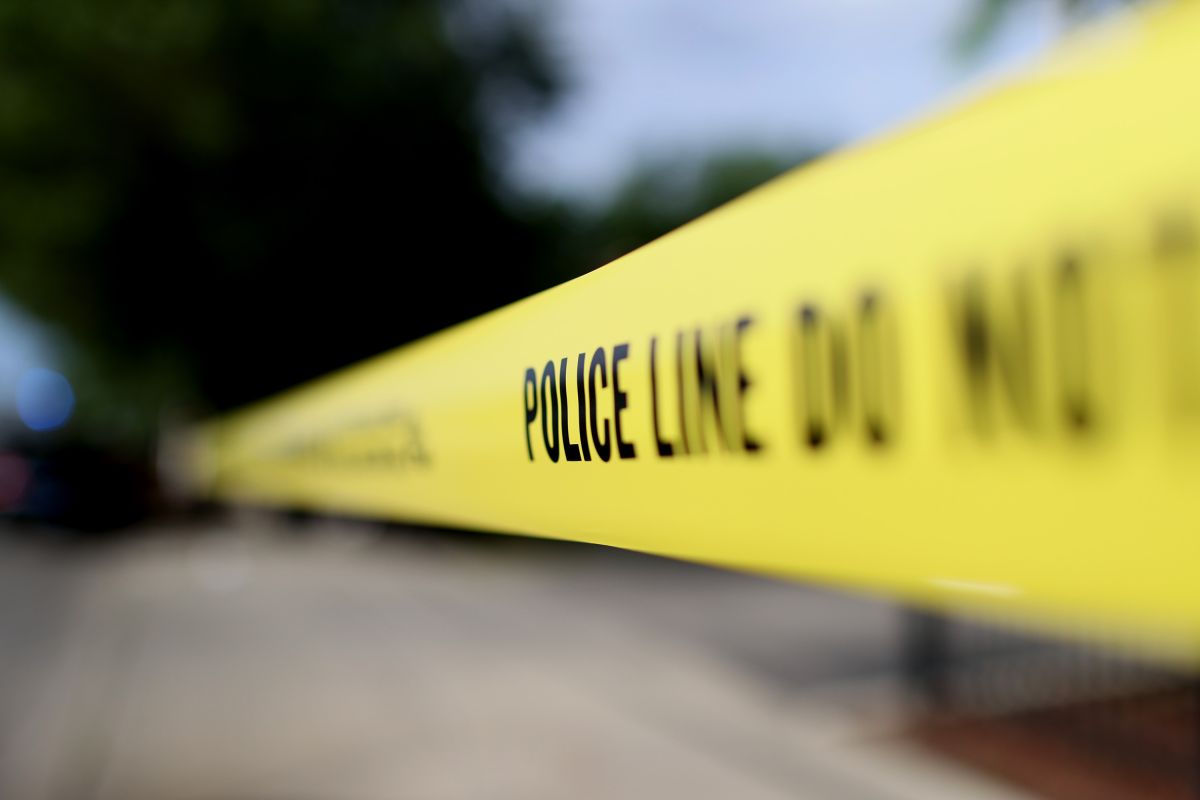 Photo: Scott Olson / Getty Images
A 6-year-old girl was murdered in Texas by her 12-year-old cousin outside their home in circumstances that have not yet been clarified by the authorities.
River Oaks Police Chief Christopher Spieldenner said the incident was reported Wednesday at about 7:30 pm, according to the local media report.
The alleged attacker, who was arrested at the scene, faces one count of murder for criminal conduct in relation to the facts.
The victim, identified as Isabella Courtney, was found with severe injuries outside her home in the Fort Worth suburb, WBAP reported.
At the moment, it is not clear how the girl was killed.
The minor was taken to the Fort Worth hospital where she died after receiving first aid from paramedics at the scene.
Other people were inside the house at the time of the incident, and other children were in the yard.
Relatives who were at the scene at the time of the tragedy refrained from commenting on the events, according to the Fort Worth Star-Telegram report.
Neighbors reported that they heard a commotion and then saw lights from police patrols, but that they did not know what had happened.