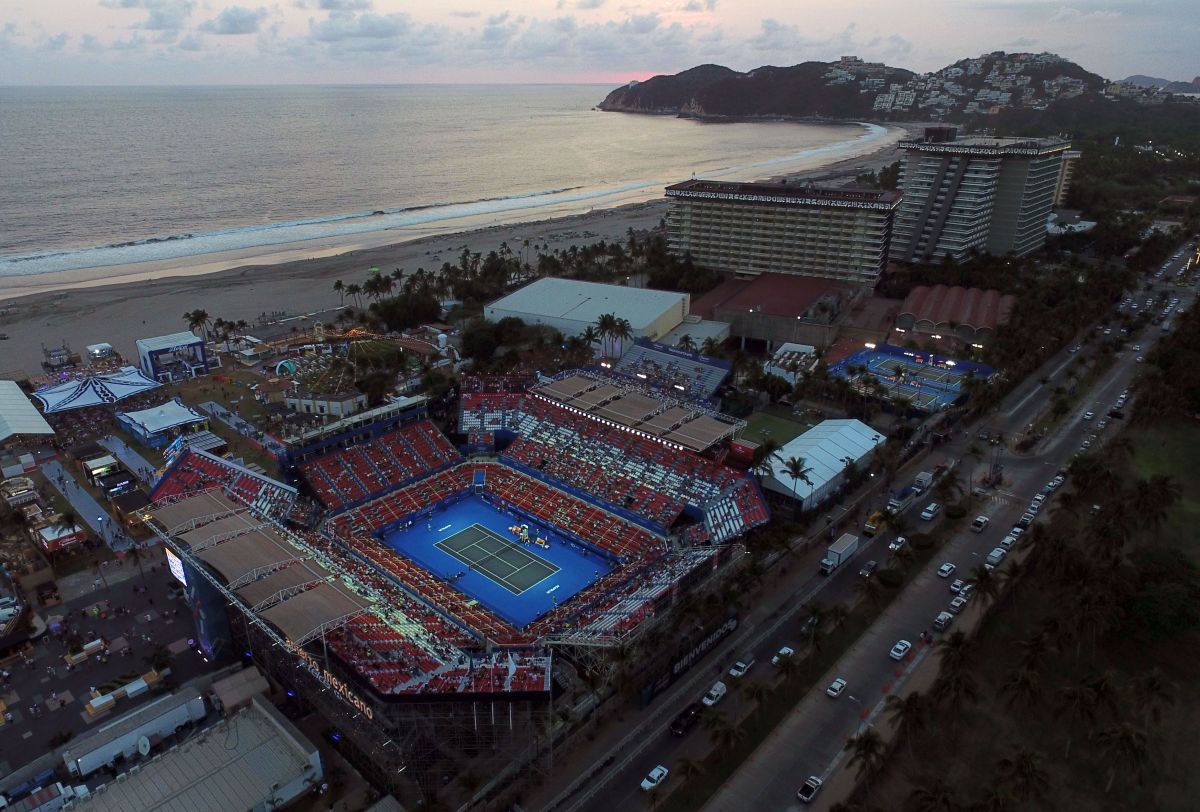 An earthquake magnitude 7.1 was reported this Tuesday at night in Mexico, specifically to 14 km southeast of Acapulco, indicated the National Seismological Service in a preliminary way.
So far no injuries or material losses have been reported due to the earthquake that occurred in Aztec lands exactly at 8:47 pm., Mexico's time.
EARTHQUAKE Magnitude 7.1 Loc 11 km SOUTHWEST of ACAPULCO, GRO 07/09/21 20:47:46 Lat 16.78 Lon -99.93 Pf 10 km pic.twitter.com/EEogjshqW9

– National Seismological (@SismologicoMX) September 8, 2021
The earthquake was also felt in states surrounding Acapulco, including the Mexico City, where users in social networks have reported that several people had to leave their homes in prevention mode.
#LAST MINUTE | Tremble in Mexico#Equake

Transmission with @azucenau on @mileniotv https://t.co/jNUcEHnFMh

– Millennium (@Milenio) September 8, 2021
As part of the effects of the earthquake, a video was published in which it was possible to see how in the middle of the wrestling ring those present had to leave for shelter from the effects of the earthquake.
🇲🇽 | URGENT: 6.9 magnitude earthquake in Mexico on Tuesday night: pic.twitter.com/KgER8dcWwK

– Alert News 24 (@ AlertNews24) September 8, 2021
It is expected that in the next few minutes new reports of the earthquake that has shaken the North American nation will be published.