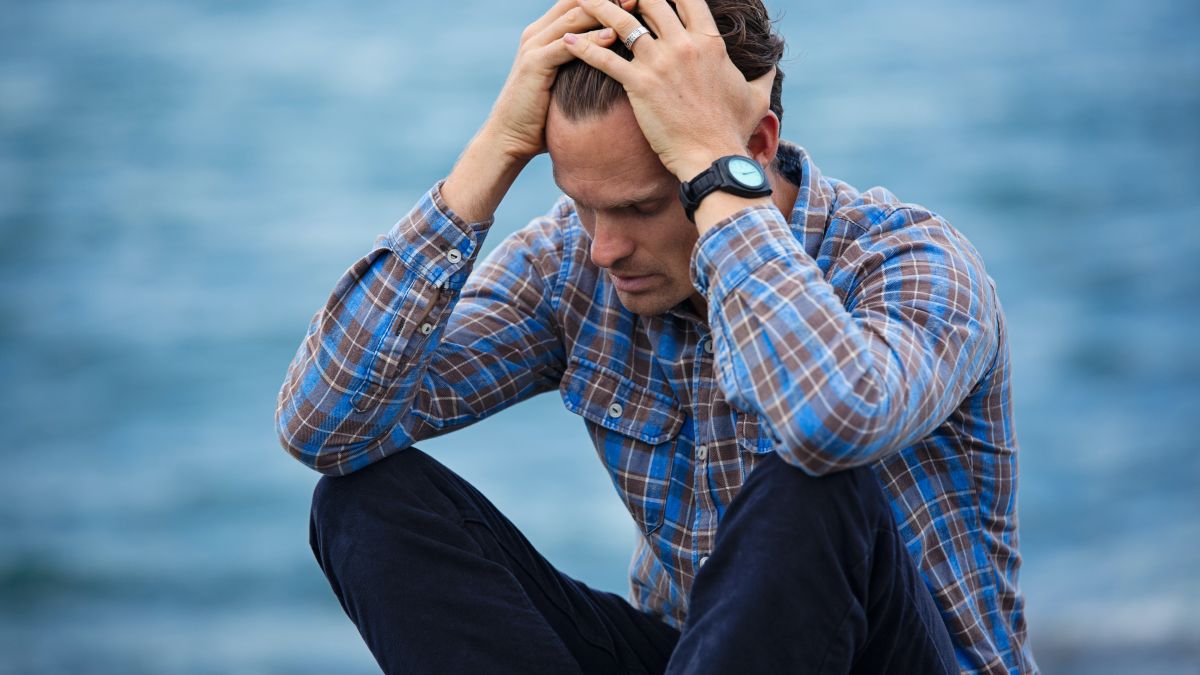 Photo: Nathan Cowley / Pexels
About 7.5 million US workers are being forecast to lose their unemployment benefits for the month of September., which includes the extra $ 300 a week given as pandemic relief payment.
This data came from a report by Andrew Stettner of the organization Century Foundation, in which he analyzed the fiscal problems faced by unemployed people.
The report points out that with increases in COVID-19 infections due to the new delta variant, unemployment benefits could be ending too soon.
"We've been trying to undo the mistakes of the past with a more aggressive assistance program, but we continue to make the mistake of withdrawing assistance and economic stimulus too early," Stettner said, according to Business Insider.
And it is that, By taking unemployment benefits away from people, consumer spending will decrease in the economy, which is going to slow down the GDP growth rate.
In addition, despite the fact that the termination of unemployment benefits is already very close, the White House administration has not announced whether it will extend the support.
Remember that the unemployed have been getting by during the current crisis thanks to two programs: Pandemic Unemployment Assistance (PUA) – which expanded the number of people who could be eligible for support to include the the self-employed, among others – and Pandemic Extended Unemployment Compensation (PEUC).
Between these two programs, stimulus support is given to about 7.5 million unemployed. Among them, many also receive the extra $ 300.
Stettner, the report's author, said it is best if these unemployment benefits continue to be provided until the country reaches at least the unemployment levels it was at before the pandemic.
Some states have already seen that they will need to continue supporting residents, so they have given stimulus money to some of their residents.
So far, there is little chance that there will be an extension in these federal benefits, although the situation could change in the coming weeks if legislators recognize that unemployed people will not be able to get ahead without these supports.
-You may also be interested in: Housing income increases drastically so far this year