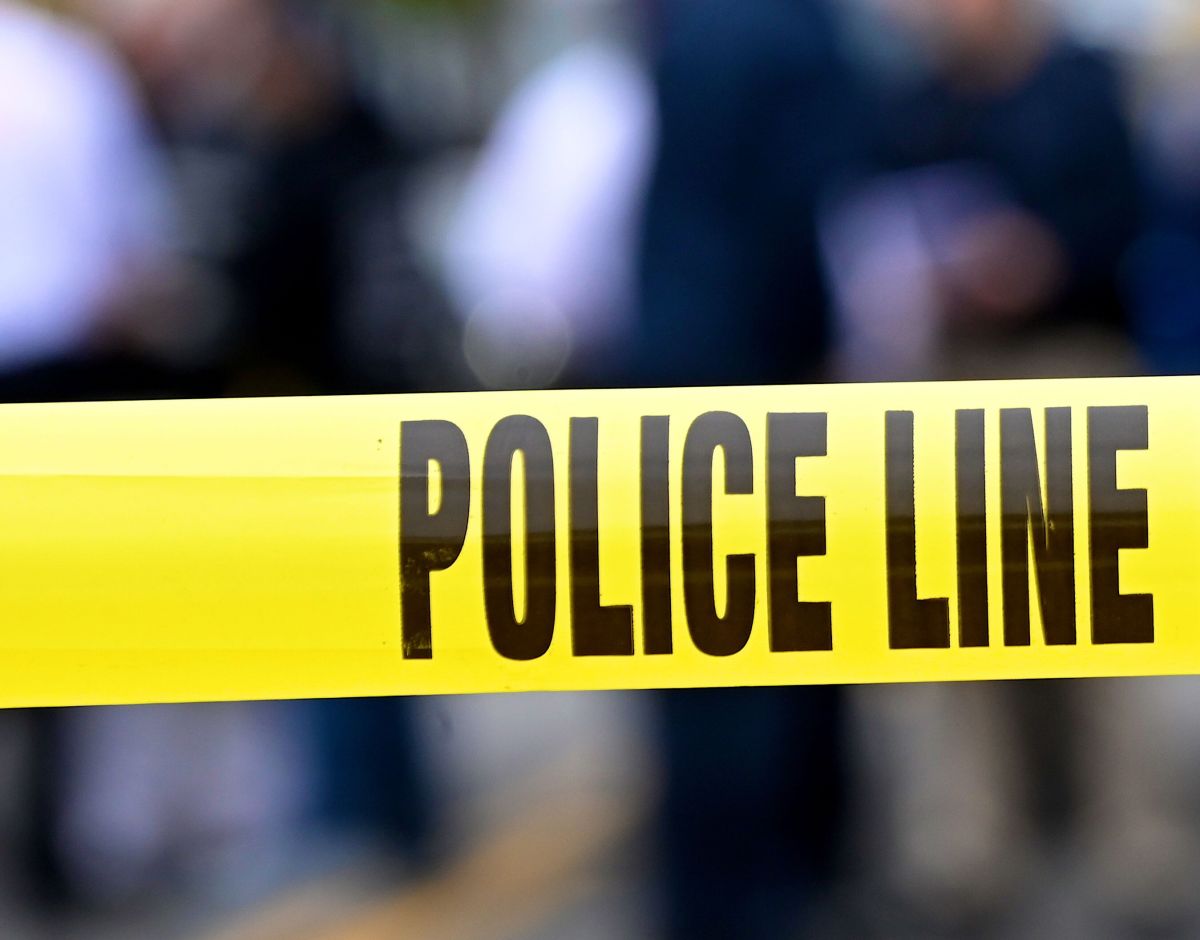 Photo: JOHANNES EISELE / Getty Images
When the temperature in Arizona exceeded 100 degrees Fahrenheit (about 38 degrees Celsius), one mother found it easy to leave her seven-month-old baby in the car while she went shopping. The little boy died.
Police and paramedics were called to the vehicle outside of JCPenney at Superstition Springs Center, in the city of Mesa, where the events occurred.
It was reported that although the temperature was around 100 degrees Fahrenheit at that time Sunday, it could have been higher inside the car, due to the engine and air conditioning being turned off.
Now the Mesa Police Department is investigating the events, after arriving with the rescue elements, who tried to resuscitate the baby, who was taken to a local hospital, where he was pronounced dead.
It was the boy's own mother who found him unconscious in the car seat, after finishing his shopping.
The identities of the mother and child have not been disclosed., in addition to the fact that at the moment there are no criminal charges, according to Fox10.
In mid-July, Juana Pérez-Domingo, 43, was admitted to prison after being charged with one count of aggravated homicide of a 2-year-old girl who died after being locked in a vehicle for seven hours under high temperatures in Miami Florida.
According to the Miami-Dade Police complaint, the woman had been hired to transport the girl to a daycare center in the town of Homestead, but the minor remained tied with a seat belt under high temperatures inside the vehicle.
Pérez-Domingo acknowledged that he was "distracted" and returned home and left the girl inside the vehicle with the air conditioning turned off.
In April, a four-month-old girl ended up in the hospital after her mother trapped her inside a hot car for several hours in Arizona, though she survived, if 35-year-old mother Cristina Valente was charged with child abuse and neglect. .