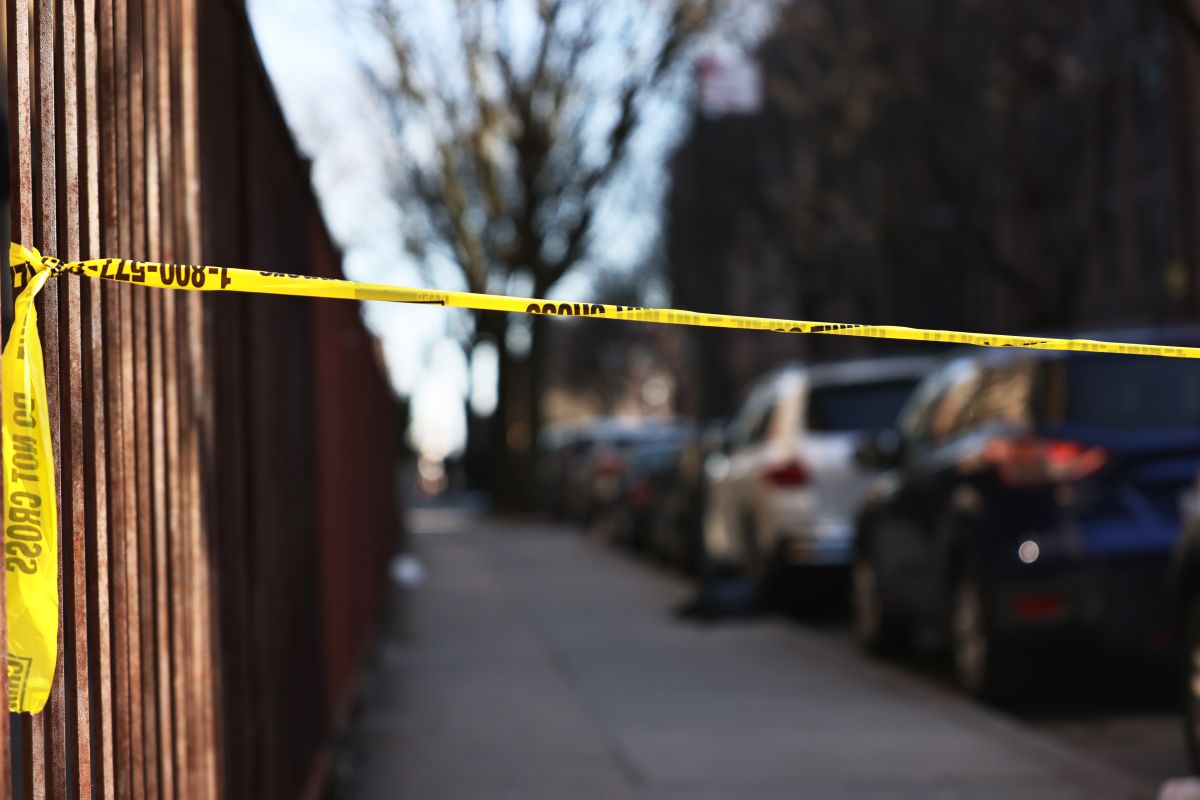 A 97-year-old woman died in her home in lower Manhattan and local authorities have arrested her granddaughter as a suspect, who is charged with assault, murder and strangulation.
According to the authorities, the granddaughter identified as Janice Cruz, 50, called the police to report the event and allegedly claimed that she was the one who strangled Antonia Cardona.
The Police answered the call on September 3 and when they arrived at the place they found Cardona's body no vital signs and unconscious.
For their part, the emergency services certified the death in the victim's apartment, located in a building of the Columbia Street on the East Side.
So far, the police authorities are following the course of the investigation.
IT MAY INTEREST YOU: