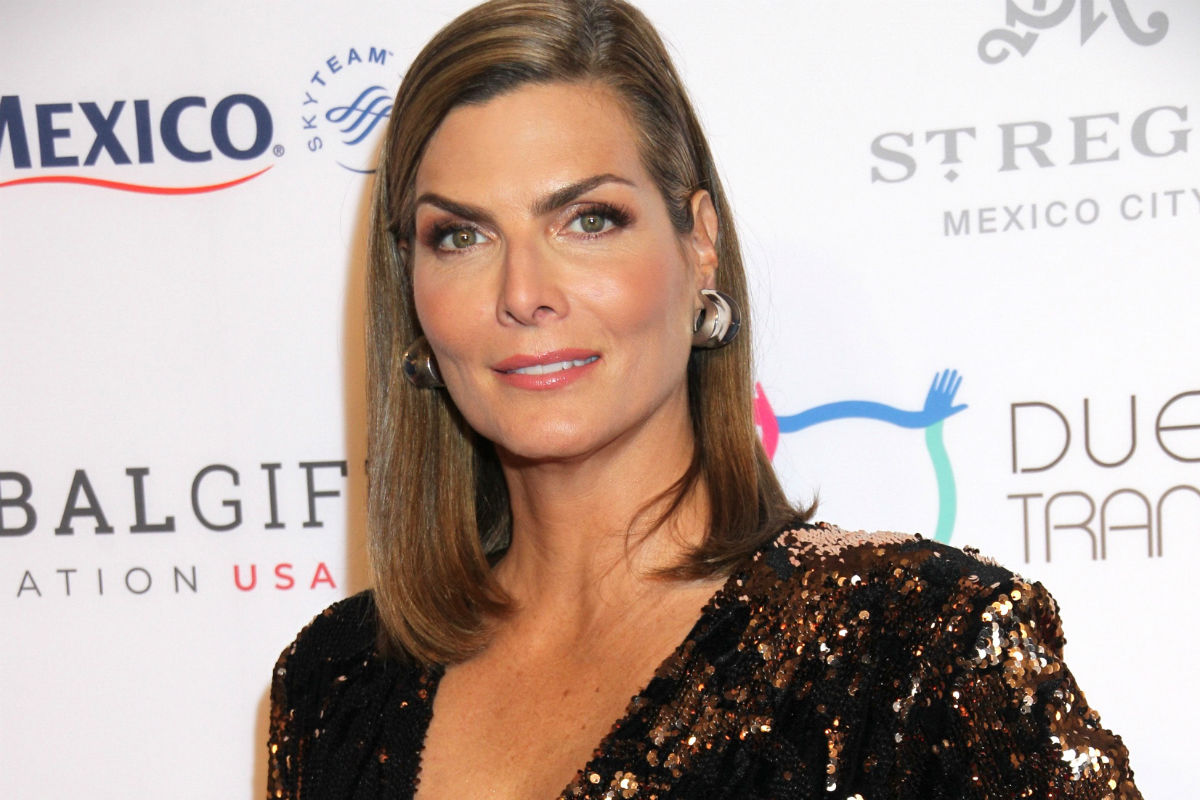 Montserrat Oliver confessed that a few weeks ago got COVID-19But fortunately she only had mild flu-like symptoms.
It was during an interview for the program 'Sale el Sol', where the television presenter shared some details of the disease that forced her to move away from her wife, also a model Yaya Kosikova.
"I got COVID-19, I just left a little bit ago, thank God it wasn't too bad for me. I tell people that they are going through the same thing, I think that it will end up giving many or all of us, nothing more you have to have a positive mind and not be afraid, because that's what kills a lot of people, "he explained to Grupo Imagen.
Although she is already in good health, the driver explained that she took great care of her diet during the time she fought against the virus that afflicts humanity and that has claimed millions of lives around the world.
"I rested, I took a lot of vitamin C, Zinc, vitamin B, various little things, paracetamol to feel better, thank God I did not have a fever, like a flu, a bad flu, tiredness, a cut body, muscle pain, but I did well within everythingHe added.
In addition, he shared that during the quarantine, their relationship strengthened even more: "Just as in the pandemic, many couples separated, It went very well for me. Yaya and I get along very well, we understand each other perfectlyWe had a great time ", not forgetting that sometimes they have fights as in any relationship.
And to confirm that communication with his wife is better than ever, he is already preparing a surprise trip to celebrate the birthday of the model from Slovenia.
You may also like: