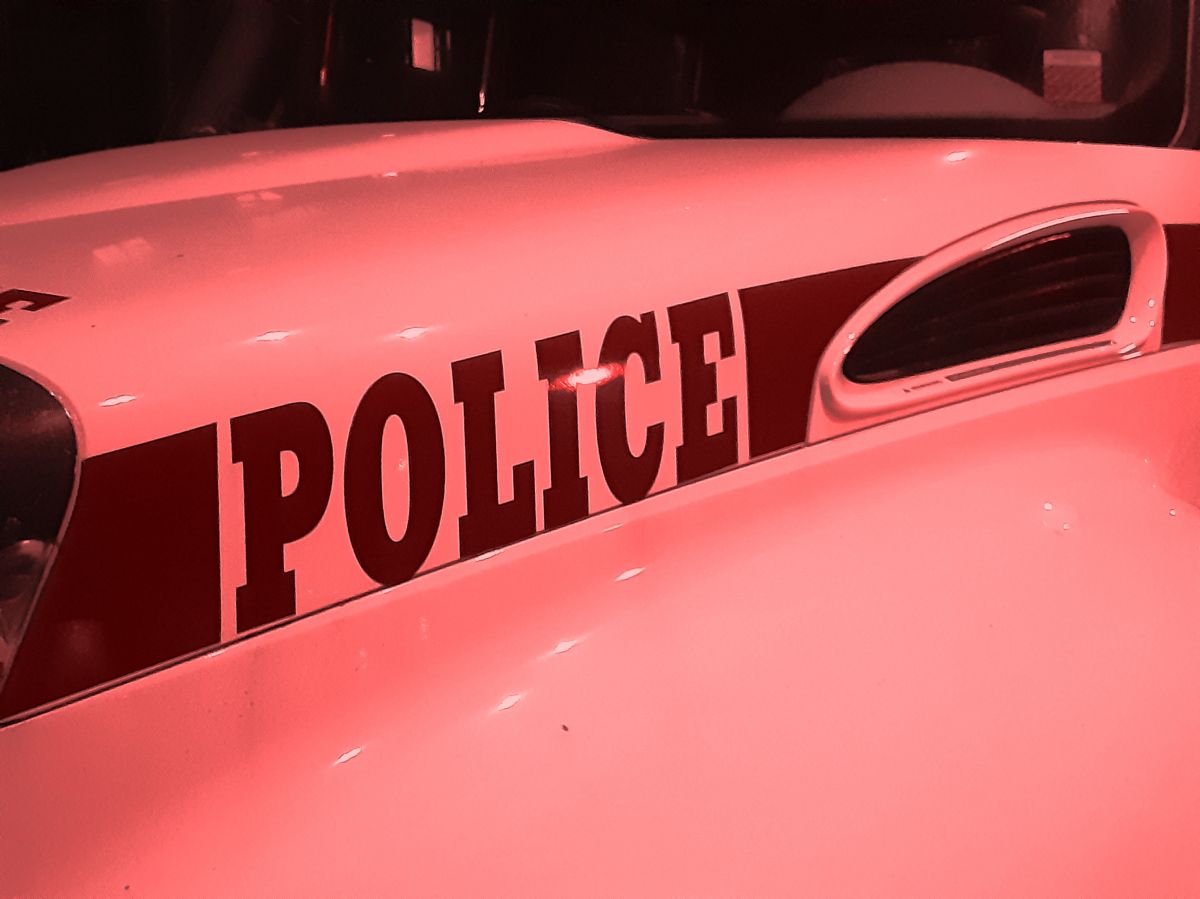 Photo: Andrés Correa Guatarasma / Courtesy
Thessalonica Allen, a 34-year-old woman, was accused of killing her husband and then asking her two young children for help to cut up their father's corpse, reported the police in Indiana.
According to court documents, the defendant shot her husband, Randy Allen, inside their LaPorte apartment on July 27. After he cut off his legs, put him in a bag and had plans to put him in his car and set it on fire.
A 34-year-old Indiana woman faces multiple charges after she allegedly murdered and partially dismembered her husband in late July. https://t.co/EDcAgHkE0Z

– KETK NEWS (@KETK) August 6, 2021
"This is incredible", said neighbor Benjamin Wilson to ABC News. "We never thought something like this would happen at LaPorte."
When the police arrested the woman, they told them that her husband beat her and that she shot him after some kind of physical fight. The two boys, who were home at the time, told police they heard a loud bang and They saw their father lying on the ground asking them to call 911, but their mother told them not to.
Police reported that the woman later put the body in her daughter's closet. Then he asked his children to help him remove the body and put it in the car. According to court documents, they tried it several times, but it was too heavy.
The next day, Allen used an ax to cut off her legs to Randy and asked his sons to help him bag it and clean up the crime scene.
The autopsy found that the bullet entered the spinal cord area and the man was probably unable to move and he bled to death. "We are devastated," said the victim's sister, Sharon Colmen. "This was a senseless murder that didn't have to happen."
I looked for help