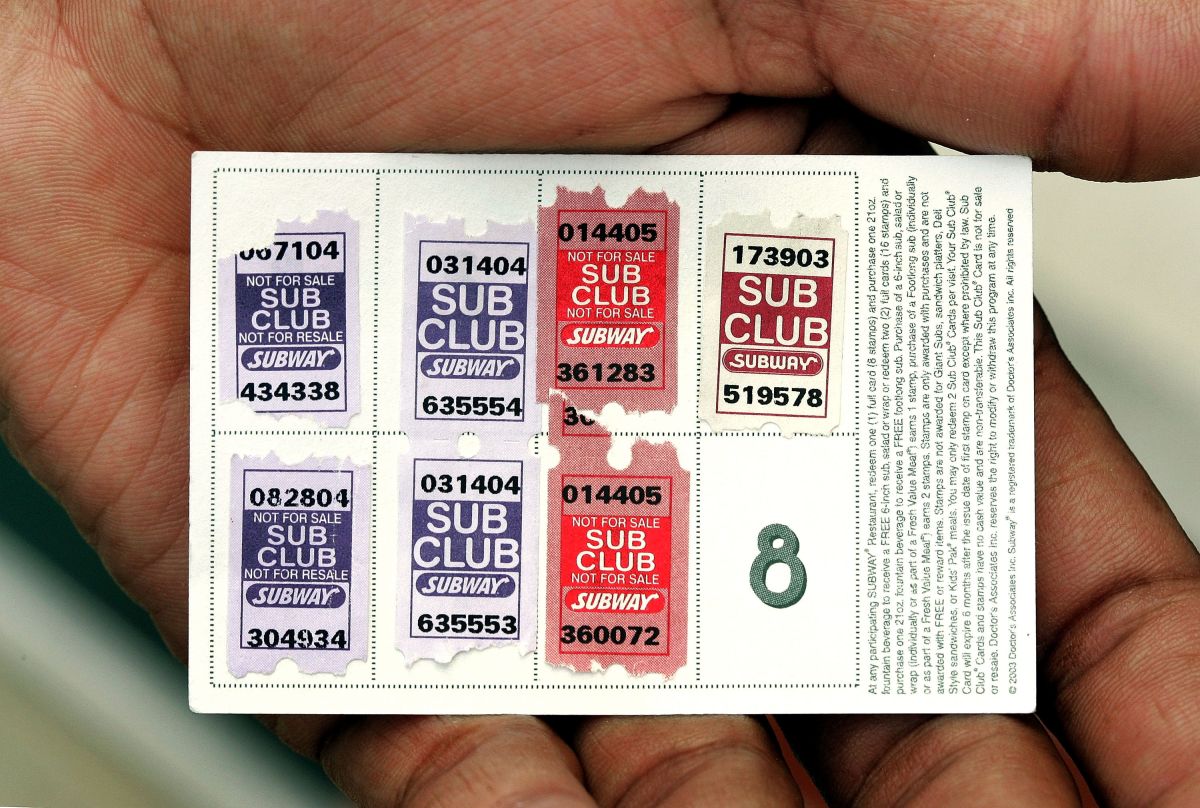 Photo: Tim Boyle / Getty Images
A woman expert in forging coupons she was sentenced to 12 years in prison for causing losses of $ 31 million in various companies.
Lori Ann Talens, 41, went on to mount what might be remembered as one of the biggest scams in history, according to the prosecutors in charge of the case.
The level of sophistication of coupon reproduction became so high that the researchers used experts to confirm the degree of counterfeiting you were printing on your coupons.
Talens' husband, who was in charge of mailing the coupons, was also sentenced to 7 years and 3 months in prison.
It may interest you: Who is Elizabeth Holmes, the founder of the startup Theranos, who will go to trial for scam
The "Frankenstein" coupons were designed on his computer with images, logos and barcodes valid through a computer. Nevertheless, the amount of the rebates was the main suspicion of fraud.
According to research Talens recruited over 2,000 customers online and sold during 2017 to 2020 fake promotional coupons throughout the country raising nearly $ 400,000. Losses for companies were calculated in more than $ 31 million dollars.
A fan of coupons he was the one who alerted the police and who put an end to his fraudulent business.
It may interest you: