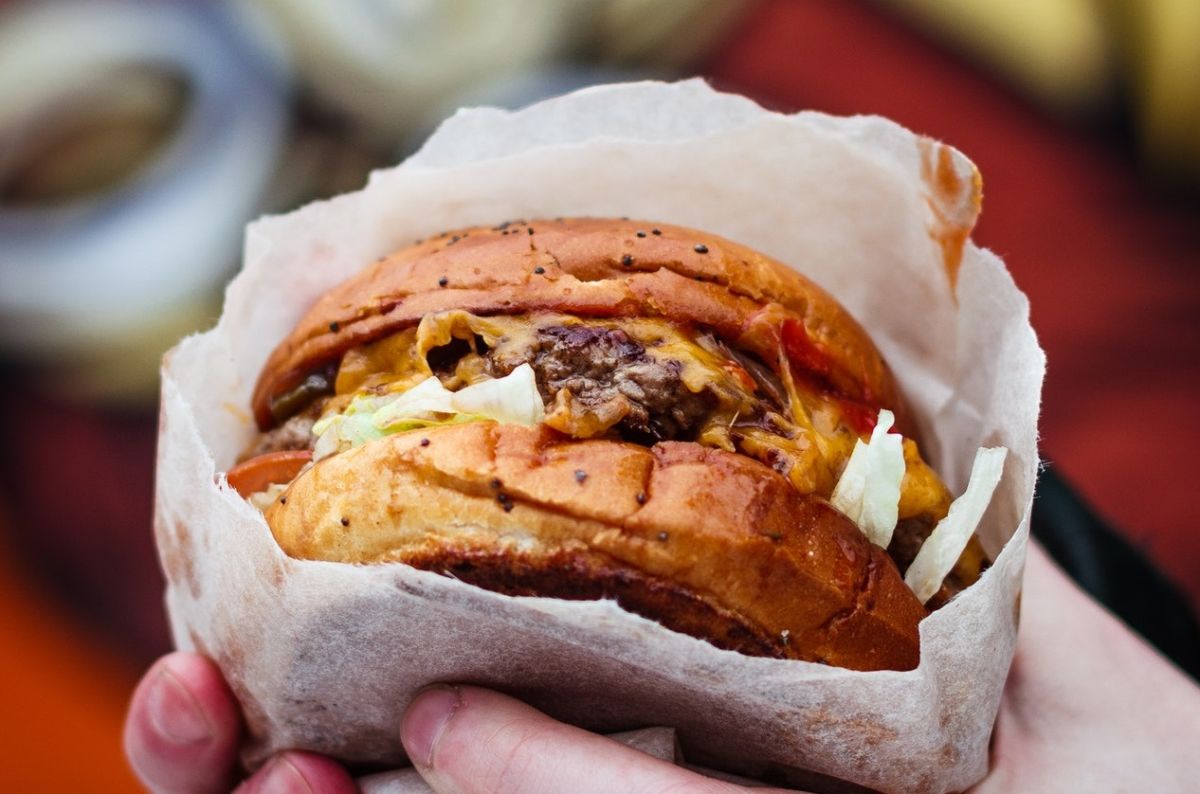 Photo: Marta Dzedyshko / Pexels
A pale and rotten human finger was what a terrified woman found in her hamburger that she bought at a fast food chain in Bolivia. The diner noticed the presence of the amputated finger when taking the bite. This fact has caused great controversy in the country.
Estefany Benitez denounced the macabre finding by sharing photos and video through social networks. He pointed out that the events occurred this Sunday when he ate a "magnificent hamburger" in a location of the Hot Burger restaurant chain located in the city of Santa Cruz, Bolivia.
Benitez said that after taking a few bites of the burger, he felt something hard in his mouth, at which point he realized it was a decomposing human finger.
Human finger on hamburger from Hot Burger#reduno #unitel pic.twitter.com/b6NXxfXH5d

– Salomon Gomez (@salomongsc) September 13, 2021
The Facebook post with the photos and video of the tray with the food and the finger went viral. The authorities launched an investigation and decided to temporarily close the hamburger branch and fine the company.
An employee of the restaurant chain had lost two fingers
The Vice Minister of Consumer Defense, Jorge Silva reported that on September 10 An employee of the fast food chain Hot Burger suffered a work accident in which he lost two fingers. One of these fingers would be the one that ended up in the hamburger of the diner who reported the finding and it is unknown where the second finger was.
"Everything indicates that the worker who was operating this meat grinding machine had lost two fingers, according to the information available: one of them would have appeared in a hamburger and it is not known what happened to the other finger"Silva explained to local Bolivian media.
Because it is possible that the affected meat has been distributed to different branches, there is the possibility that authorities will close the rest of the Hot Burger stores.
Bolivia TV reported that the authorities' inspection found that the company had recently acquired machinery and that the workers had not received the respective training to handle these.
The departmental head of labor found other irregularities, such as that the company reported a payroll of 43 workers being that in reality there are 113 people who work in Hot Burger, so 65 workers would not have any insurance, neither short nor long term.
–
It may interest you: