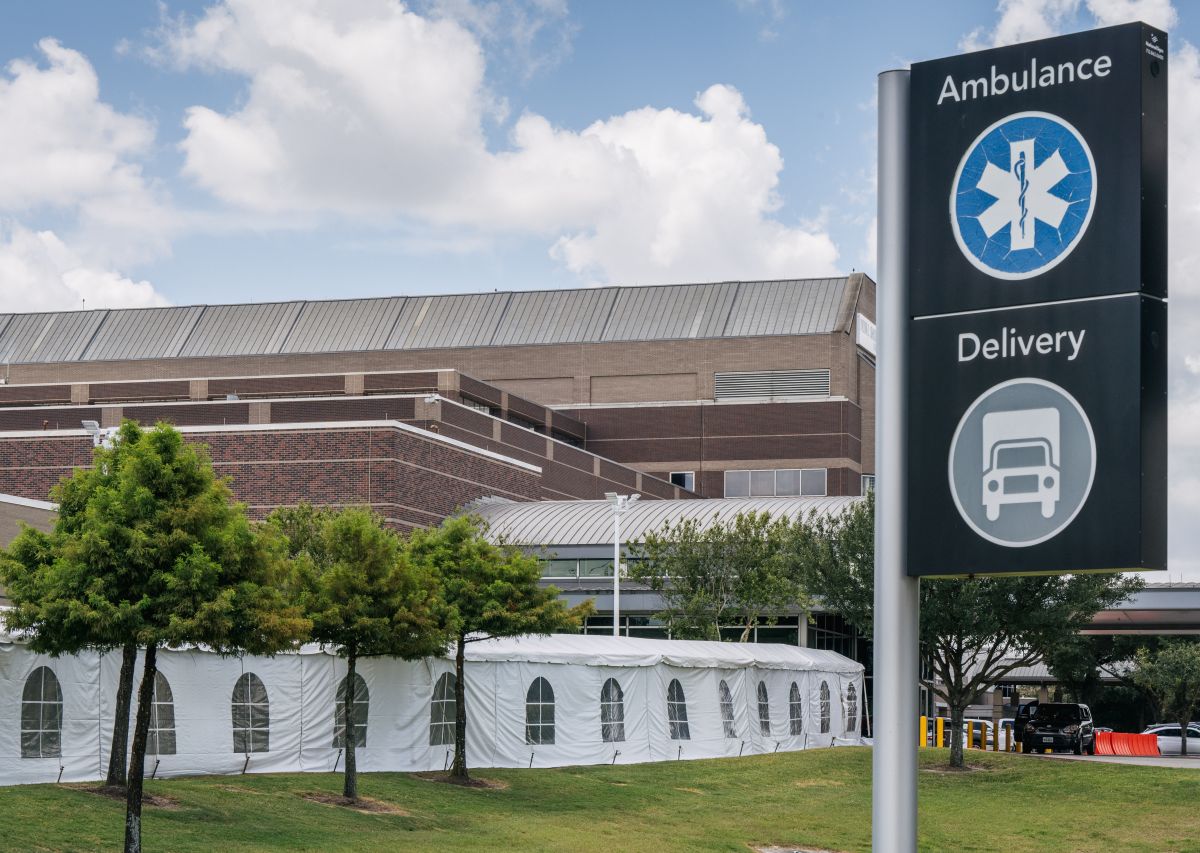 Photo: Brandon Bell / Getty Images
San Antonio leaders scored a court victory Tuesday against Texas Gov. Greg Abbott in the ongoing fight for mask mandates.
A Bexar County Civil District Court judge granted a request by the city and county to impose a temporary restraining order against Abbott's executive order prohibiting mask mandates in schools.
Effectively, the ruling allows Bexar and San Antonio county officials to issue a mask mandate in public schools and other guidelines like quarantine protocol, for now.
Officials say they plan to have an order issued by the end of Tuesday. Details on the guide have not yet been released, but officials will hold a live press conference to discuss how it will be applied in schools, according to KSAT.
The order was granted after a one-hour hearing in the 57th Civil District Court by judge Toni Arteaga.
Arteaga said an affidavit from Metro Health's chief medical officer, Dr. Junda Woo, greatly influenced his decision, as did the vulnerability of children returning to school amid a surge in coronavirus cases.
"I don't do this lightly," Arteaga said.
The temporary restraining order will remain in effect until another court hearing scheduled for Monday.
With the ruling, the city and county "will immediately issue an order requiring masks in public schools and requiring quarantine if an unvaccinated student is determined to be in close contact with a person positive for COVID-19," according to a statement. press.
According to documents filed in court, will also require masks for Bexar County and City of San Antonio employees and visitors to city and county facilities.
The ruling is the first court defeat over Abbott's ban on coronavirus-related mandates, which have been contested across the state in recent days.
Abbott asks other states for help due to pandemic
The Governor of Texas called for out-of-state medical help as COVID-19 hospitalizations rise, but did not reverse its ban on mask mandates even when the leaders of the state's largest cities and Texas school systems imposed them.
In Texas, where about 45% of the population has been vaccinated against the virus, according to the Centers for Disease Control and Prevention (CDC). More than 10,000 sick people were hospitalized with COVID-19 this week, after some students returned to schools where face masks and contact tracing were not required.
President Biden said he is "very concerned" about children contracting COVID-19 and it is "false" that governors who accuse him of government overreach are threatening school officials who enforce safety protocols for the COVID. He said he is "checking" if he has the power to intervene in states like Texas and Florida.
Biden says he's "very concerned" about children catching COVID and it's "disingenuous" that governors accusing him of government overreach are threatening school officials who enforce protocols. He says he's "checking" if he has power to intervene in states like Texas and Florida pic.twitter.com/vqQFRA7kD4

– CBS News (@CBSNews) August 10, 2021
Some Texas doctors also criticized the governor's stance on face masks due to the unfolding medical crisis in the state.. COVID-19 hospitalization figures don't capture the whole picture, Because unlike the surges in the past when non-COVID patients declined, this time doctors have to treat those patients and the new cases they get with COVID-19.