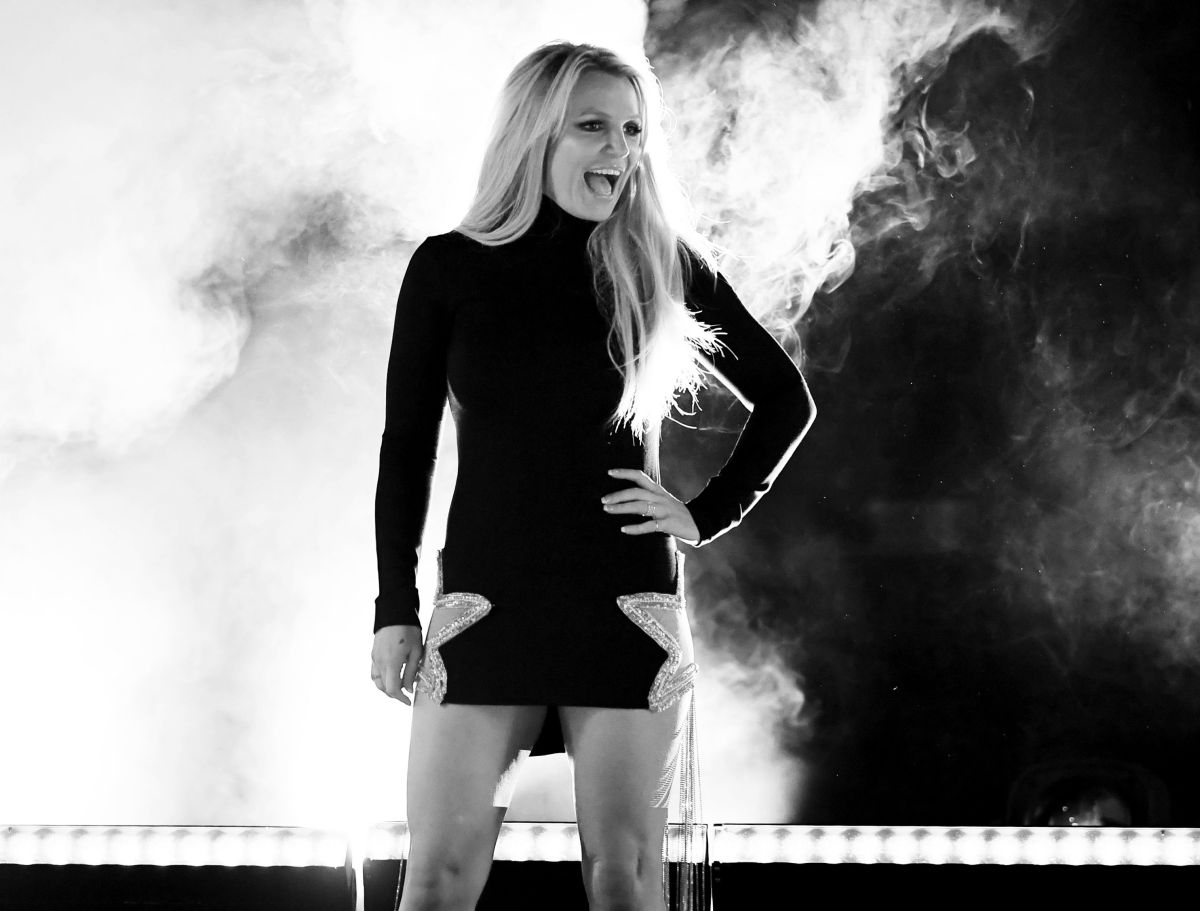 Even though the father of Britney Spears, Jamie Spears, has resigned his guardianship, the resignation will not be immediate, before procedures will have to be completed such as a review of Britney's accounts, the singer's representative celebrated the news as a victory.
"We are pleased that Mr. Spears and his attorney have admitted that he should be removed from office. It is a vindication for Britney "Rosengart, who has been working for the artist for less than a month, explained in a statement.
Justice allowed the singer to choose her lawyer for the first time since 2008, after the previous representative who had been appointed resigned, whose role was called into question when the artist said that she was prohibited from speaking out against the guardianship.
An exclusive from The New York Times newspaper estimated that this lawyer had pocketed $ 3 million from the case and claimed that he was working in the father's interests. The new representative has said that he aims to end the guardianship, but first he will investigate the management of finances by the parent, since he would have found some unjustified payments to promoters when the singer left the stage.
"We look forward to continuing our vigorous investigation into the conduct of Mr. Spears and others during the past 13 years, in which he reaped millions of dollars from his daughter's estate, and I look forward to taking Mr. Spears's affidavit in the near future.Rosengart concluded.
The alleged waste of money was one of the main arguments used by Britney in her statement on June 23, which went around the world calling the guardianship "abusive" and comparing it to slavery. "This guardianship is paying the salary of many people," said the singer, whose fortune is about 60 million dollars and pays all those involved in the case.
---
Britney Spears is not totally free, her father gives up guardianship, but another will take her place