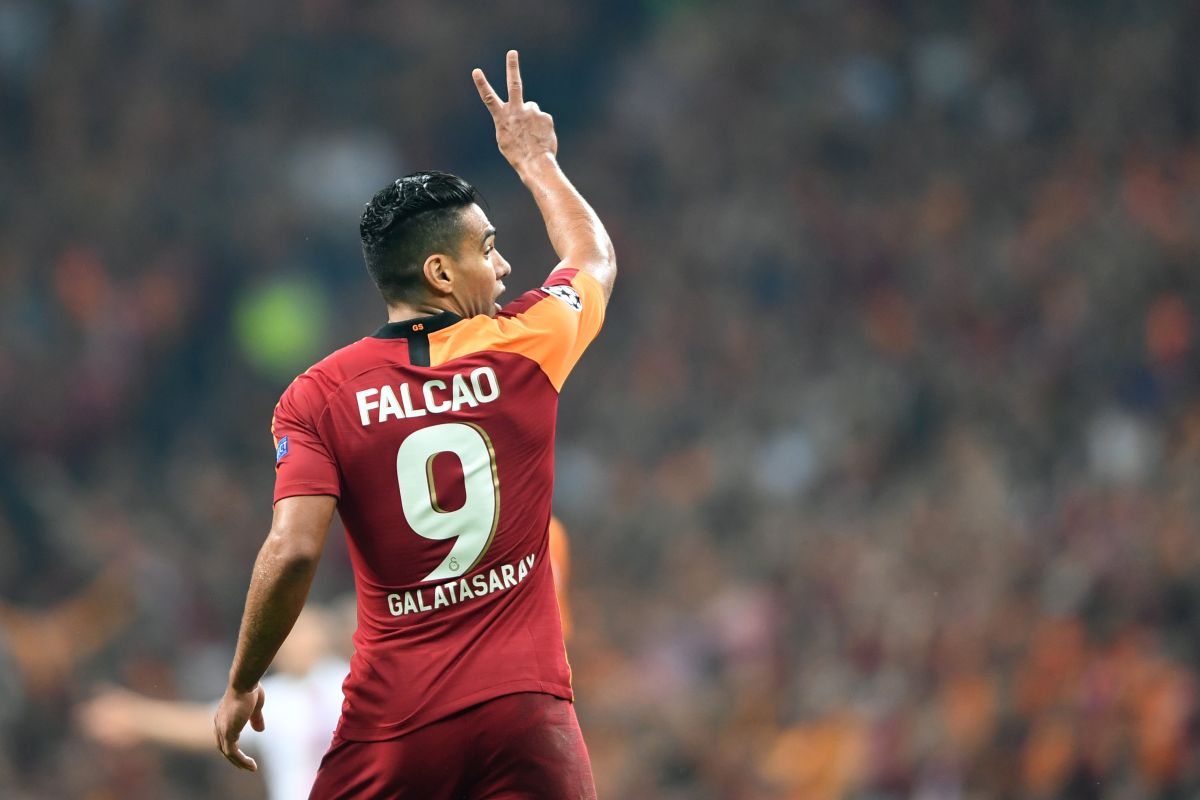 Photo: OZAN KOSE / AFP / Getty Images
The MX League It has become an interesting destination for great footballers. The arrival of players like Gignac, Florian Thauvin or the flirtation with Lukas Poloski, have made more than one Mexican fan dream. Following this same order of ideas, a new report emerged which indicates that Radamel Falcao could reach the Aztec tournament. However, its future is debated with the other giant of the continent, the MLS.
The weather between Galatasaray and the Colombian is not good at all. The relationship between "El Tigre" and the club's coach, Fatih terim, appears to be broken. What's more, the striker's constant injuries have put an end to the management's patience which plans to sell it before the transfer market ends.
Under these circumstances the departure of the Colombian is more than clear. Even, There is already talk of the salary arrangement between both parties to be able to close the link. In this sense, one of Falcao's destinations could be Liga MX. A month ago, the coffee grower had thrown a hint at various Aztec soccer teams.
"The most representative team is America, but after what Monterrey has done is good, Tigres. I don't have a single team. The Mexican league has several interesting clubs, "said the footballers in a statement to Kwai-LATAM.
Other brides for Radamel Falcao
Mexican soccer would not be the only one interested in acquiring this experienced forward. The MLS would be the main competitor in search of "El Tigre", although the Qatar league is also mentioned, in which the Al-Sadd and the Al-Duhail they would also want the Colombian in their squads.
You may also like:
Tigres failure: Mexican team humiliated by Seattle Sounders in Leagues Cup
Video: three dead left by a shooting in a regional soccer game in the municipality of León
Lionel Messi, the king who was presented at the Parc des Princes