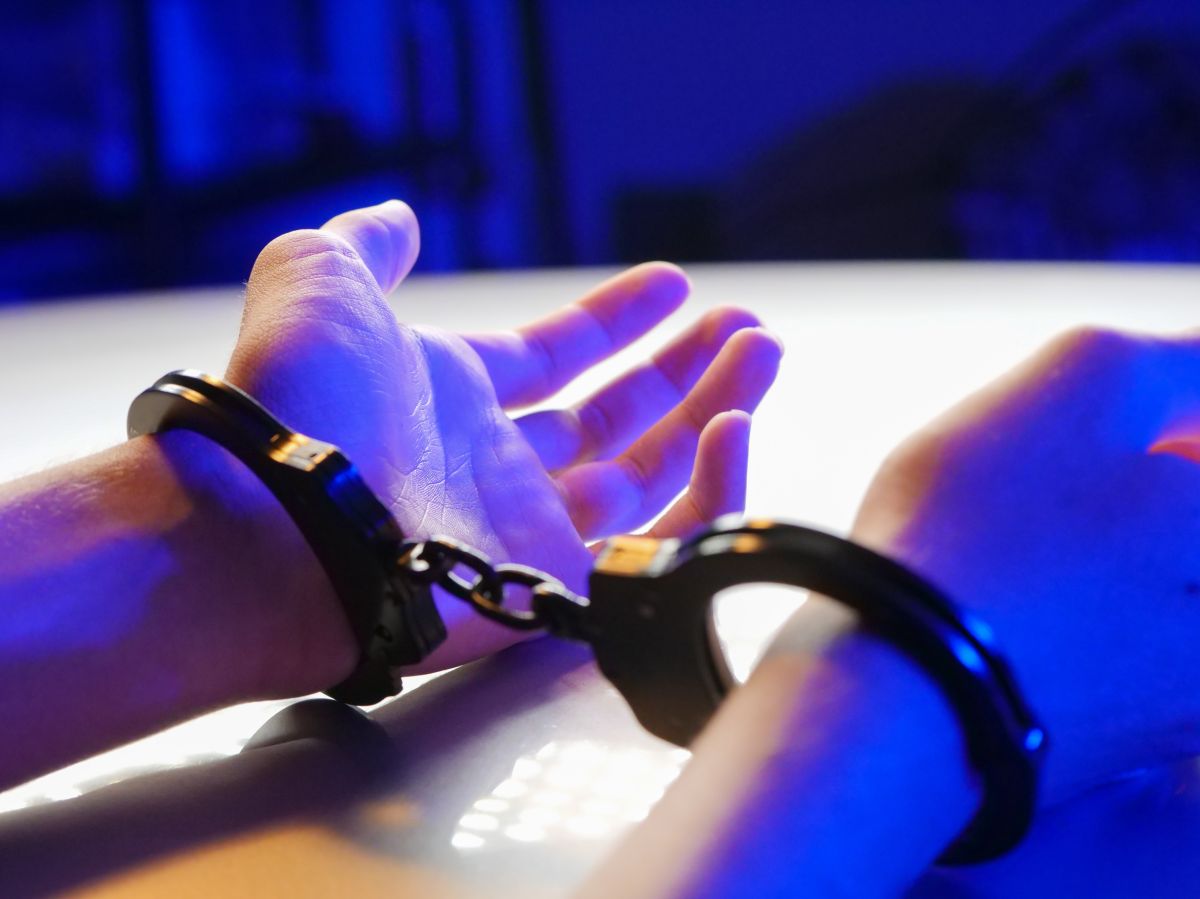 Photo: Kindel Media / Pexels
This Tuesday A Venezuelan named Naman Wakil was arrested by federal agents in Miami and recognized as a "millionaire businessman". The man is accused of money laundering and of illicitly accumulating a fortune of hundreds of millions of dollars.
Wakil, He lived with his family in a luxurious apartment in the town of Coconut Grove worth $ 3.5 million. He worked with food and oil industry contracts with the Venezuelan government. The Venezuelan later joined the MIami-Dade county real estate business.
American authorities Charge Wakil with Conspiracy to Violate the Foreign Corrupt Practices Act (FCPA), Violating the FCPA, Conspiracy to Commit Money Laundering, International Promotional Money Laundering, and Three Counts of Participating in Transactions Involving Derivative Assets of the crime.
That illicit money was invested in luxury properties: a luxury apartment in "Residences at Vizcaya" in Coconut Grove, in addition to other properties on Brickel avenue in Miami and in one of the most luxurious towers in downtown Miami, the Porshe Design Tower, among many of the real estate assets owned by the entrepreneur.
Today Naman Wakil, of Syrian origin but nationalized Venezuelan, had his first hearing in federal court, before federal judge Lauren Louis in Miami. If convicted, Wakil faces a maximum penalty of 80 years in prison.
"According to court documents, from 2010 to at least September 2017, Naman Wakil, 59, of Miami, a Syrian citizen and legal permanent resident of the United States, allegedly conspired with others to make bribe payments to CASA officials and officials from joint ventures between PDVSA and various foreign companies in Venezuela's oil-rich Orinoco belt "
For his part, Wakil's defense attorney, Stephen Binhak, declined to comment on the 59-year-old citizen's foreign corruption charges.
In the past Wakil was indicated for illicit enrichment when obtaining millionaire contracts with Venezuelan leaders Hugo Chavez and now Nicolás Maduro, according to the Venezuelan press.
Most of this Venezuelan citizen's money is in Swiss accounts and investments in South Florida.
In 2016, Wakil came to light when documents published in the case of the "Panama Papers" came to light that brought to light the case of the defunct Panamanian law firm Mossack Fonseca.
For that moment, Wakil's fortune was estimated at $ 400 million, with business interests in Miami and North Carolina.
In 2019, the local Venezuelan press linked the businessman with a Venezuelan minister named Carlos Osorio. and he was also mentioned for making million-dollar bank transfers to a person linked to a drug lord.
This is the most recent arrest of a Venezuelan accused of money laundering, a resident of the United States and related to high-ranking officials of the Venezuelan government.
**