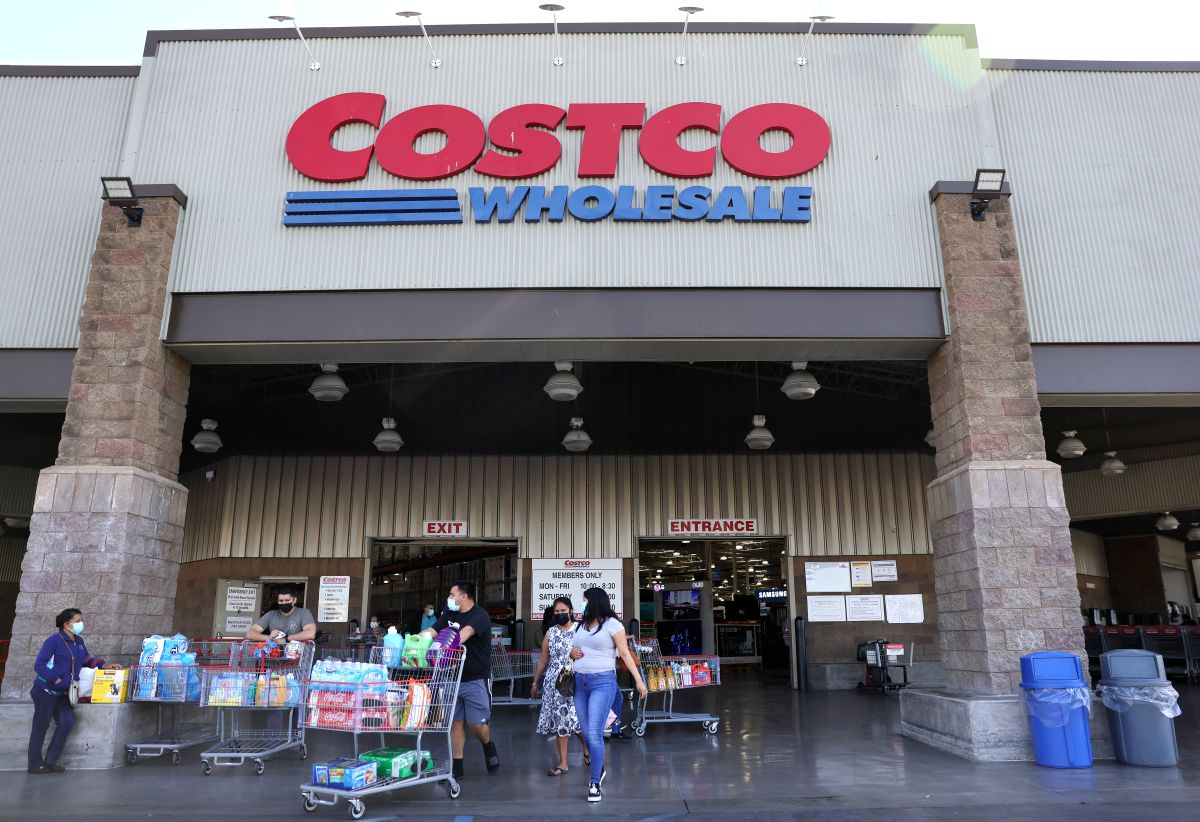 Photo: Mario Tama / Getty Images
Costco and Sam's Club are two retail stores that are liked by millions of Americans, both retail firms have positioned themselves throughout the country, since their business model and the products they offer have been able to penetrate the consumer's liking.
One of the characteristics that both companies share is that to be able to enter the warehouses is through membership. This factor forces them to offer various products that are not traditionally for sale in retail stores that they do not ask for membership to enter, so it makes them unique.
The exclusivity of the sale of some products that are offered at Costco and Sam's Club, as well as the shopping experience that both offer makes one question what is the differentiator between them and which is the better retail chain than the other In the membership access segment, this answer was given by Reddit users.
According to consumers, both stores have attractions and strengths that make them unique, as well as that each year the members increase, but lThe balance tipped in favor of Costco as the most entrenched and valued chain of membership warehouses for the consumer.
Reddit revealed that customers of both stores weighed in their criteria the impact of Sam's Club's own brands and Costco's Kirkland brand, which has been well rated by buyers, and people expressed that it is essential the amount of inventory between both stores on various products.
Also, according to consumers, one of the main attractions that Costco has has to do with the attention that its staff provides to consumers, that does not mean that Sam's Club treats its visitors badly. The differentiator was that Costco associates are faster and more efficient in serving the customer.
For those who answered the Reddit question about "which is the best store, Costco or Sam's Club?", The majority exposed that Costco, without a doubt, has as its main attraction, in addition to the sufficient stock of products, good customer service, food pavilion, where you can eat foods like pizza or hot dogs at good prices.
According to Reddit, the section where Sam's Club significantly outperformed Costco has to do with having better technology for the payment of the purchase, which is through scanning, a situation that is considered a better experience.
You may also be interested in: COVID: There could be a shortage of meat in the United States again