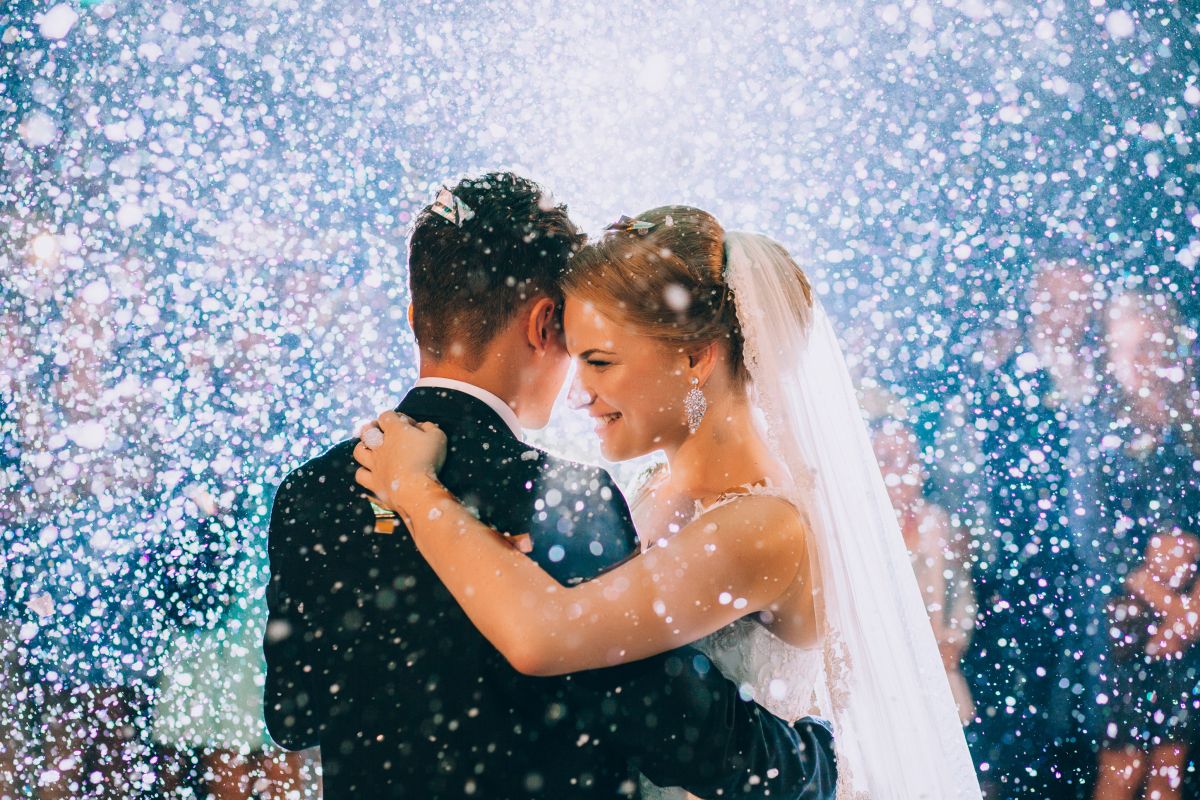 Many couples tend to have eternal discussions about the best times to get married, but they never agree. Those who want to run away from commitment have no more excuses because a team of scientists determined the ideal age for marriage.
Tom Griffiths and Brian Christian developed a mathematical formula that calculated the perfect stage in a person's life to get married and published the results in their new book.
According to the publication of the two scientists, called Algorithms for living: the informatics of human decisions, the best age to marry is 26 years old.
The experts came up with the formula using mathematical calculations and established that once 37% of something has been completed within a given timeframe, you are at the perfect point to make a key decision.
As reported by the Daily Star newspaper, to look at it in terms of marriage, if a person is looking for their perfect match between 18 and 40 years old, then 26 is the ideal age because you are 37% of the way of those 22 years.
However, the 37% rule is not as perfect as it seems because it does not take into account that people's tastes may vary throughout their lives and that, consequently, that individual may seek something different at another age.
In that sense, the sociologist Nicholas Wolfinger, from the University of Utah, spoke out against the theory of the two mathematicians and argued that he discovered, in July 2015, that the best age to marry in order to avoid a divorce is from 28 to 32 years (which represents 45% of the term established by Griffiths and Christian).
For that reason, if you have not yet found your perfect partner and you are already at the age indicated by the scientists, you can hurry to find someone to accompany you to the altar or, on the contrary, take some more time and enjoy your singleness.
You are interested in:
How old am I ?: The difference between numerical age and biological age
At what age is the most unfaithful?