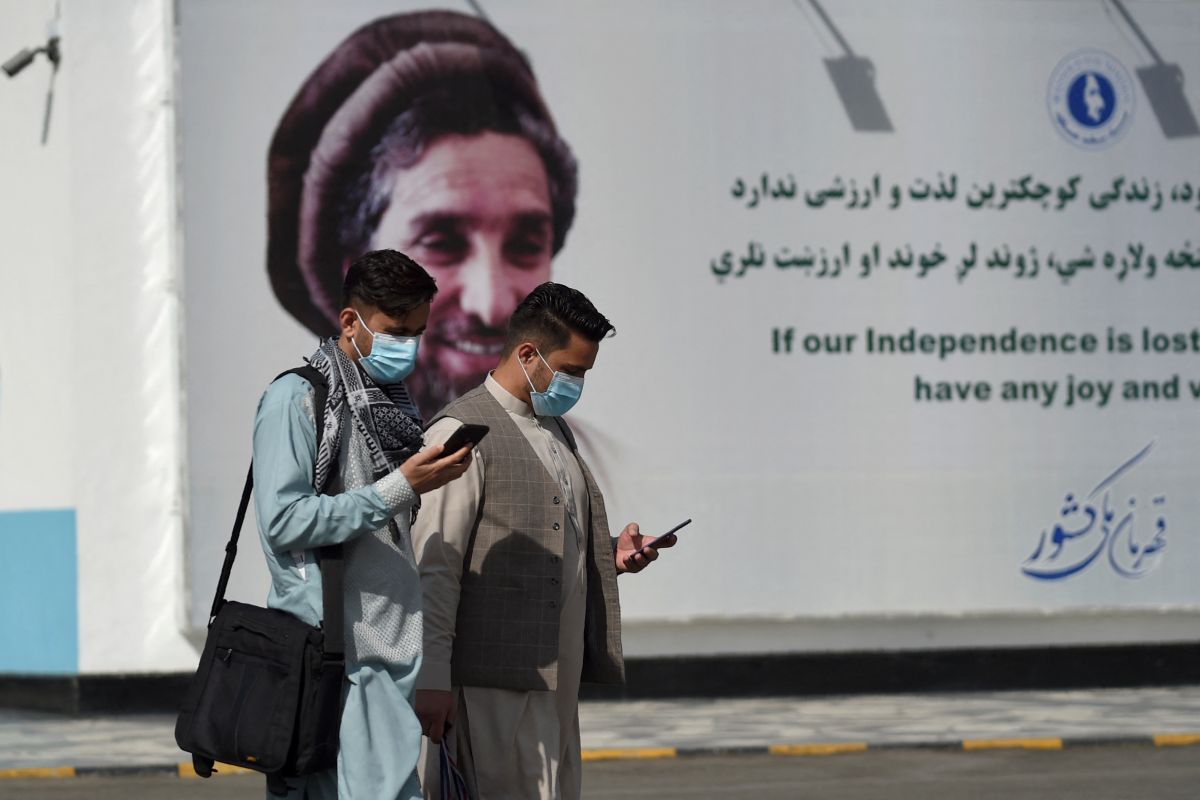 Photo: WAKIL KOHSAR / AFP / Getty Images
Afghanistan fell to the Taliban over the weekend when they took Kabul, the country's capital. Following President Joe Biden's decision in April to withdraw US troops from Afghanistan, the Taliban advanced by regaining territory and now almost the entire country is under insurgent control.
A Facebook spokesperson said that the Taliban have been banned from the social media platform for several years during an interview with CNBC. In addition, the spokesman said that the extremist group is flagged as a terrorist organization under United States law and that the company has prohibited them from accessing the platform under the "dangerous organization" policy.
The tech company said has been deleting accounts that are maintained by or on behalf of the Taliban as well as those who praise, support and represent them. Facebook assured that they have a group of experts and native speakers of Dari and Pashto who help identify and alert about the content on the platform.
Related: Afghanistan: Maxar Technologies Satellite Images Reveal Chaos At Kabul Airport
The ban also applies to the Instagram and WhatsApp platforms. However, reports suggest that the Taliban continue to use the WhatsApp network to communicate with each other and that, being end-to-end encrypted, Facebook cannot decrypt what its members share on it, according to a report released Monday by the news site Vice News.
Too the Taliban are using WhatsApp messages they distribute to Kabul residents telling them that now they are the ones in charge of city security and that they should report any looting or behavior that is "irresponsible," according to a report in The Washington Post.
You may be interested in the following news: