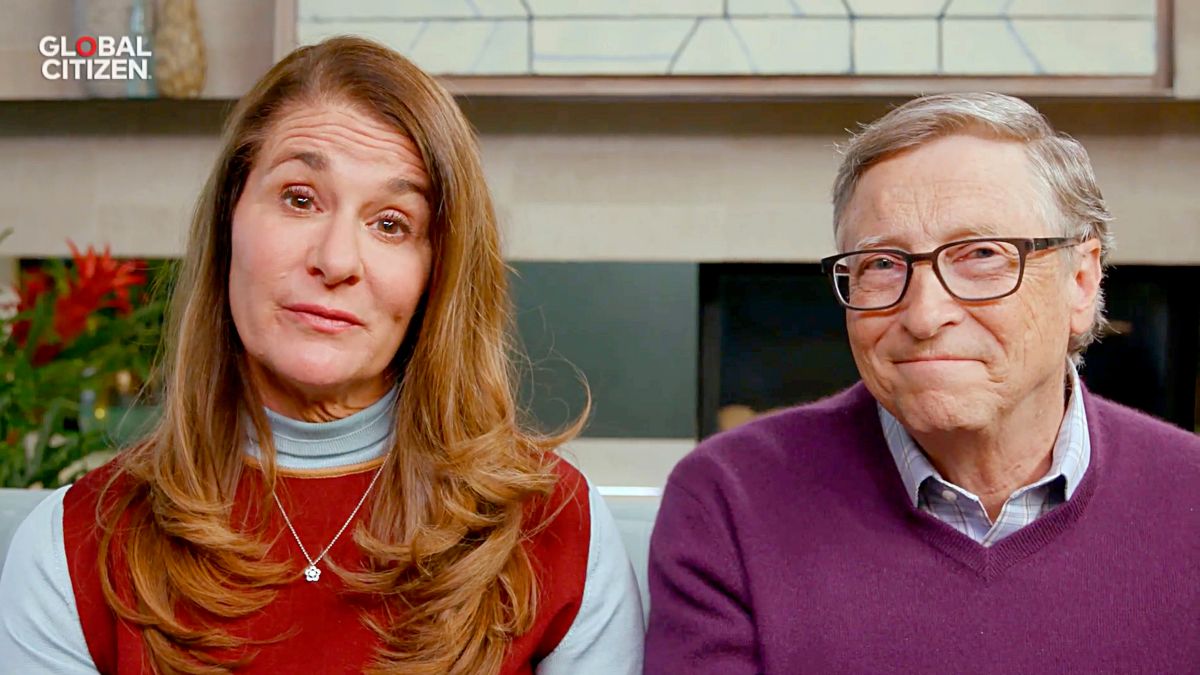 Apparently Bill Gates continues to suffer the ravages of divorce because, in addition to losing his wife, he dropped a position on the Forbes list of millionaires, while Melinda French Gates saw her fortune increase to an estimated $ 5.6 billion dollars, after receiving a new series of stock transfers from her ex-husband, Forbes published.
Following the couple's separation in May, the divorce was finalized last week and they are now in the process of dividing their assets. The latest stock transfers to Melinda's coffers were enough for Bill to lose his place as the world's fourth richest person.
Bill Gates now owns a fortune of $ 129.6 billion, putting him behind Mark Zuckerberg, CEO of Facebook, who has $ 130 billion. In this way, the founder of Microsoft is positioned as the fifth richest person in the world, according to the Forbes ranking.
According to the information, Bill Gates, through Cascade Investment LLC, transferred about $ 2.4 billion in shares to Melinda last week.
The transfer of shares was recorded in documents of the Securities and Exchange Commission (SEC, for its acronym in English).
Days after the couple announced their divorce, in May, Bill transferred $ 3.2 billion in stock to Melinda.
Ex-wife received 3.3 million shares of AutoNation worth about $ 392 million and now owns 8.8% of the auto retailer.
Similarly, Bill Gates also transferred to Melinda 2.8 million shares of Deere & Co, a manufacturer of agricultural equipment, with a value of $ 1 billion and 9.5 million shares of Canadian National Railway Co., with an approximate value of $ 1 billion.
It is not known how much Melinda will get in total, but it is possible that she also received assets such as interests in private companies or real estate that do not require a public disclosure.
The terms of how the Gates' huge fortune will be divided are in a non-public separation contract and that it was signed before the couple announced their divorce.
Bill and Melinda have promised to continue working at the Gates Foundation, which has become the largest philanthropic organization in the world. However, the foundation has announced that Melinda will resign in two years in case the two cannot work together.
You may also like:
Vaccine against Covid-19: Companies will charge monthly deductions of up to $ 50 dollars to unvaccinated workers
The bottle of Coca Cola that is worth $ 2,500
COVID-19 vaccination card: what to do if you lose it