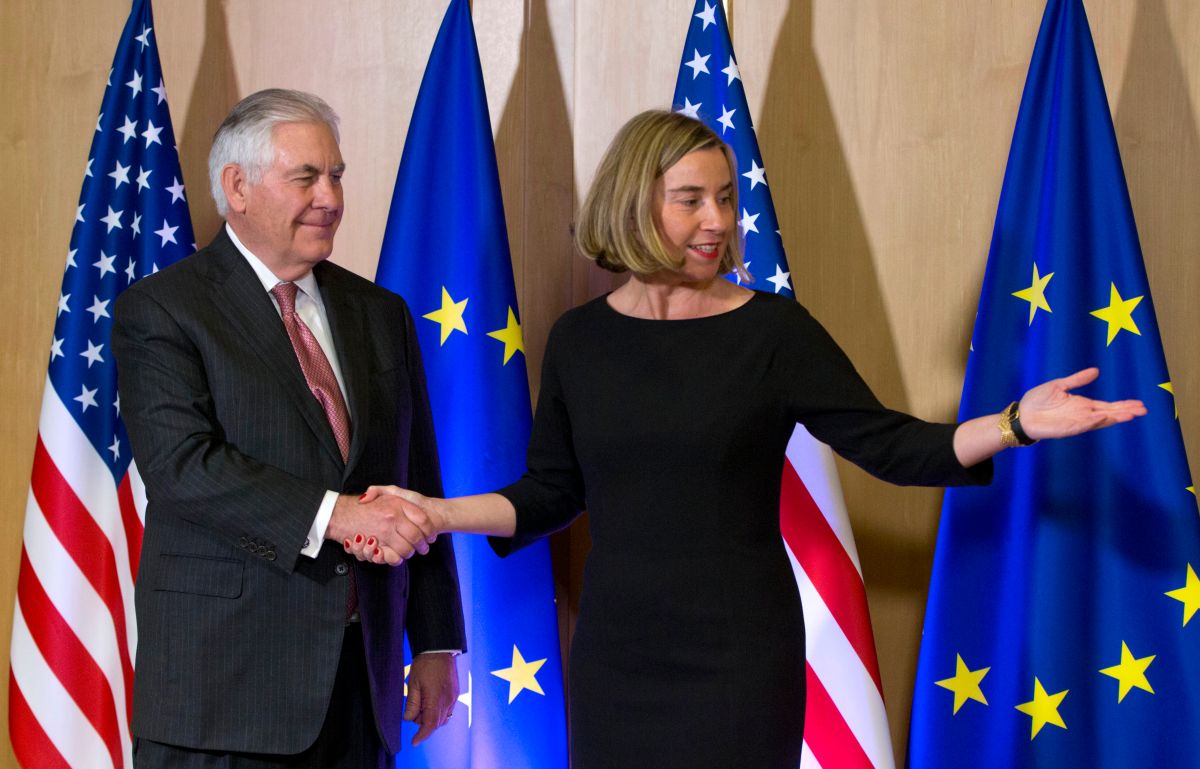 After overcoming the tension and diplomatic differences, the European Union and the US will finally inaugurate their Trade and Technology Council next Wednesday with the ambition of overcoming and advancing in the face of problems such as a shortage of superconductors.
The date of the first round of the TTC (for its acronym in English) was very close to being postponed after the announcement to the EU of the call "Aukus" alliance between Australia, the United Kingdom and the United States. Australia in this new framework canceled a millionaire order for submarines from France.
However, for a few days to "analyze" the impact that this measure would have, the European Commission decided to continue with the planned programming and send to Pittsburgh, Pennsylvania, where this opening session will take place, the Executive Vice Presidents Margrethe Vestager and Valdis Dombrovskis.
Secretaries of State will also participate in the meeting, Antony Blinken, and Commerce, Gina Raimondo, and United States Commerce Representative, Katherine Tai.
Objective of this initiative
This initiative began at the US-EU bilateral summit last June in Brussels, where President Joe Biden and the President of the European Commission, Ursula von der Leyen, officially announced the launch, although this had already been prepared since the Donald Trump administration.
The initiative aims to develop common approaches between the two and strengthen cooperation on the application of standards in the technology sector and competition policy.
"This is not a commercial negotiation," he commented, As some community sources have clarified, the goal is not to achieve an international agreement on regulatory cooperation, which would imply a formal mandate from the Member States and a decision from the European Commission for its negotiation.
"It is a platform to talk about our approaches, to make sure we know what we are doing, see what we can do together and, if one day there was such a proposal to regulate something together, then we would go through normal procedures"some sources argued.
The EU is aware that its alliance with the US could both lead "any technology market worldwide", but by showing themselves divided and not mutually supportive, they would be at risk of "overlapping and competing with each other".
In this sense, ten working groups that will participate in the agreement sessions will try to make a map regarding the situation in the value chains and study the possibility of increasing market positions.
It may interest you:


Source-eldiariony.com