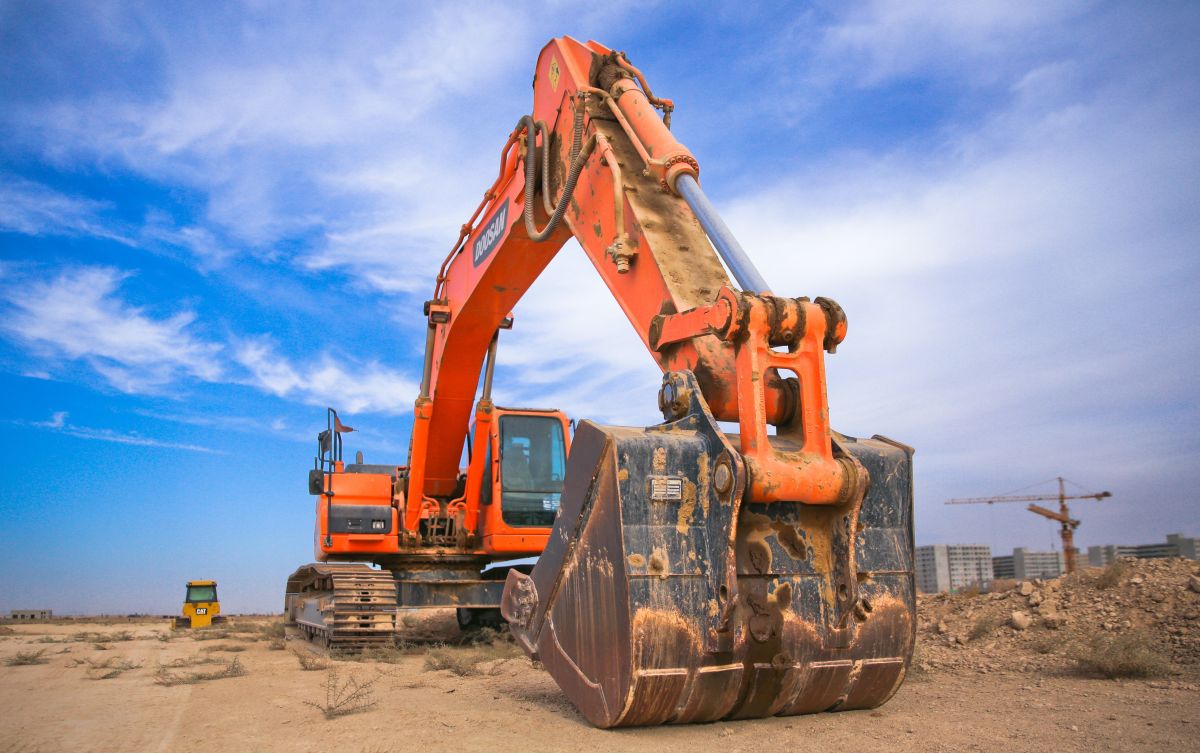 Photo: Anamul Rezwan / Pexels
It does not always take many years of study to get a job with good income and this is demonstrated by a Reddit thread that touches on the subject of occupations that pay $ 100,000 a year or more.
Lots of blue-collar jobs are on the list, and not just from the tech and healthcare industries that tend to be the highest paying, Market Watch reported.
The conversation is about which occupations are paying so well, and it has already generated over 15,000 comments including real people who have achieved figures in excess of $ 100,000. "It seems like a lot of people make a lot of money, and it seems like I'm missing something," says the introductory text.
The issue has gone viral because there is a wide variety of positions to achieve this income. One of the most voted comments refers to that of a person who is dedicated to the repair of air conditioners in skyscrapers and hospitals.
Although it is a competitive niche industry, the good news is that to work in the sector, heating, ventilation and air conditioning (HVAC) technicians only require a high school certificate, although technicians who are already performing In this work they recommend obtaining a certificate or diploma in HVAC maintenance to obtain better opportunities.
The thread notes that some community colleges offer HVAC certification programs with hands-on training.
Another case is that of an Atlanta tow truck driver who claims to have made $ 100,000 so far this year cleaning up an interstate highway, and hopes to end the year making $ 160,000.
"The trick is to do a job that nobody wants to do," said a participant who is a mining engineer.
People who work in the pharmaceutical branch noted that they also exceed the $ 100,000 threshold, but many pharmacists discouraged readers from what they had to do to achieve it.
One pointed out that he had to get a "high student loan debt, declining wages and dire prospects for the future job market ".
Another commented that his brother-in-law is assuming a $ 200,000 debt to become a pharmacist. And one more explained that he left the industry after 11 years of practice to become a licensed contractor for a real estate development company, "The best decision I have made," says the comment.
The nurses also described earning six-figure salaries, although they noted that their income can vary widely in their field, and the work is often emotionally and physically draining.
Obviously there are participations of professionals who receive more than $ 100,000 who work in industries such as legal, biotech, sales, mechanical engineering and software development.
You may also like:
Emirates Airlines presents commercial ad that will make you dizzy as soon as you see it
Saúl "Canelo" Álvarez bought the most luxurious truck he found on the market
Why Warren Buffett Is A Model For Other Billionaires