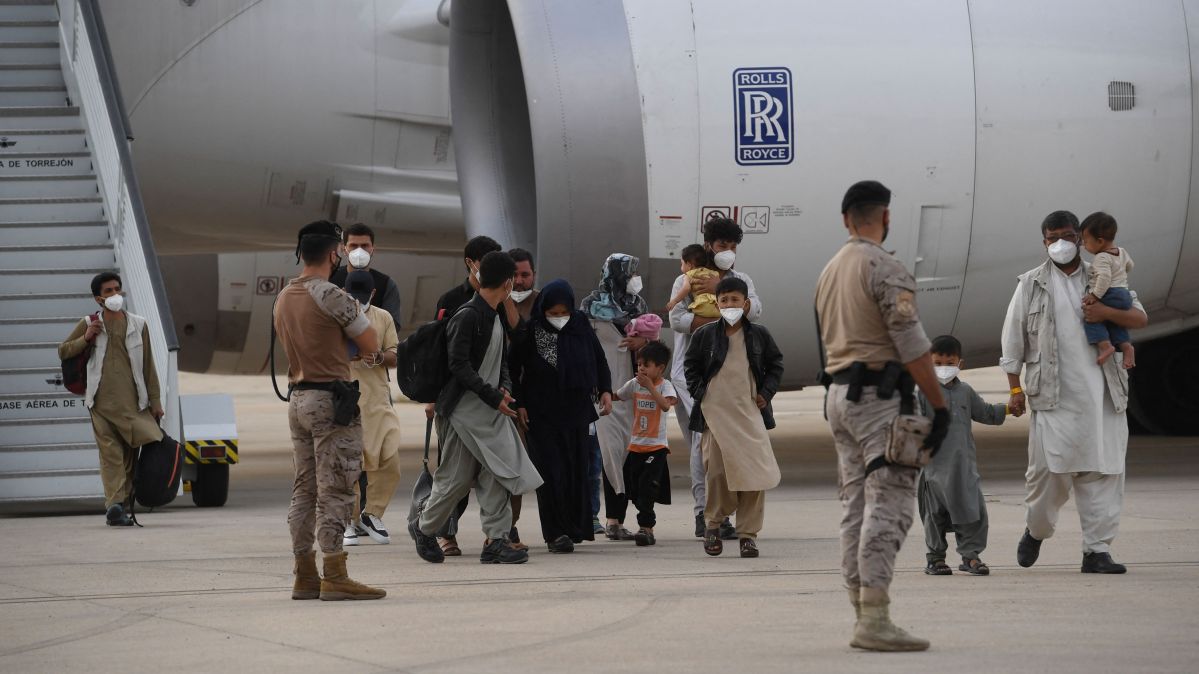 Photo: PIERRE-PHILIPPE MARCOU / AFP / Getty Images
Airbnb released an announcement Tuesday in which it announced that it planned to give temporary shelter to 20,000 Afghan refugees around the world. completely free of charge.
This means that refugees will be able to stay in properties that are usually rented on the Airbnb platform. The homes were volunteered by their owners, said Brian Chesky, the company's CEO.
The cost of the stays in the borrowed homes will be funded by the company and personal contributions made by Chesky, who currently has a net worth of about $ 12.3 billion. The homes will also be funded by donations made to the Airbnb.org Refugee Fund.
The company is also collaborating with specialized agencies to place these families in new homes. Airbnb invited other companies to support Afghan refugees.
"As tens of thousands of Afghan refugees relocate around the world, where they stay will be the first chapter of their new lives. For these 20,000 refugees, I hope the Airbnb community provides them not only a safe place to rest and start over, but also a warm welcome home, "Chesky said in a statement.
It has not yet been announced how long Afghan families will be able to stay in these houses.
Airbnb.org, which is Airbnb's non-profit organization that focuses on facilitating temporary stays for people in times of crisis such as natural disasters, it has already managed to place 165 refugees in safe housing shortly after landing in the US.
Last week, Airbnb.org said it provided emergency funding and support to the International Rescue Committee, the Jewish nonprofit HIAS and the Church World Service to provide immediate temporary stays through the Airbnb platform for up to 1,000 Afghan refugees leaving their country.
US officials said Monday they evacuated about 48,000 people from Afghanistan in recent days, while thousands remain in the country, which has fallen under the control of the Taliban.
Most of the evacuees are Afghans fearful of the Islamic fundamentalist group. Almost 4,000 Americans have also been rescued from this area, according to The New York Post.
–You may also be interested in: Having a new car now costs up to $ 10,000 a year