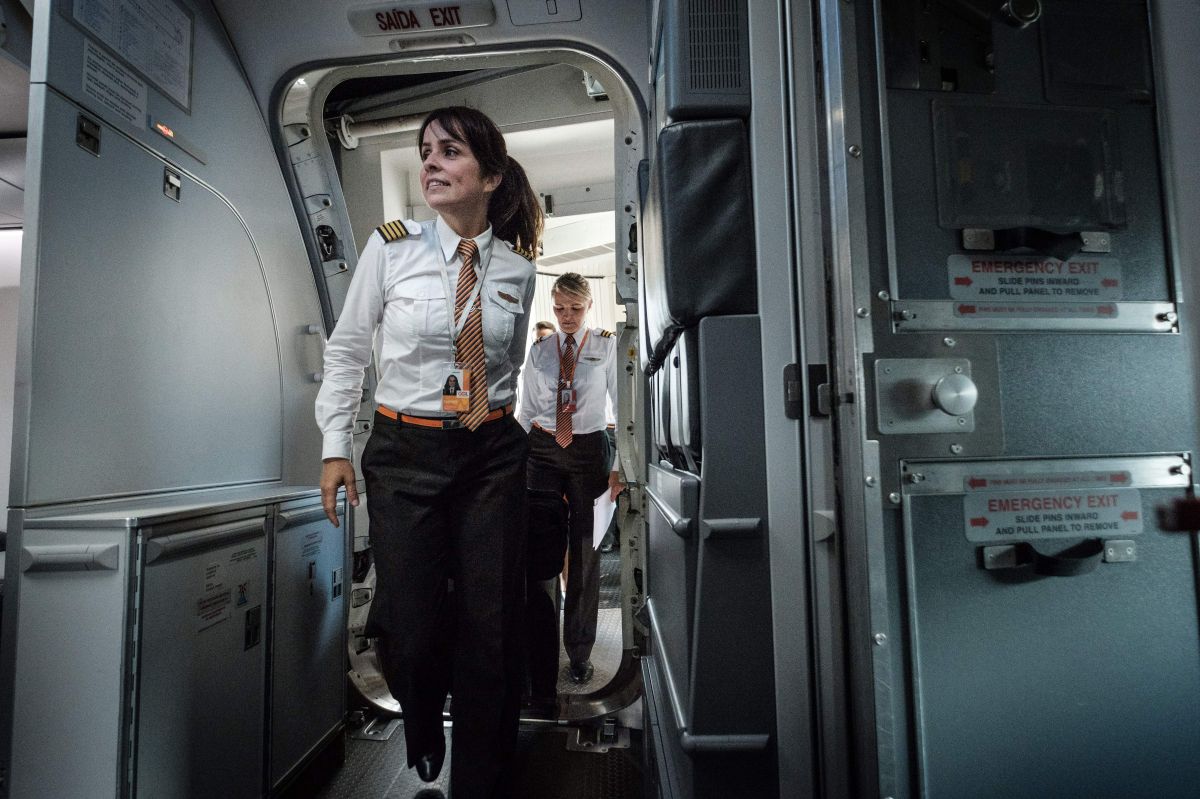 Photo: YASUYOSHI CHIBA / AFP / Getty Images
The Federal Aviation Administration (FAA) announced that it will impose fines on passengers who have been undisciplined during travel. The proposed fines total just over half a million dollars.
On May 24, a JetBlue passenger was charged with dumping his carry-on bag, throwing himself in the aisle, refusing to get up, and grabbing a flight attendant by the ankles and shoving her head up her skirt.
The airline crew pinned him to his seat while the plane was diverted to Richmond, Virginia where the man was expelled and detained by the police. This traveler could be fined close to $ 45,000. according to the announcement of sanctions proposals prepared by the FAA.
The JetBlue passenger is just one of 34 undisciplined passengers against whom The FAA proposed a series of fines that together add up to $ 531,545, bringing the total for 2021 to more than $ 1 million..
Since the end of 2020, crews have faced situations of violence on all routes and airports in the United States, which has forced the unions of flight attendants to request the Department of Justice to investigate and punish the most serious cases.
The report proposes fines for passengers after receiving more than 3,900 incident reports in the last year. The FAA has opened 682 investigations into possible violations of federal laws.
During the first days of August, a man who was traveling on a Frontier Airlines flight ended up being taped to his seat after a series of incidents, including groping and punching a flight attendant in the face.
The FAA notes that it has no authority to press criminal charges, instead it proposes to apply civil fines that accused passengers can pay or dispute.
According to the report, Eight passengers were fined up to $ 13,000 for incidents due to their refusal to stop drinking the alcohol that the airline served them.
In May American Airlines and Southwest took action on the matter and decided to close their on-flight alcohol service in an effort to stop a wave of indiscipline and violence from passengers after the flight attendants received from insults to blows by some travelers. Half of the incidents are related to flights to or from vacation destinations in Florida.
Related: United Airlines: Memo Reminds Crew To "Do Not Tape Violent Passengers To Their Seats"
In the United States, interfering with the crew of an aircraft is against federal law, as is physically assaulting or threatening the crew or any other person on an aircraft. The sanctions ask to include fines and prison sentences if the person is found guilty.
Of the nearly 4,000 reports of indiscipline, almost 3,000 correspond to cases of passengers who refused to use a mask correctly during the trip.
You may be interested in the following news: