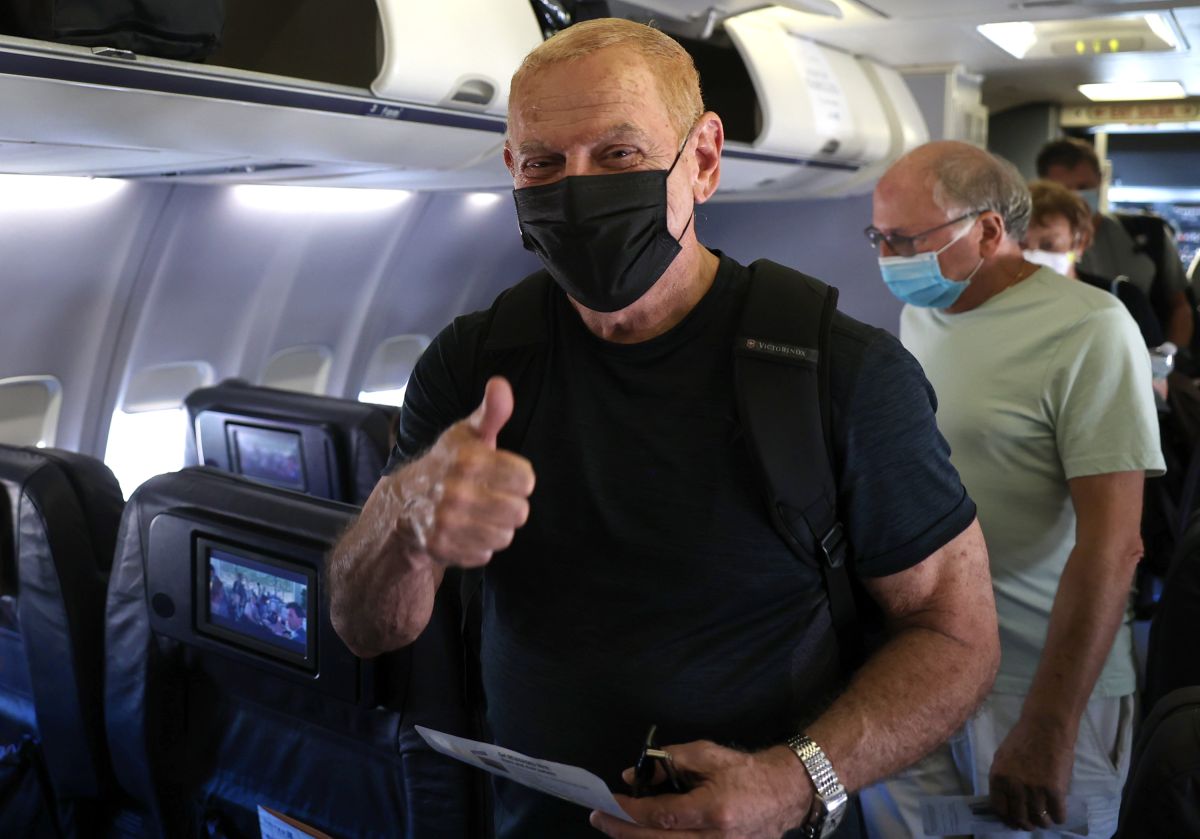 The airline industry does not stop adapting to its new reality, after the pandemic, because according to a Bloomberg report, more and more airlines consider reduce the number of your business class seats by premium economy sections.
Lufthansa told the outlet that it has received inquiries from other airlines that are also considering reducing business class in order to add premium economy sections, and that even some Asian airlines are considering scrapping business class altogether.
According to the report, American, United and Delta, the three largest airlines in the United States, are installing premium economy sections in its wide-body aircraft, which are those that have three aisles of seats.
Emirates introduced its first premium economy jets in early 2021, while Finnair is adding the section to 27 of its wide-body jets. Other companies like Singapore Airlines and British Airways they had already included premium economy sections before the pandemic.
Below business class is the premium economy class, which is generally an upgrade from the normal economy class, with slightly wider seats and more legroom, and sometimes with better food and larger video monitors.
Seats typically take up nearly two-thirds less space than business-class berths and are up to 10 times cheaper to install, making them very attractive to airlines, the report says.
The premium economy class seats are roughly 40% more cost effective per square foot of cabin space on a plane than business class, Lufthansa explained.
The airline has premium economy class cabins on each of its 102 long-haul aircraft and is considering replacing some business class seats with more premium economy seats.
Finnair CEO Topi Manner commented that investing has been an easy decision for his company, but "Premium economy is the most profitable real estate on the plane, and the pandemic is reinforcing it ".
You may also like:
They ask American Airlines, United Airlines and Delta Air Lines to seat children with family members on planes
Delta Air Lines CEO gives verdict on video of American Airlines passenger hitting front seat
Delta passenger fined $ 52,000 for trying to open cabin door and hitting an attendant


Source-eldiariony.com