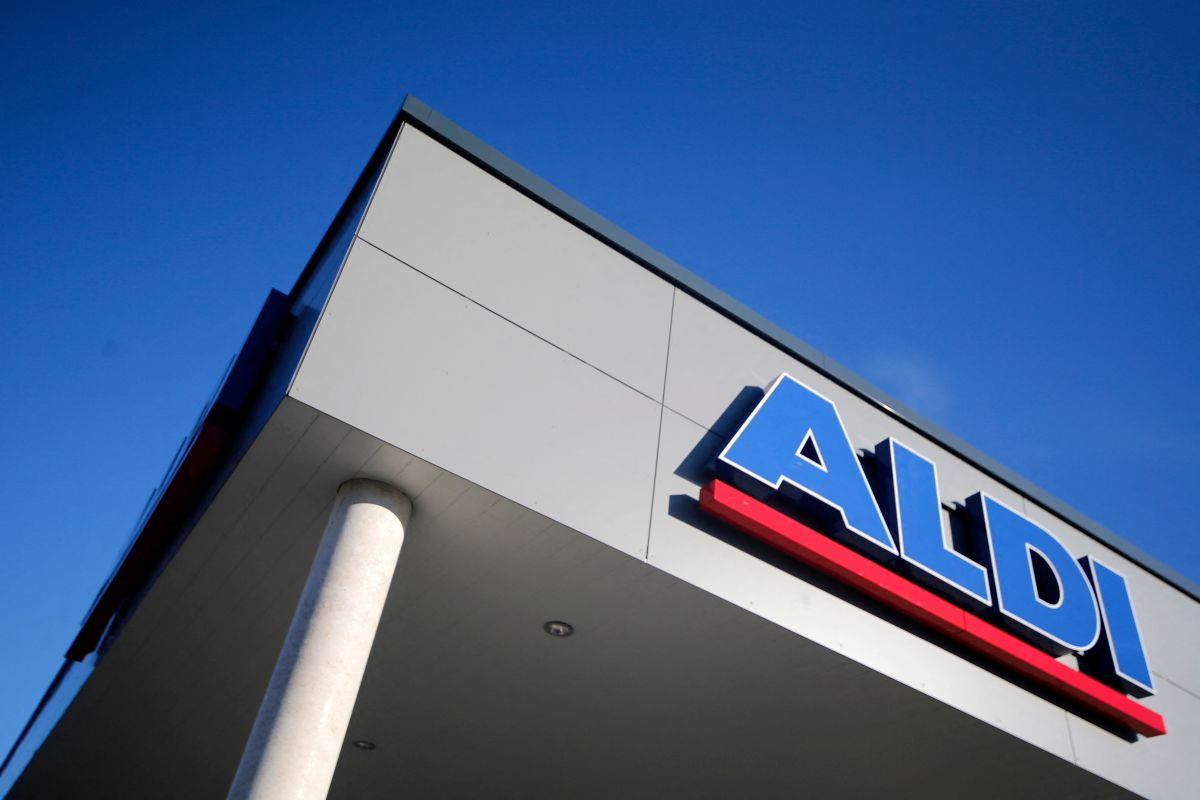 Photo: LEON KUEGELER / Getty Images
Given the growth that Aldi is registering in the United States, he announced that will hire 20,000 American employees before the holiday sales start, published Fox Business.
The chain of inexpensive stores will be hiring in the midst of a scenario in which the competition for human resources is difficult in the United States at the moment.
Faced with this situation, Aldi is organizing the event of the National Hiring Week, which will take place from September 20 to 24, where stores and warehouses will be conducting interviews with applicants interested in being part of the German company.
The firm announced that it is soliciting workers for both store and warehouse positions at a starting salary of $ 15 and $ 19 per hour, respectively, as it continues to expand its presence in the United States.
In February Aldi announced that it would add 100 new stores in the country by the end of 2021, in what he called at the time his "coast-to-coast expansion plan."
Aldi also explained that earlier this year it increased the salary of its existing employees and says that at this time it is one of the fastest growing retailers in the country with more than 2,000 stores in 37 states.
The company further claims that it is on track to become the third-largest grocery retailer by store count by the end of next year.
"The employees come to Aldi seeking competitive pay and the opportunity to work for a growing national brand. They stick with the career potential and satisfaction they get in knowing that their work makes a difference in the communities they serve, "said Dave Rinaldo, Aldi US co-president, in a hiring statement. "As an award-winning employer, we know the importance of investing in our people."
The company was founded by the Albrecht family in the late 20th century. Its first store was set up in Germany in 1961, becoming the world's first discount supermarket chain, according to its website.
Aldi, short for Albrecht Discounts, is based in the United States in Batavia, Illinois, and opened its first store in Iowa in 1976. Since then, the company has expanded to more than 2,000 stores in 37 states and has a workforce of more than 25,000 workers in all the country.
You may also like:
Emirates Airlines ad goes viral because people who see it don't know if it's real or a montage
Saúl "Canelo" Álvarez bought the most luxurious truck he found on the market
Covid-19: Disney, Airbnb and Southwest begin to suffer effects due to the increase in Delta infections