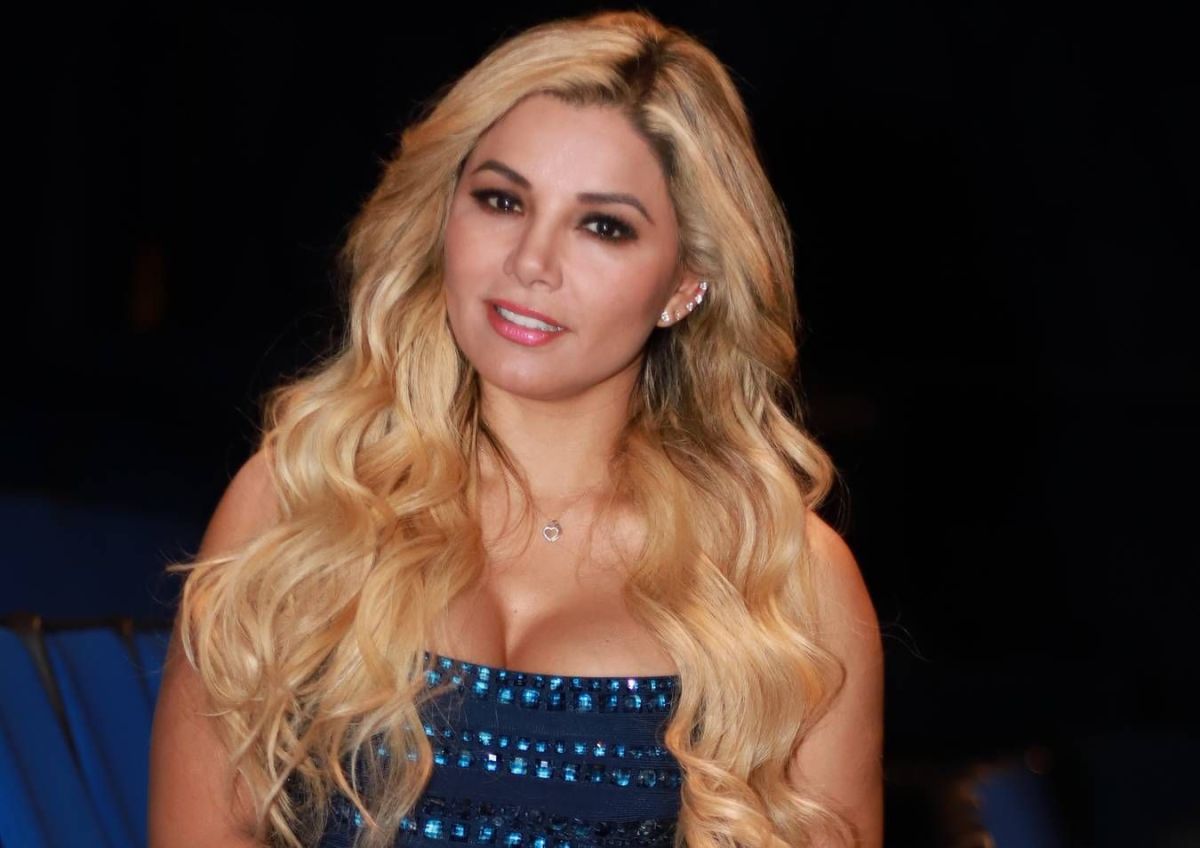 Photo: Antonio Martínez / Reform Agency
Aleida Nunez He knows how to take advantage of every minute he spends in the open air and usually shares it with his millions of followers on social networks, where, in addition, he almost always includes a message in his publications to establish a connection with his admirers.
This Sunday the sexy Mexican uploaded a short video to her Instagram account where she can be seen showing her flexibility while practicing yoga lying on the grass, Sheathed in a tight, high-cut swimsuit that reveals a lot of skin on her legs and hips.
"🙌🙏🧘🏼‍♀️ … #yoga #playa #mentesana #pazinterior The secret of serenity is to cooperate unconditionally with the inevitable … ✨", wrote the actress in the clip that so far has accumulated more than 147 thousand views and close to 400 comments.
As if that were not enough, hours later, Aleida Núñez also consented to the users with a postcard to show her hot black swimsuit up close.
"Turn your face towards the light and the shadows will be left behind … ✨", he titled the image that has 36 thousand likes.