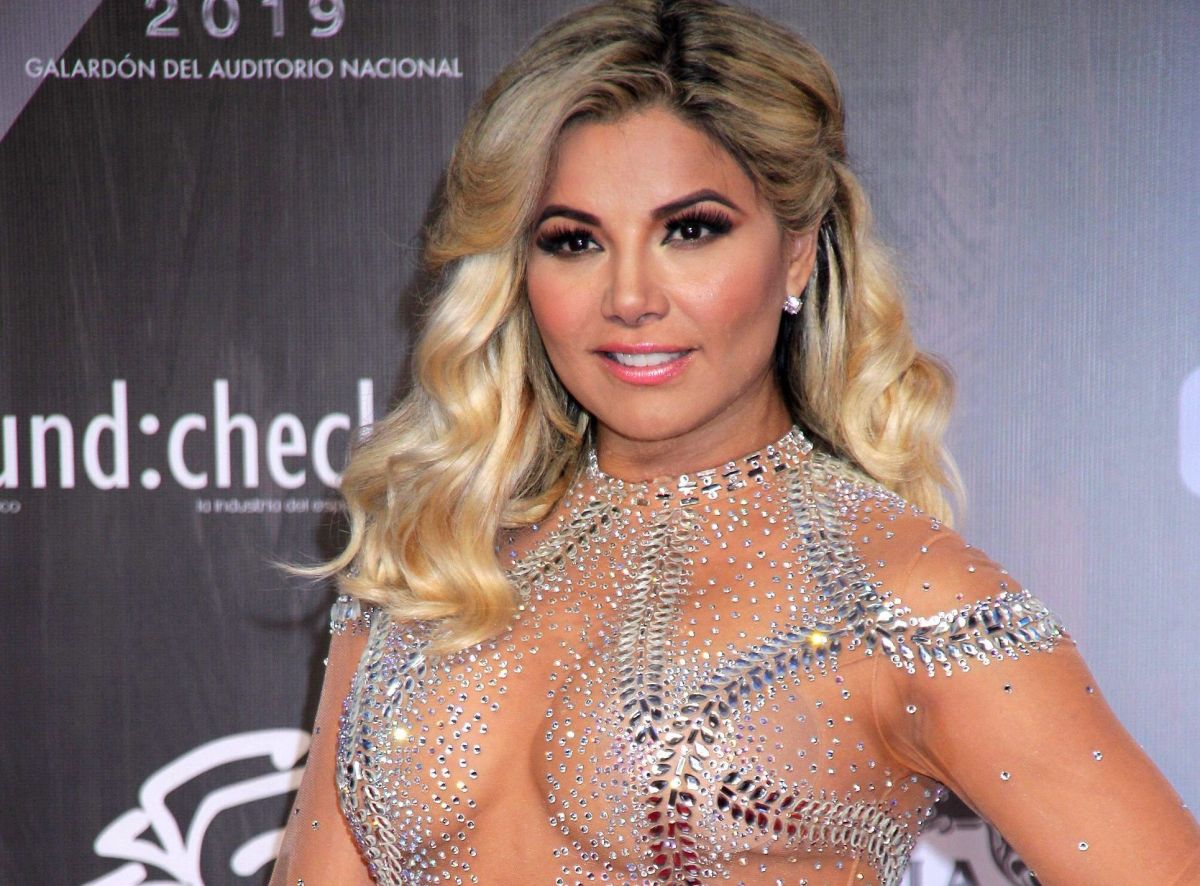 Aleida Nunez It is one of the famous ones that has curves that leave anyone who looks at them drooling, however, it has invested years of effort to be able to look like that.
For that reason, the native of Lagos de Moreno, Jalisco, Mexico, took advantage of her Instagram account to share an image where she appears showing off her curves, especially her hips, dressed in tight blue leggings while exercising on a treadmill.
"My passion to exercise, complementing with the ELIXIR OF ETERNAL YOUTH the HYDROLYZED COLLAGEN @ gt62_group perfect supplement to take care of your skin and your whole organism @ gt62_group Regenerates the skin, nails, bones and more I recommend them !!", is the text which included at the bottom of the image that has generated more than 37 thousand red hearts and hundreds of compliments.
"Beautiful mamacita 😘😘 ", said one user.
"Train like this with me … that I love you !!!🔥🔥 ", assured another.
"Really, what a BEAUTIFUL woman and not to mention the view !!!!😮😮 ", added one more.
Previously, Aleida Núñez snatched sighs after allowing herself to be admired crossed legs, clad in a black leather dress that shocked thousands of users.
Aleida Núñez snatches sighs posing in a thong and with a semitransparent tunic without a bra
Jailyne Ojeda steals glances in skinny jeans with slits in the rear
They reveal that Vicente Fernández is no longer intubated and that his health is progressing