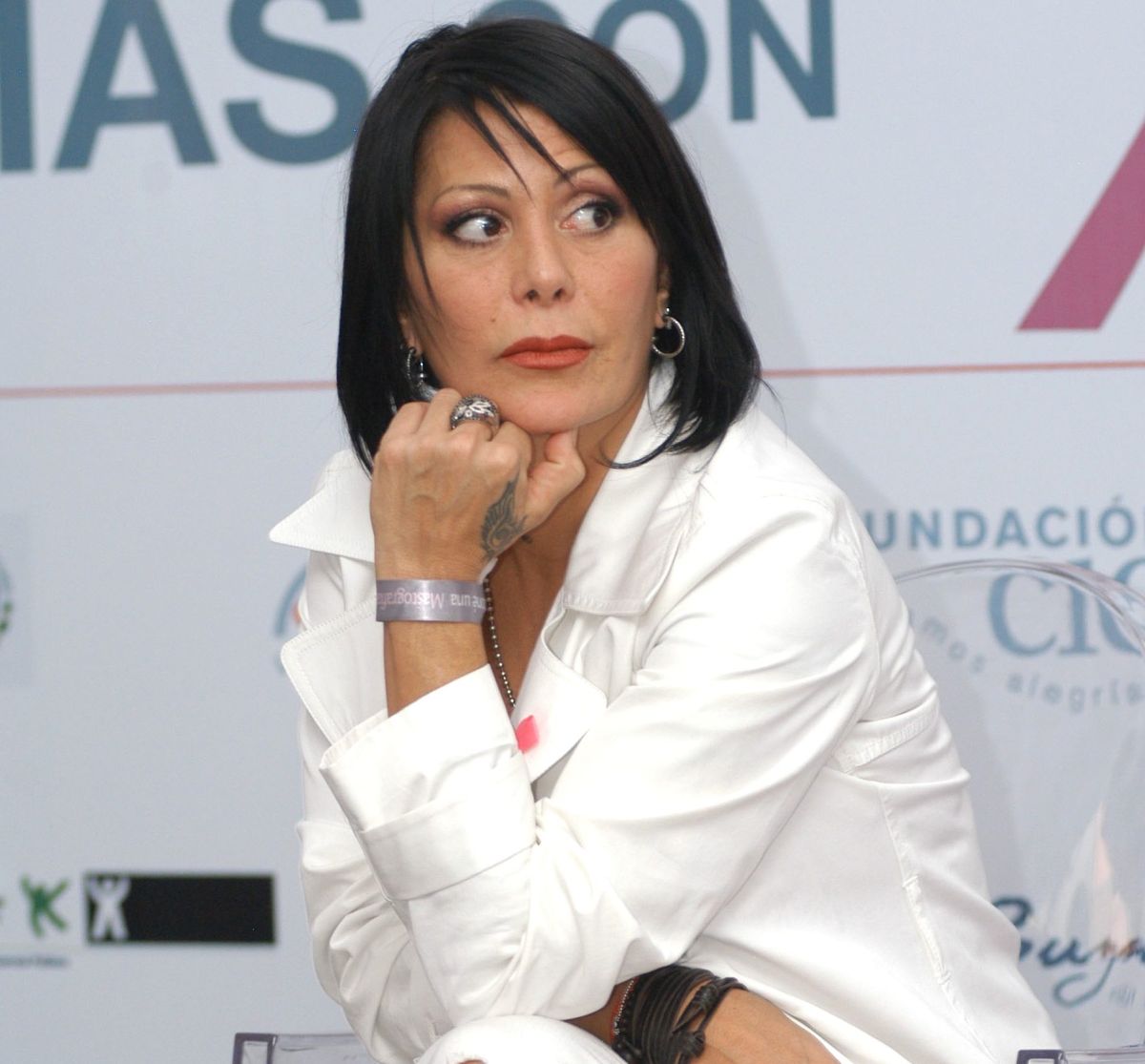 A new controversy has just been added to the many issues surrounding Alejandra Guzman.
Whoever your head of security was, Carlos 'N', was arrested on July 29 by police from Mexico City, allegedly for drug possession, a crime punishable by up to 15 years in prison.
According to reports, Alejandra's former employee He would be a member of La Unión Condesa, a criminal group, which operates in Mexico.
At the time of arrest, the man He was carrying 64 bags of marijuana, doses of apparent cocaine, and a firearm which was secured and made available to an agent of the Public Ministry.
The investigations also revealed that during the operation they found stolen vehicles and auto parts, in addition to the fact that the group to which he belongs has been accused of leading beatings and selling cloned cards.
ARRESTED with AHUATL, is PART OF ALEJANDRA GUZMAN'S SECURITY TEAM
It's Carlos Peralta
The @SSC_CDMX he caught him with cocaine, marijuana, a gun …
He said he was the father of Ahuatl de La Unión, and an escort at OCESA
Is detained in @FiscaliaCDMX

Inf of> @GAINFANTE pic.twitter.com/Gp0M4x6oJa

– Carlos Jiménez (@ c4jimenez) July 29, 2021
The relationship between Carlos 'N' and La Guzmán It was confirmed by the entertainment journalist, Gustavo Adolfo Infante, as he said he had known the accused "for many years", when he went to Alejandra's events and in interviews where he witnessed that she was part of his security team, but she had no connection to crime.
So far the singer has not commented on the arrest of her former collaborator nor has any information been clarified that dictates the future that the subject will face.
They arrest the wue was head of security of @ Al3jandraGuzman by NARCOTRAFICO. Live the details right now on @first hand channel 3.1 pic.twitter.com/5GmB62FKFF

– GUSTAVO ADOLFO INFANTE (@GAINFANTE) July 29, 2021