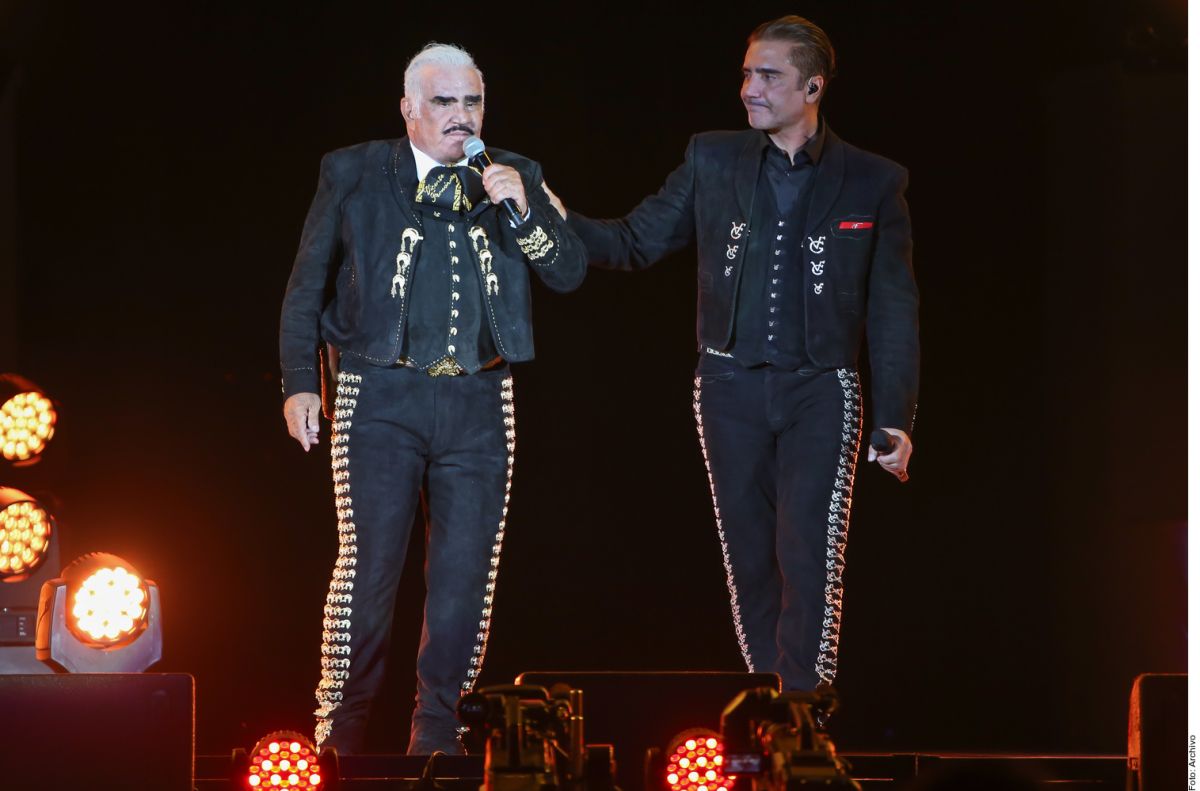 Alejandro Fernandez gave an emotional message to his father Vicente Fernandez, after 4 days of hospitalization due to a fall on his ranch.
The post, made on his official account, is accompanied by three images, two of the singer with the sea in the background and one more kneeling in front of an altar.
"You always have to have faith that things will turn out well because faith moves mountains!", Expressed through Instagram.
"Cheer up boss! You always come out of difficult moments and this one does not have to be the exception. I love you and we want to see you back at the ranch. You are our example of strength and that you never have to give up!".
(Swipe to see the photos)
Among the comments, the singer Carlos Rivera wrote: "We all join in your prayer brother".