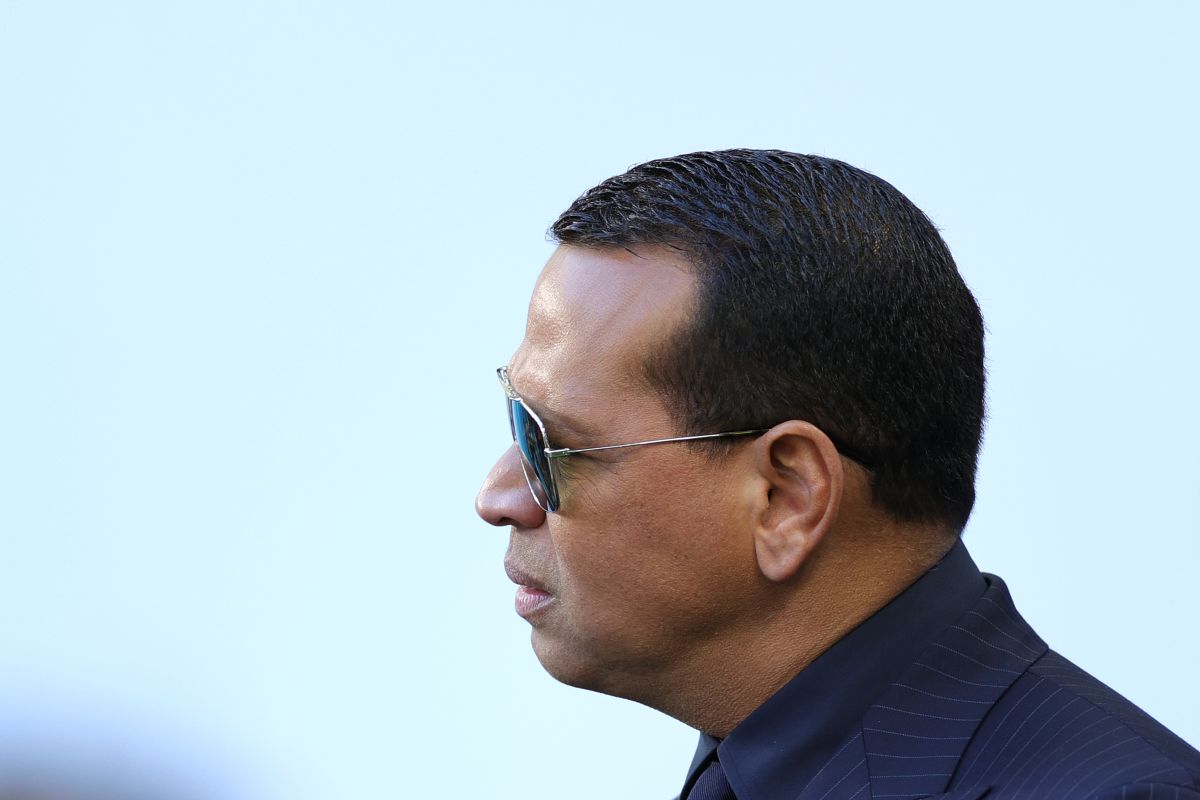 In an interview given by the former de Jennifer Lopez, Alex Rodriguez, the former player made a strong and sad confession about his childhood and it was that his father's own abandonment when he was only 10 years old left him very sad but at the same time, that was the reason why today he is one of the best parents there is.
"My dad left me when I was 10 years old and it broke my heart. So I made a promise to myself … if I had the chance to one day become a father, I don't screw it up like my father did … I really wanted to go deep inside me and from that moment that happened and and I converted 16 years ago with Natasha and later with Elle. This is the first, second and third of my life. The best part of this is that if you can work it, this will be a priority. There is nothing more important than those girls, "said Alex Rodriguez while talking about his relationship with his ex, but not Jennifer Lopez but the mother of the girls Cynthia scurtis.
"We share fatherhood and she is still one of my best friends. She is an excellent mother with a master's degree in psychology. It is really a priority and tomorrow every Saturday what I did was create a breakfast club and this is done from 8:30 am to 10:30 am … without phones, without ipads and we talk about how the week went and we do it as a priority. It's really something important about me… ", he finished saying Alex Rodriguez in a very forceful way.
This arises after it became known that Jennifer Lopez wants to take out Alex Rodriguez of the businesses they have in common and he even returned the Porshe that he gave her. Jennifer Lopez knows that this could cost her a lot of money, but everything indicates that she does not mind spending it as long as she does not have any kind of connection with the one who until just over three months ago was her fiancé.
Also interesting: