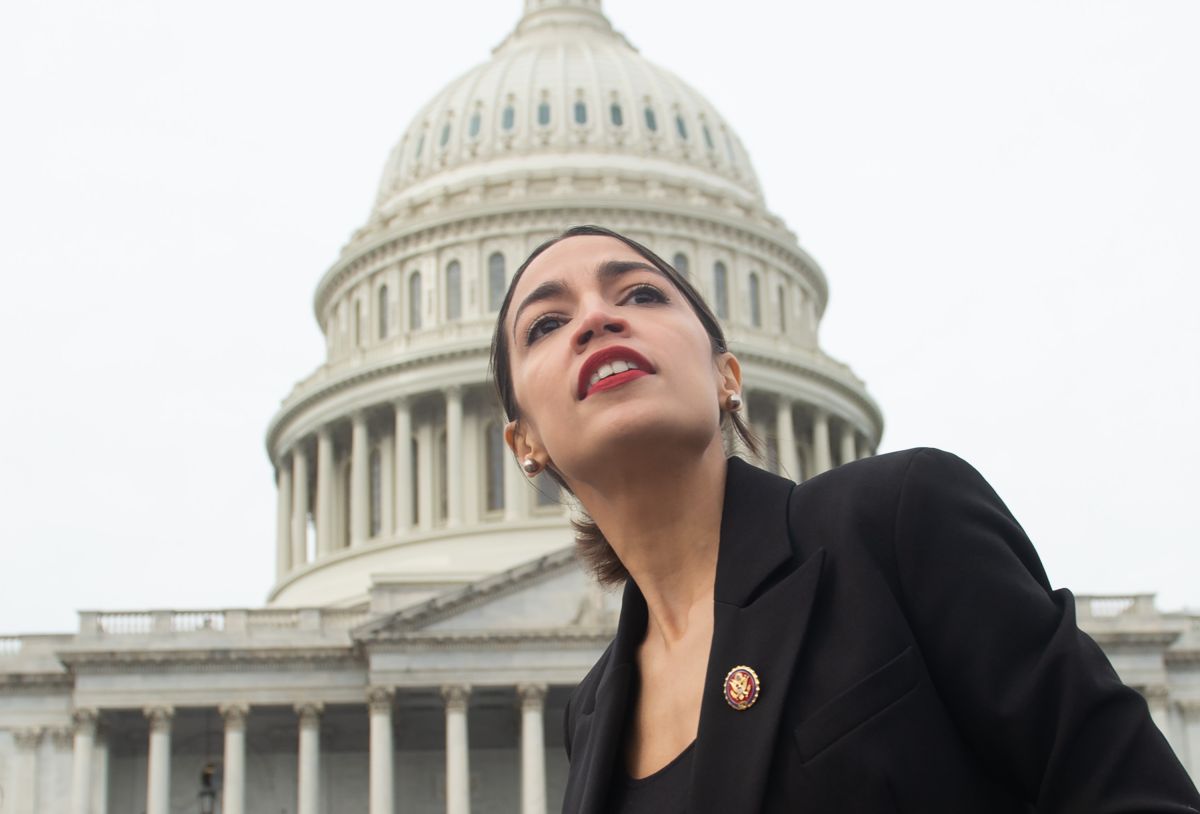 Photo: SAUL LOEB / AFP / Getty Images
Congresswoman Alexandria Ocasio-Cortez, DN.Y., is requesting that the Unemployment insurance granted by the federal government to support Americans during the pandemic, runs through February 2022, published CNBC Make It.
During a virtual meeting Ocasio-Cortez announced that she will present a bill to extend the federal programs, which expired on Labor Day. If approved, the aid would be retroactive to September 6 and would run until February 1, 2022.
"I have been very disappointed on both sides of the aisle that we have simply allowed pandemic unemployment assistance to completely lapse, when clearly we are not fully recovered from the consequences of the pandemic," Ocasio-Cortez said.
The legislator cautioned that she is not sure whether the legislation will pass, but stressed that she "just couldn't let this happen without at least trying" to extend unemployment assistance.
Millions of citizens and families lost their access to the programs that provided aid to unemployed workers and the $ 300 weekly booster that was created to supplement meager state aid.
Many of the workers who received federal unemployment benefits during the pandemic do not qualify for traditional unemployment benefits from their state. Advocates have pointed out that the suspension of pandemic programs significantly affects populations made up of African Americans, Hispanics, Asians, women, and low-income individuals.
Republican lawmakers and businessmen have blamed the weekly boost for discouraging people from hiring new jobs, even though there are more openings than job seekers in recent months.
They have also pointed out that those eligible for pandemic aid were receiving even more federal aid income than they used to earn at their old jobs.
Different studies have revealed that unemployment benefits have had a minimal impact on hiring, and that the concern about contagions and the challenges of child care, are the main reasons that people evaluate to hire again.
You may also like:
Extra unemployment benefits: 9.1 million people lost it on Labor Day 2021
Unemployment: orders reach their lowest level in the last 18 months
End of unemployment benefits: small businesses trust it will make it easier to hire workers