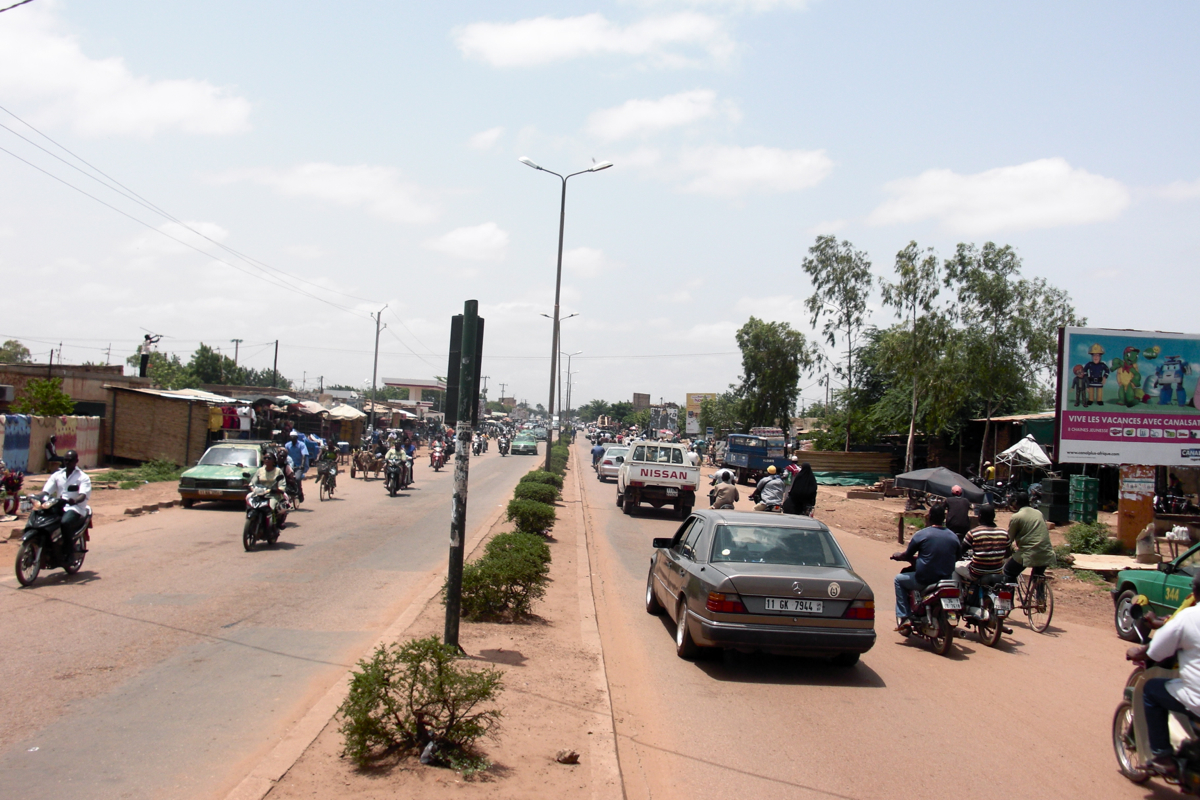 Alleged extremists of Islam have carried out an ambush that left a balance of 47 dead people near the city of Arbinda, in northern Burkina Faso, amid a wave of violence that has been increasing in that territory.
State authorities registered the death of at least 30 civilians and 17 soldiers attached to the government of that nation, after suspected extremists ambushed a convoy, the Associated Press reported.
According to state media, Burkina Faso troops counterattacked and killed 16 Islamic militants; however, a security source assured Reuters that the number of casualties was at least 58 people.
Although no group immediately claimed responsibility for the attacks, extremists linked to Al Qaeda and the Islamic State have been the culprits of these events due to similar attacks on the Burkinabe government.
Recently there was an attack on government forces that killed 30 people, including 15 soldiers and four volunteer fightersThe Associated Press reported.
Violence generates intrigue in inhabitants
Faced with the latest violent episodes, local communities assured that they felt "Shocked and concerned by the escalation of terrorist (attacks) against civilians in the region"said Ibrahim Kagone, a journalist from the town of Dori, near Arbinda.
The recent spike in violence also sparked protests in July demanding more direct action from the government to stop events like these from happening, and which Burkina Faso's ill-equipped forces have tried to curb in recent years.
In retaliation for protests in the country, the president Roch Marc Christian Kabore he removed his defense ministers and assumed those functions, The Hill said.
West Africa under the Islamist yoke
These violent situations have not stopped in the west of the continent. Countries like Niger, Chad, Cameroon and Nigeria they have suffered multiple attacks by Islamist groups, prompting the international community to do more to help fight extremists.
The President of Nigeria, Muhammadu Buhari, urged the United States to move the headquarters of the US Africa Command to that region to stop the violence, since the help of the United Nations Peace Forces.
In response to this request, John Kirby, the Pentagon's press secretary, pointed out that they would not move and that since their founding in 2007 there have been concerns on the continent about the US military presence in those territories, reported The Hill.