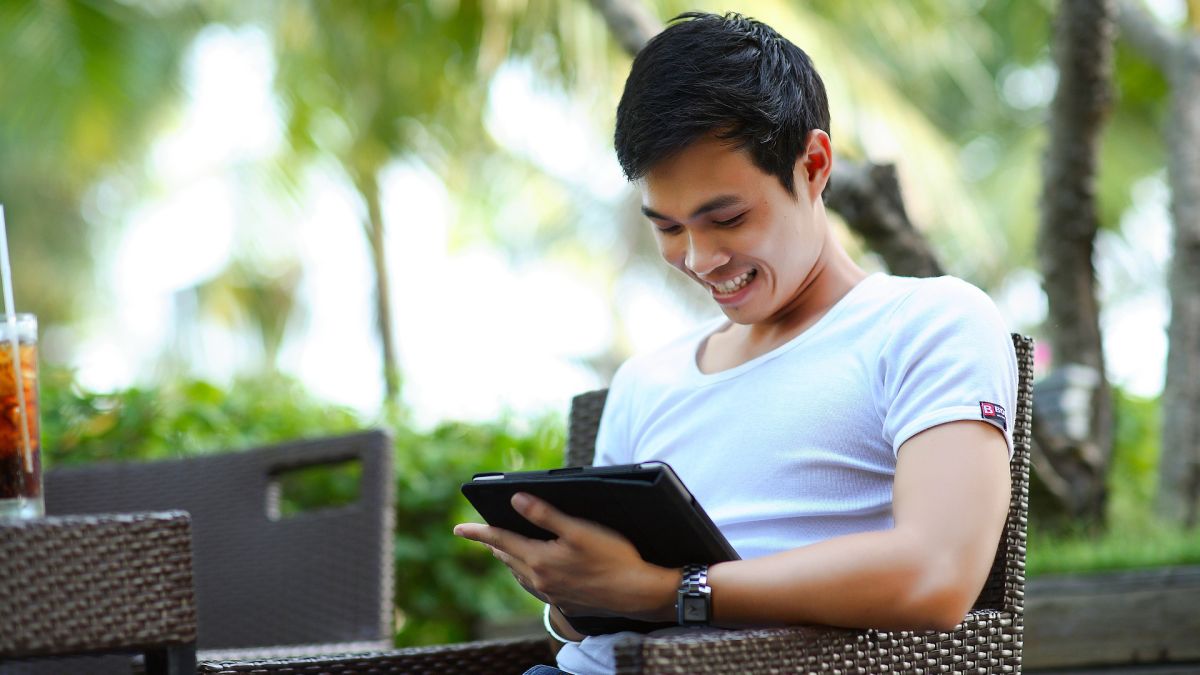 A Boston nurse has found a good way to earn money thanks to her beauty. The woman, a 37-year-old mother of three opened his Only Fans page where he now has more than 69,000 followers, a number that grows every day.
Allie Rae was working as a nurse in a Boston hospital during the COVID-19 pandemic, where she worked days of up to 14 hours in a row. Because of all the stress of the pandemic, Rae decided to start taking sexy photos as a hobby.
Rae posted her bikini images on her Instagram account, where she has so far had 78,000 followers. Later, it occurred to him to open his Only Fans site where he could post even more daring images.
"I posted about two photos and had people sign up for probably two weeks without me posting anything, just eagerly awaiting my posts," Rae said, according to The New York Post.
Rae married at 18 and says her husband helps her produce her videos and photos.
After a month and a half of opening her Only Fans page, Rae made a profit of $ 8,000., which was more than what she made as a nurse, where she made between $ 6,000 and $ 7,000.
Rae said she never used her real name online to avoid being discovered at work, but that there were still colleagues who found her photos on the internet that caused her some problems.
And there were six people who worked with her at the hospital who signed up on her Only Fans page just to take screenshots and accuse her with the hospital's administrative staff.
At this, the hospital told Rae that she had to leave her Only Fans page or leave the hospital, so the woman chose to dedicate herself entirely to her sexy content page.
The decision to quit her nearly ten-year nursing job turned out to be the right one, as Rae now has a monthly income of $ 200,000..
–You may also be interested in: McDonald's CEO earns 1,100 times more than his common employees