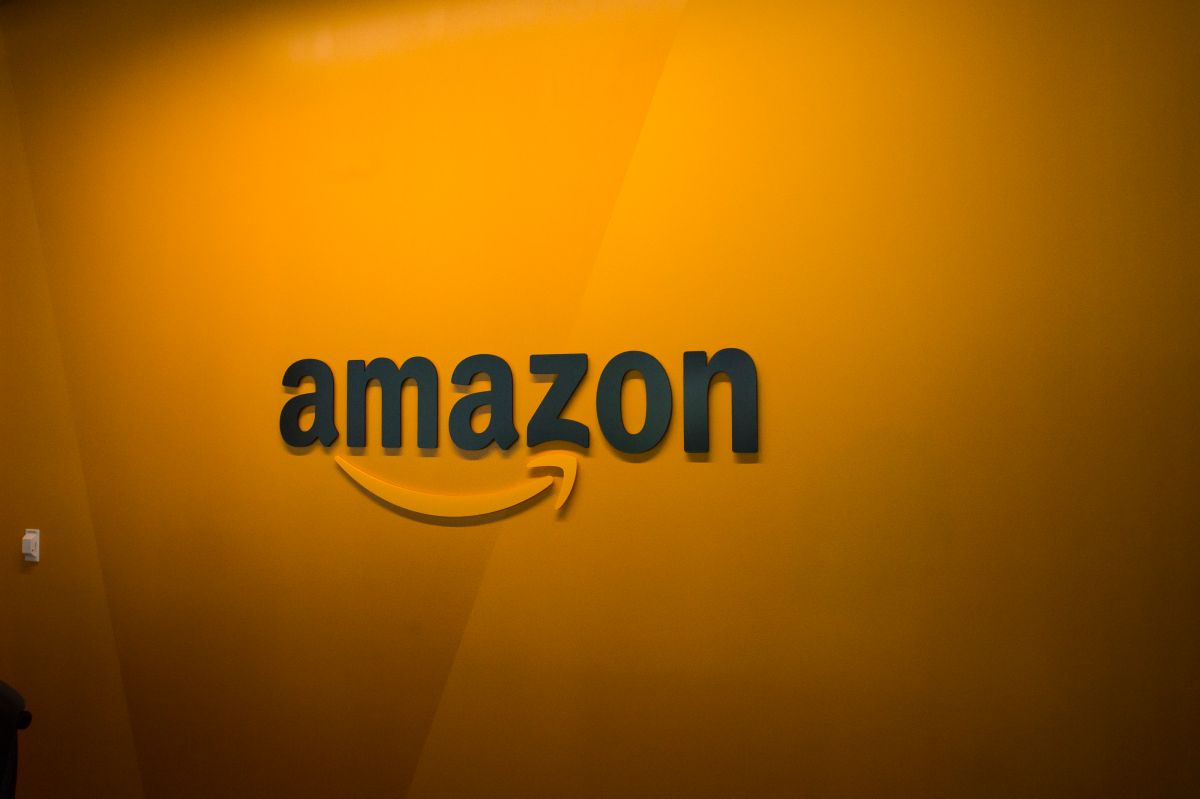 Photo: David Ryder / / Getty Images
Amazon executives are open to implementing strategies for the return of their corporate employees to their workplaces and has relayed the decision to the chain of command about when and how often employees will go to the offices once they have opened from in. 2022.
In a statement to the employees of the technology firm, Andy Jassy, ​​CEO of the company, noted that the company first thought that they would return to the office in September 2021, before delaying that date until January 3 "with the suggestion that we all should attempt be in the office at least three days a week".
The executive reported that the company's senior management answered a series of questions about the impact that this strategy would have on the work environment, for which they determined that there is no single criterion to return to the offices, since it will depend on how "each work team works better".
Finally, the CEO said that they decided to "change course a bit", announcing that "for our corporate roles, instead of specifying that people work three days a week in the office, we are going to leave this decision to the people who lead the work teams".
In this sense, Andy Jassy indicated that they hope that there are work areas that will continue to work, mainly remotely, in other cases they will do so in a combined, remote and face-to-face way. Others will depend on the activities they have with clients, so, if applicable, their presence will be requested at the company's facilities.
Based on these scenarios, the Amazon leader told his workforce that "we are intentionally not prescribing how many days or what days, this is so that the directors of the corresponding areas determine how the dynamics of activities will be to follow for their collaborators" .
On the other hand, the CEO also recognized in his memorandum Amazon's transportation and fulfillment employees, who have not been able to work remotely during the pandemic. The text reads: "I just want to thank these teammates for their passion, commitment and continued dedication. It is very much appreciated".
Other companies are likely to announce their return-to-facility policies in the coming weeks.
You may also like: Amazon anticipates Black Friday by launching deals


Source-laopinion.com