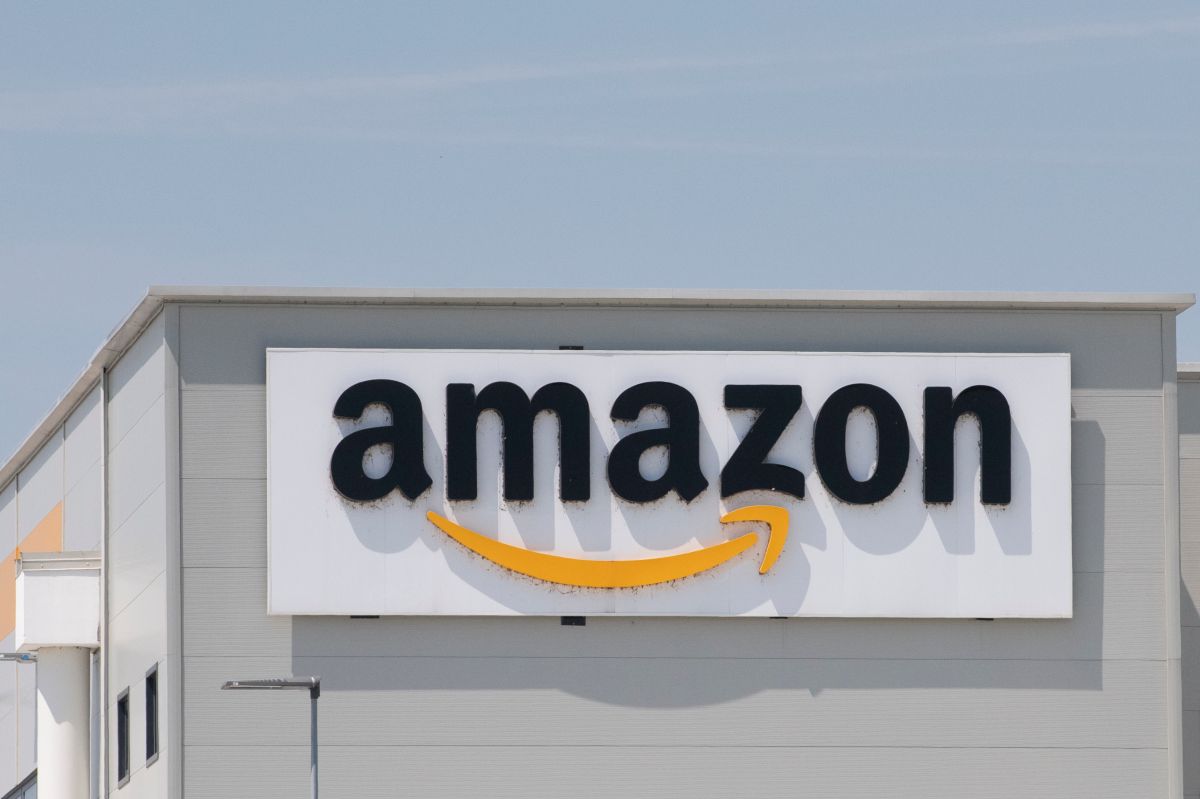 Photo: Stefano Guidi / Getty Images
You no longer have to wait for discount seasons like Black Friday or Cyber ​​Monday to arrive. Amazon has a secret section that works every day of the year where you can find items with up to 70% discount.
This is a section of the website offering discounts on some of the most sought after items. These products are for sale because their status is "like new, open box or pre-owned".
Instead of browsing the traditional Amazon site, you should look for a section called Amazon Warehouse Deals. Once you locate it you should be careful not to go away and return to the section with regular prices.
Once you find it, you won't want to pay full price for any of the e-commerce giant's items again.
How do you get to Amazon Warehouse?
The easiest way to get started is to go to the top of the Amazon deals. To get there, open Amazon using a desktop browser or the Amazon mobile app and search for "Amazon warehouse" or "warehouse deals."
Next, instead of getting a list of search results as usual, on your screen it should look a lot like Amazon's main search page. From there you can search categories such as electronics and tablets, kitchen items or home improvement or you can search for more specific items as you would on the main page of the site, except that the results will be discounted.
Related: Amazon prepares to open department stores
It's an easy way to find deals If you are not looking for an object of a particular brand, then what you want is to save money. This is the time to look inside the Amazon Warehouse Deals section.
If you are not satisfied with your purchase, the Amazon Warehouse offers free exchanges within 30 days when there is a product with the same status in your inventory.
You may be interested in the following news: