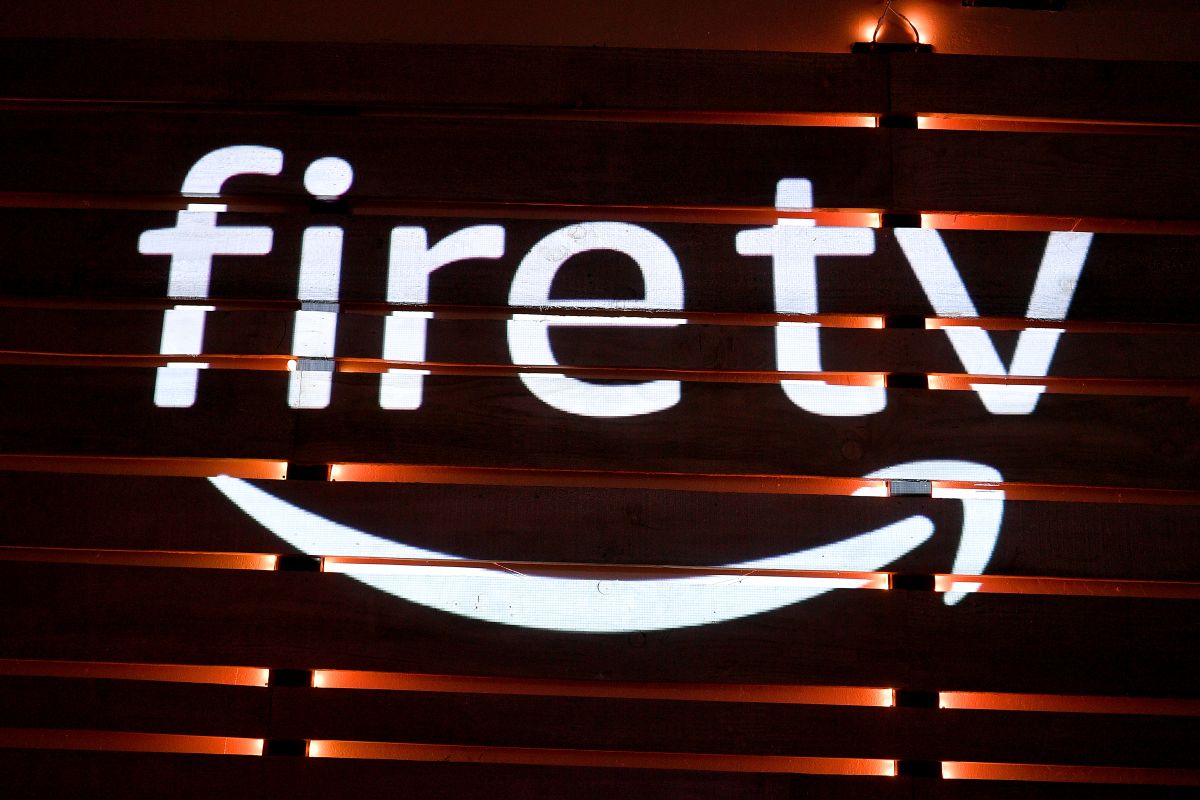 Photo: Dia Dipasupil / Getty Images
Amazon works with manufacturers such as Toshiba and Insignia in the United States to make your own TVs with your Amazon Fire interface, which will offer voice control and access to Amazon Prime Video streaming services.
Until now, Amazon has sold its streaming devices that connect to televisions and both Roku and Google have followed a similar path, however, Amazon is the first of them to launch its own television.
One of Amazon's intentions is to integrate its Fire TV software with the voice controls of its Alexa assistant.
Related: 'Puro Trancazo' the Alexa skill to celebrate regional Mexican music
New electronic devices allow your customers to control other smart devices that users have in their homes via a control panel that will appear on the television.
Amazon, which announced that it is preparing to open its own department stores, said the new televisions will be sold on Amazon's website and through Best Buy. All of them are compatible with 4K video.
Did you hear the news?! Yesterday we had one of our biggest announcements EVER

From our very first Amazon-built Fire TV smart TVs to new Alexa features — Fire TV has something for everyone 🧡

Learn more about how we are expanding our Fire TV family: https://t.co/V5QJkydpYi

– Fire TV 📺 (@amazonfiretv) September 10, 2021
Related: Amazon: California Bill Wants to Regulate Its Productivity Measurement Algorithms
What will Amazon TVs look like?
There will be two versions, the high-end Amazon Fire TV Omni Series and the more affordable Amazon Fire TV 4-Series, each of which is available in different sizes.
The devices They will go on sale in October at prices ranging from $ 369.99 to $ 1,099.99..
The 65-inch and 75-inch versions have the best picture quality of Amazon's new TVs, with support for the brighter and more colorful Dolby Vision HDR.
It may interest you: